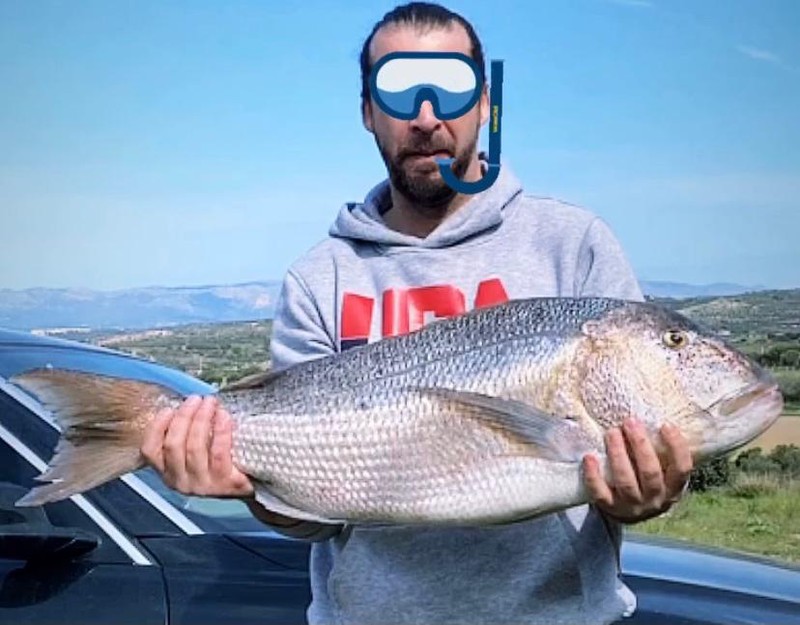 Hello everyone, wish you good days..
20 days ago i left my hometown Istanbul and start my travel to Aegean part of Turkey.. We have lovely places this side.. Some of my friends are living in there and i always try to come here because if you are living in crowded city (In Istanbul i have to live with 25 millions of others) you need to get some runaways..
Anyways, this is my last day, tomorrow i have to go back and wanted to show you some of my new experiences which i had in last 3 weeks..
The weather was usually fine and sunny and that's why my days were pretty..
Everything has started with this photo.. That was 7th of April 07:00 AM.. I have shared a story from my instgram account when i was at "Bosphorus Bridge" which connects Asia and Europe.. I had to use this bridge to leave Istanbul. (Istanbul has seperated from the seas and it stands both Europe and Asia parts)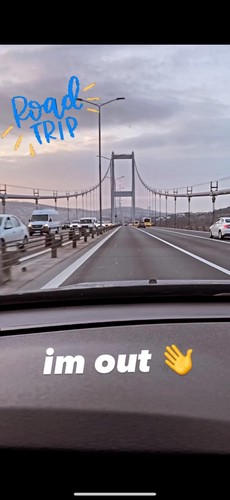 First i have arrived Salihli, which is a cute Aegean town, where one of my freind have a farm.. He produces Wine grape in here.. They have special grapes which called "SULTANAS", very famous in all over the world.. You can produce some special wines with Sultanas because it has some kind of sweet taste. And it doesn't have grape seed so you can also eat them, they are juicy.. Right now they are still growing but in end of August they will be harvested.. I will visit here again and will show you the results :)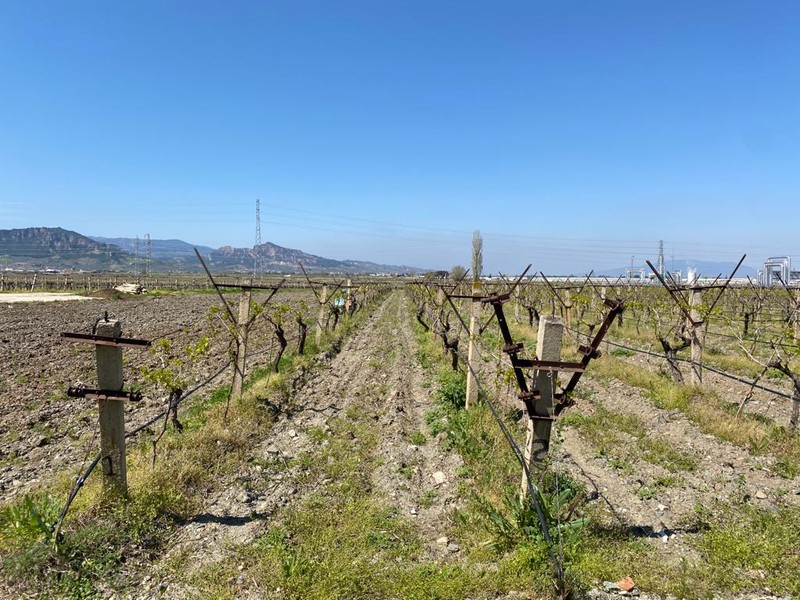 Salihli also have the greatest foods which i really love! :) They have specaial "Vali Kebab" (which means Governer:) and it would take you away when you have it! It includes lots of different kind of meats inside..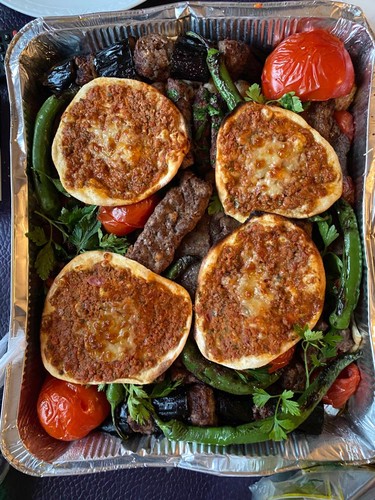 And the "Baklava", special Turkish dessert.. I have had more than enough because their taste were just amazing..
Sorry, i have forget to tell you about the most important in the world and it comes again from Salihli.. And this is "MONEY".. Yes, i am talking about the real Money :)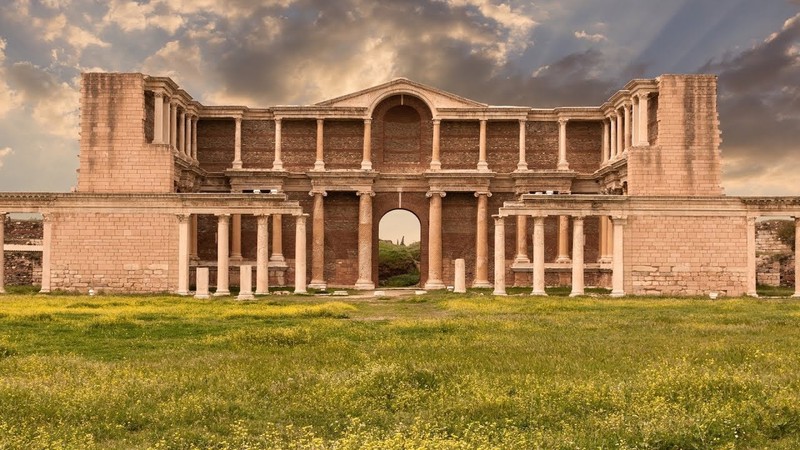 The money has found in Sardes, in Salihli. So this place is sacred and very special for human history..
The first coin has produced with %75 of gold and %25 of silver.. If you check the old coins from Romans or Ottomans, you wouldn't see a better looking one.. Check with your eye, the first money (coin) of the world from Salihli: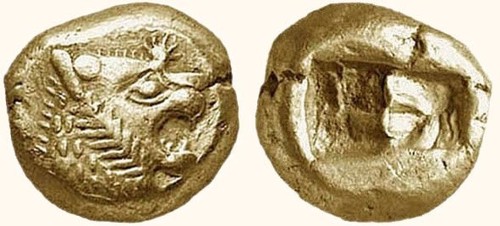 Let's go on, i stop talking history and keep showing you my Aegean adventure :)
After we leave Salihli our route took us to the Izmir, Cesme, where we had big fishing memories :) We got the highway and i took a photo there..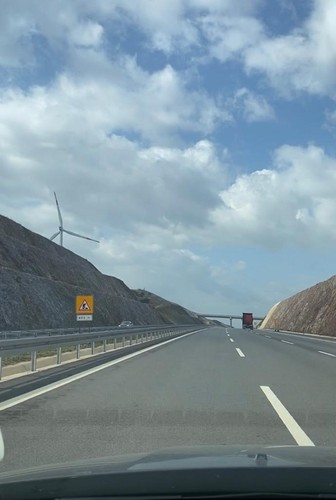 Let's go!
In our first try, that was 16th of April 05.00 AM..
We really have catched some big fishes!
That was 05:00 AM. in the morning and we took of with our boat with silence.. We never wanted to wake fishes up :) The sight was really exciting because sun haven't arrived yet.. We were in the silence of the night.. Engine was working its lowest run.. What would you say about the sight?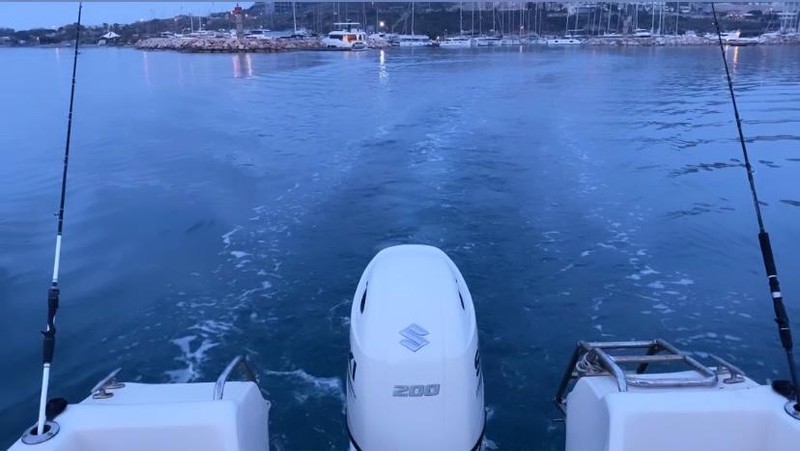 We had total of 6 fishes, the heaviest one was 5 kg and the small ones were 1.25 kg.. And grand total we had 14 kg of fresh fishes.. 2 of Dentex, 3 of Grouper and a one big Red Snapper.
I used a coca-cola can while i take the photo, that's how you can understand how big they are!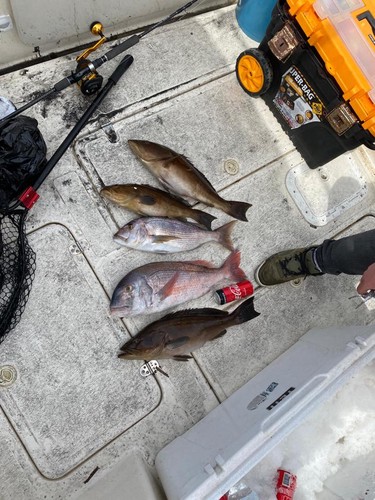 I took this one right after the fishing fest :) Our fishes with our cokes and white wines on ices..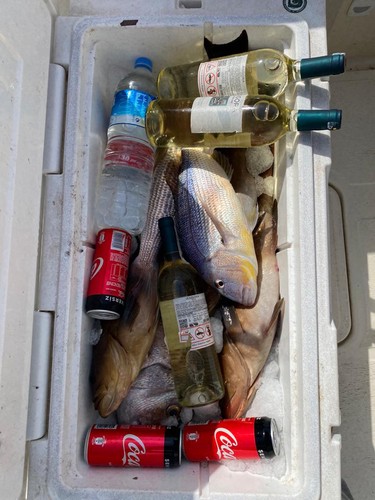 Me with the biggest fishes of the first fishing day
Close Ups: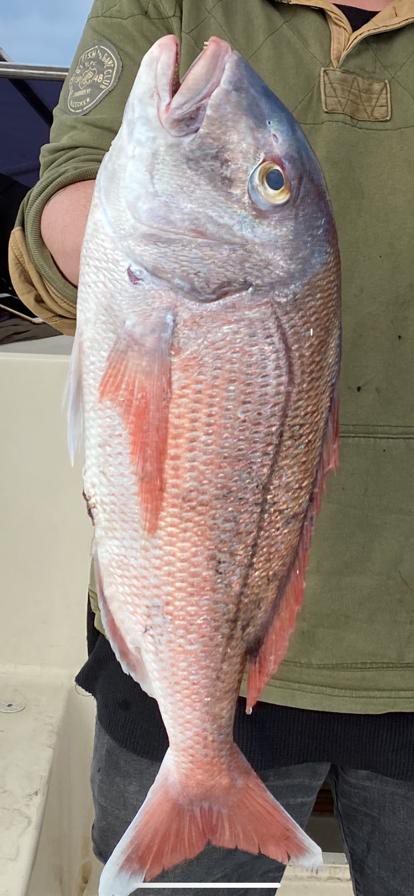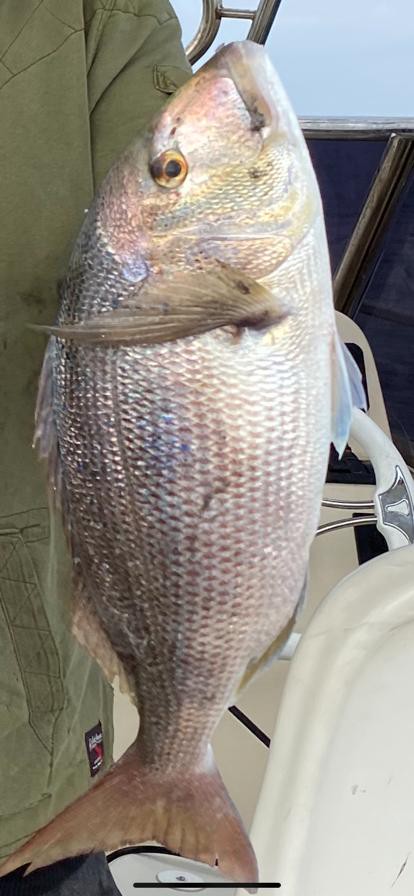 After catched them we cleaned all of them with the care, no one wants to have their fish with bones..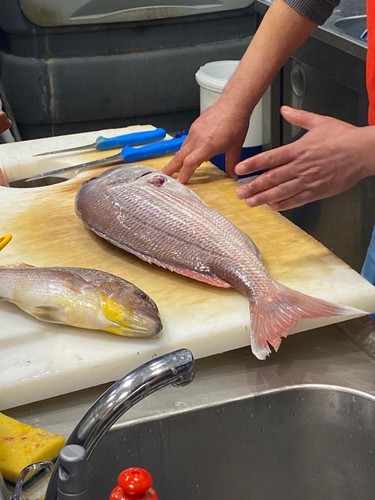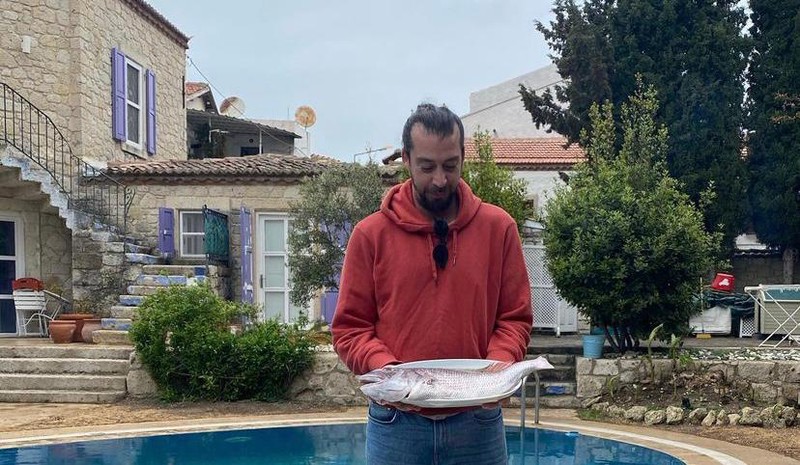 Then we make them ready for the barbeque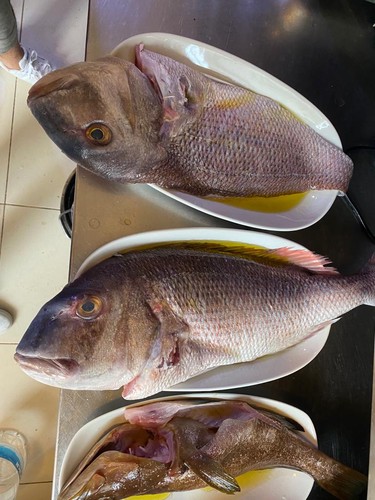 And the barbeque time! :)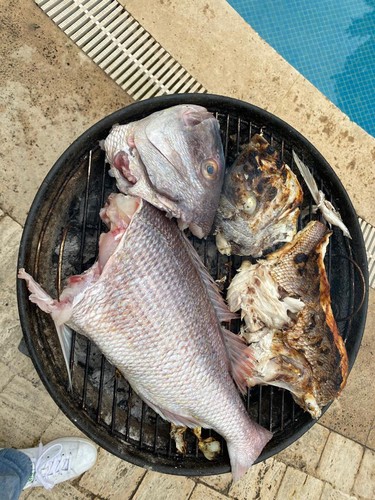 In our second try (22 April) we had also some big fishes, the biggest that we have catched :) The weather was better and solid from the first time, thats why we could catch 11 kg Dentex :)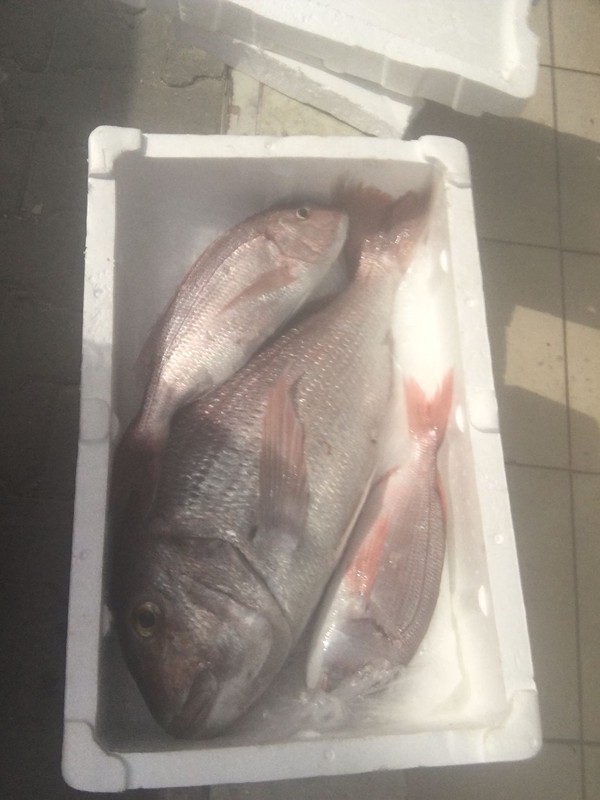 My friend with the score:)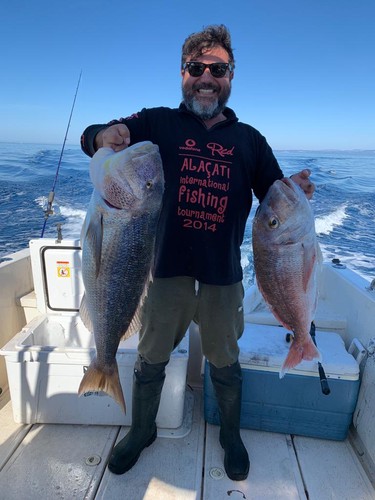 And myself:)
My friend have big garden with lemon, cactuses and palm trees, also big artichoke field in Cesme, i took some more photos about them..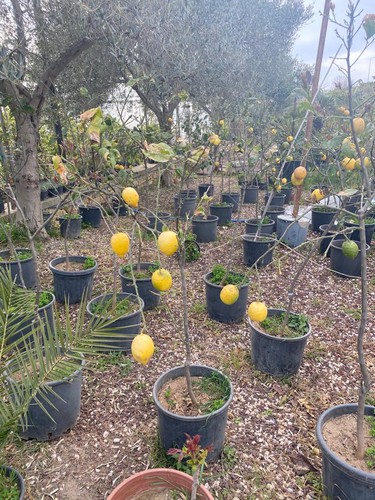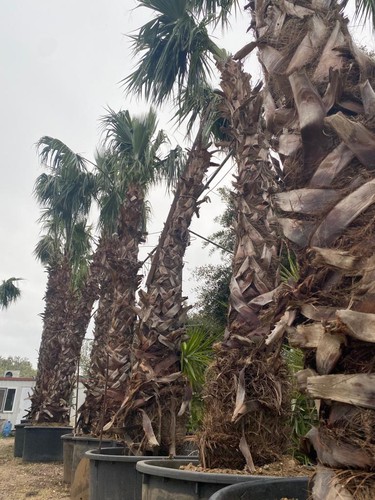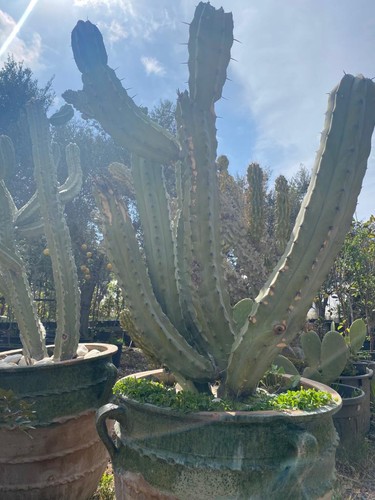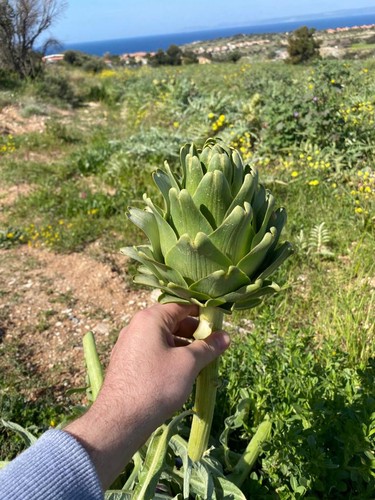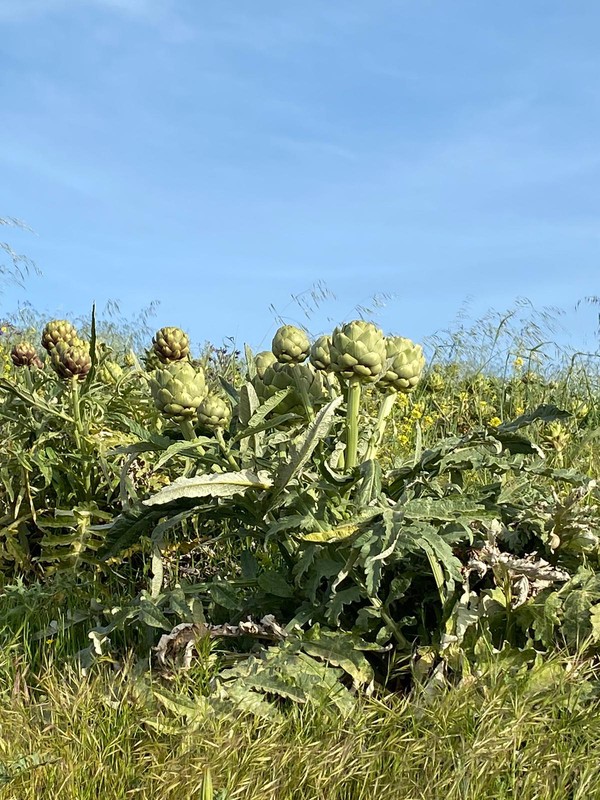 As i said at the beginning it is my last day and i will return back to my home.. See you at my next adventures..
Thank you for reading me..