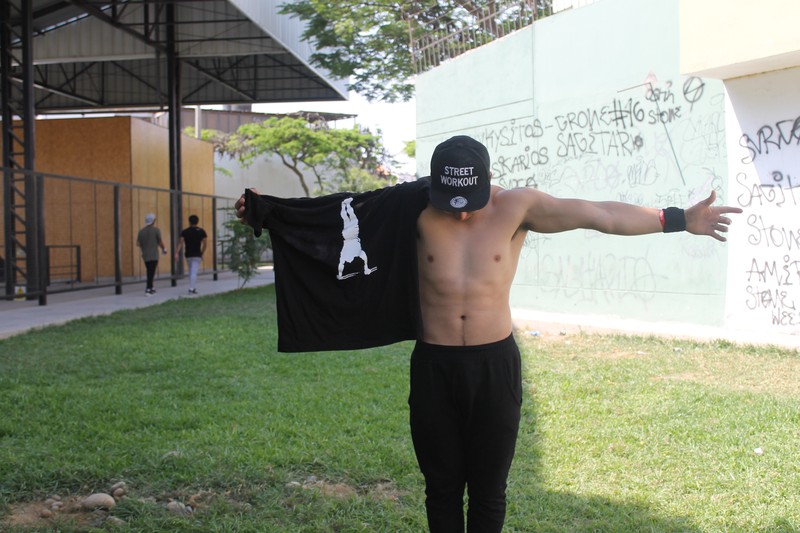 Hello friends today I want to share my experience in the Street Workout national Championship

Do not participate in this championship because I have much to learn in this sport, but I did my basic tricks, record my friend Jorge where he taught me some tricks to fly in the bars, my eyes enjoyed extraordinary way with each competitor who towards Better of if to win his battle. That said I invite you to join me to see the video that will be like a movie for Your eyes:

Here are some small pictures of a great day of street workout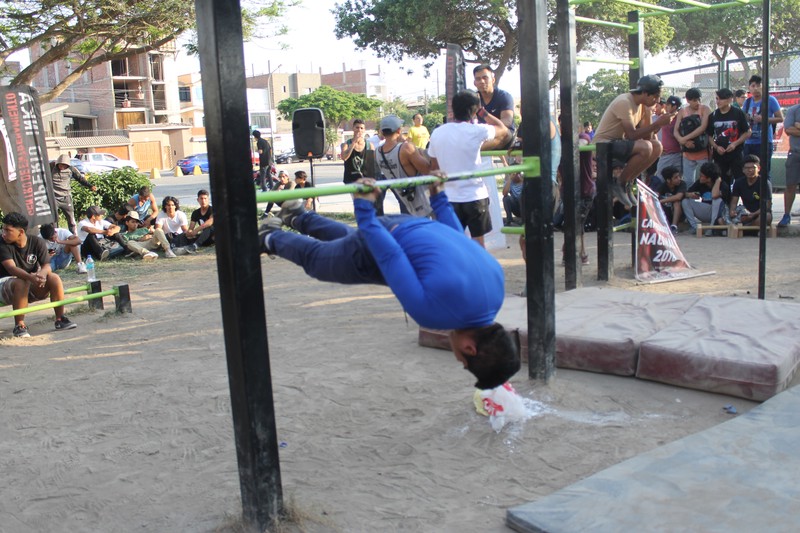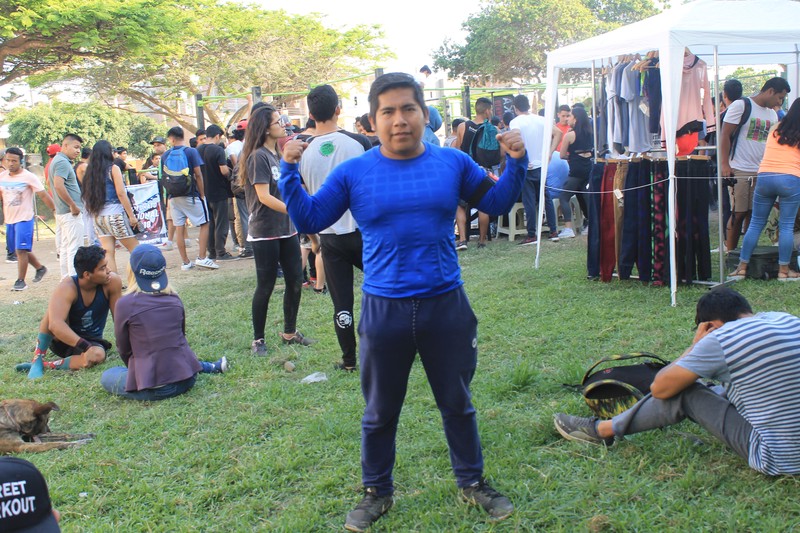 That's all for today see you in the next blogs.
I encourage you to follow me on my blog and so be one of the first to read my content
You want your content to be seen and healed loyally in your blog use the tag #loyal and also invite you to make friends with other loyal bloggers joining the Spartan community in discord: Https://discord.gg/g2exaed a place of bloggers loyal to Original content.