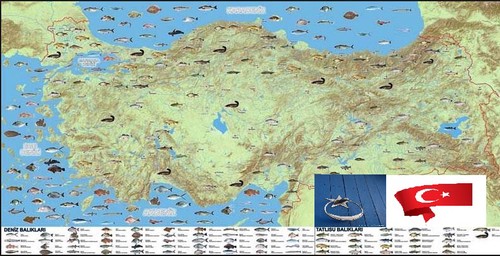 Where fishing is done in Turkey? Where is preferred to keep the fish? Development and the importance of fishing, fishing places made in Turkey, which is the species of fish we begin our article contains information about hunting.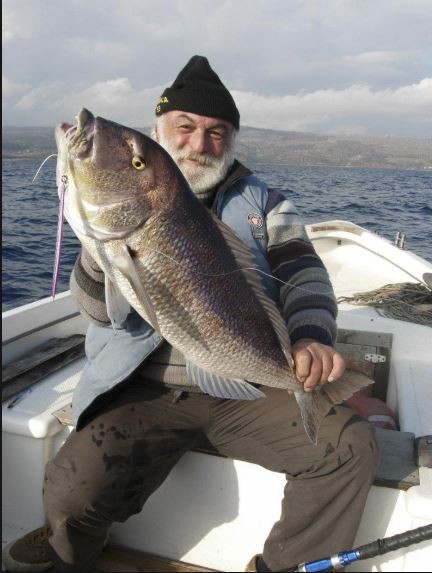 Fishing in Turkey is far behind developed by the owner that the water welding. In this country, fishing can be divided into two as sea and freshwater fisheries. Most of the fish are caught on the seas in this country surrounded by sea on three sides.
However, Turkey can be quite small fishing boats fishing on the high seas. Sea fishing is more insignificant than coastal fishing and freshwater fishing, compared to sea fishing. On the other hand, Turkey is rather more varieties of fish in the sea. Some of them are native and some of them are migratory fish. Beans, chickens, turbot anchovies, horse mackerel, shield, mullet, crabs, bluefish, bonito, sardine, toric, mackerel and so on.