Here anyone can nominate Who you think is the most broken-hearted member of the sports world for last week, and then try to cheer them up or give them some advice.
This contest is for anyone in any Scorum domain and is designed to give everyone something fun to write about every week with a guaranteed minimum upvote income that you can count on. There are always fails and goofs in sports, so even if you have nothing else to write about you can find a subject for a Happy Moan-Day blog. Although this contest does have solid prizes, it is not about winning the contest and collecting the SCR it is about writing a steady weekly blog that will provide you with a constant and steady income stream. It is also about having fun, most people enjoy a chuckle about a funny fail, how many of us can help but laugh when someone slips and falls? In sports such gaffes can provide grounds for a funny blog as long as no one was seriously injured. Upset losses seem to be the easiest targets for Moan-Day blogs followed by managers, coaches and players who were released or who have otherwise lost their jobs. While not always funny it can be easier for the victim to take when a little light-hearted ribbing is applied, especially when followed by some timely words of encouragement or advice.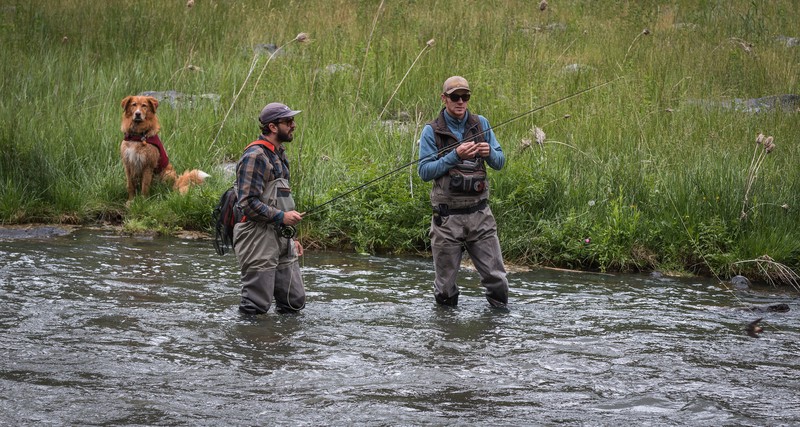 I love to fish in creeks, ponds and small lakes and I have tried my hand at the art of fly fishing a couple of times. It takes a lot of skill and patience to become a good fly fisherman and those who dive deep into it have their own little sub culture who work hard to preserve the purity of that sport. There is nothing quite like being in a remote wilderness area waist deep in a cold snow melt fed stream fishing for trout, one of the most beautiful and fun sport fish in this world to catch.
All Happy Moan-Day Contest qualifying entries will receive a 50% upvote from me and there will be 3 winners for the contest with prizes totaling 60 SCR.
1st place will receive 30 SCR
2nd place will receive 20 SCR
3rd place will receive 10 SCR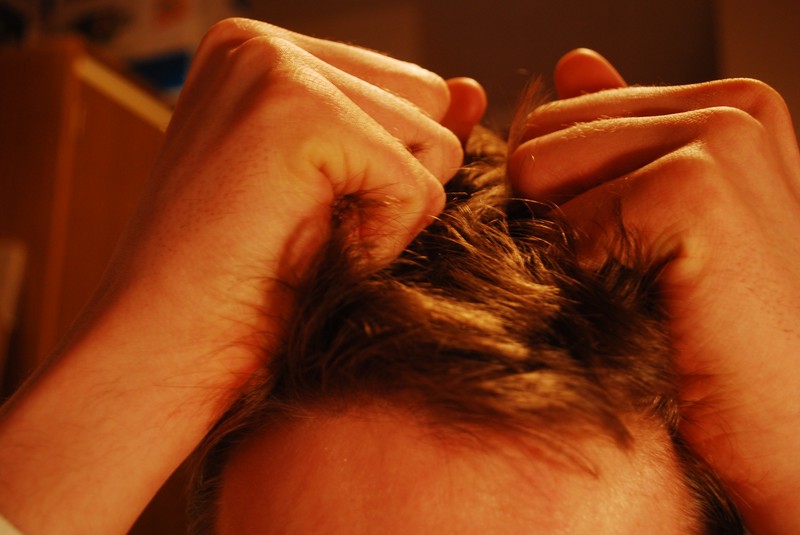 Are you bored and feeling lost on Scorum, still trying to find that good story to write?
Or are you writing good blogs but still struggling to get noticed on Scorum?
Maybe you have already had some success but you are finding it hard to find something else to write about?
Then this is the contest for you!
This is the place where you know that you will have one new subject every week, because we are sure to have plenty of losers and mishaps to write about, plus you are assured that your blog will get some extra views.
The Happy Moan-Day Contest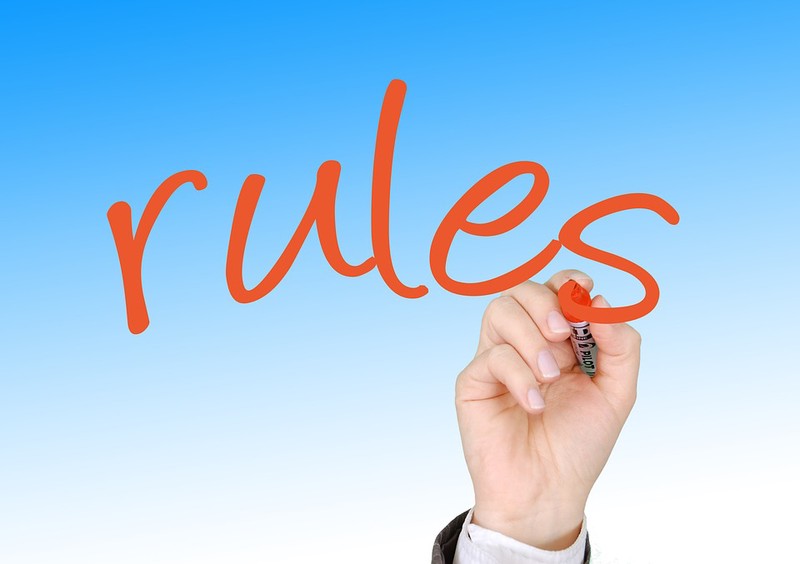 (This contest is all about Sports Losers, Fails, Muffs, Falls, Goofs, or anything else that would make a player, coach, fans or spectators moan and groan. It is meant to be funny and light-hearted so please, no post that would cause us to mourn like fatalities, or serious injuries, diseases or any other true personal tragedies. This is meant to be in fun, there are always funny fails that happen and there are losers that need to be cheered up. This is simply a way to cheer up all of those losers of the week who are trying to pull themselves back together again for the next competition.)

The power of this competition is in recognition, by entering a blog in this contest you are sure to have some readers checking it out. I will upvote every qualifying blog as soon as I see the link posted below so that it gets bumped up on the trending pages. My hope is that readers will soon begin to recognize the blog title and make it a practice to support the entries. To enter this contest you must write and publish your own blog with the Title "Happy Moan-day ______________!" Fill in the blank with the name of a person, group, place, or team. This must be concerning something that has happened during the previous week prior to the contest blogs posting. So this current contest is for sports-related items that have happened between last Monday a week ago and yesterday, Midnight Sunday.

Next include a photo, meme, short video clip, a screenshot or something similar that best represents the subject that you used to fill in the title blank. Make sure that you have usage rights and provide any necessary links.

Now you need to write a blog of at least 450 words to describe what happened and who was involved, as well as the reason that you are nominating them for moaners of the week.

Provide a link back to this blog somewhere in your Moanful Monday Blog.

Last you must say something at the end, one final quote or comment that is meant to cheer up or encourage the subject of your blog. This could be something simple like "C'est la vie," or a quote from a famous author or poet, a proverb or religious text, or best of all your very own words of wisdom or consolation. You are welcome to have your own signature encouraging comment and use it on all of your Moan-day blogs, or give a different comment or quote every week that best fits the situation.

Once your Moanful Monday blog has been posted then leave a link to it in the comment section below so that I will know that you have entered the contest and I can then visit and upvote your blog.

Your blog can be posted at any time before midnight Sunday night where you live, but the content must be from the previous weeks sporting events.

You may enter this contest using any language, just post your blog in the native domain and provide links as stated above. Just know that I will be using a translator in order to read and judge your entry which may affect my ability to properly and fairly do so depending on the accuracy of the translator that I use.

Everyone is encouraged to read and support as many of the Moanful Monday blogs as possible during the week. I will try to get these blog posts out early every Monday so that you can begin posting your blogs. I encourage you to write about an event that happens during the week and save it as a draft so that you will be ready to post it on Monday as soon as the new contest blog has been added.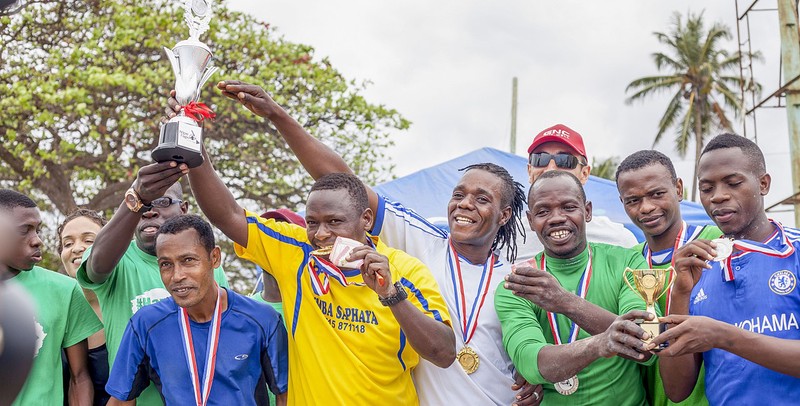 The Winners of Last Week's Contest are...
First Place This Week Belongs To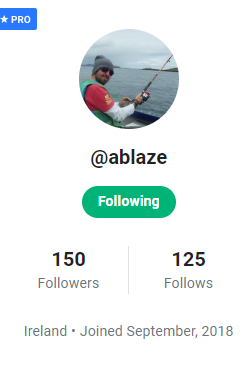 @ablaze never fails to come through with great entries for my contests and this one was no different. But I'm happy to say that his competition has vastly improved and it was much closer this time around than in the old days. Like a 5 star team mate it is story tellers Like @ablaze that push the rest of us to improve our game when it comes to writing and I feel like me and my friends on here are catching up on the champ! Perhaps in the future one of us will be pushing the master to step up his game instead, or maybe @fraste will return to the contest and do it for us lol.
That is not to say that our other entries were not great, they were all really good. But that sly @ablaze did just enough to take home the top prize once again!
The Winning Entry: "Happy Moan-day to Kerr Waddell of Greenock Morton ⚽ ⚽ ⚽"
Our Second Place 20 SCR Prize Goes To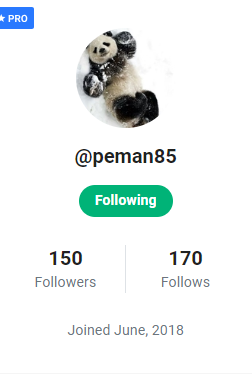 The Second Place Entry Can Be Found Here: "Happy Moanday, Stoke City Managers Merry-Go-Round Continues, Gary Rowett Added To The Long List."
For Third Place We Have A Tie!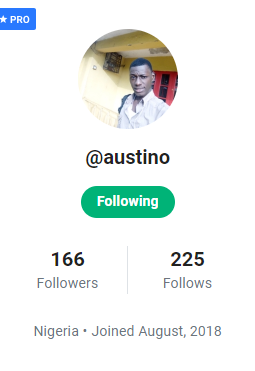 Entry: "Happy Moan-Day Tottenham, It Was Not A Lack Of Trying, They Were Just Unfortunate"
AND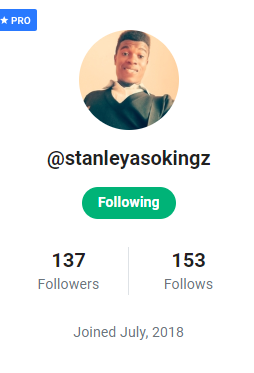 Entry: "Happy Moan Day - Burton Albion Insurmountable Defeat "Goal Extravaganza"."
This Week We Paid Out A Total Of 70 SCR In Prize Money!
Thank You To All Of The Wonderful Scorumians Who Supports The Happy Moan-Day Contest!