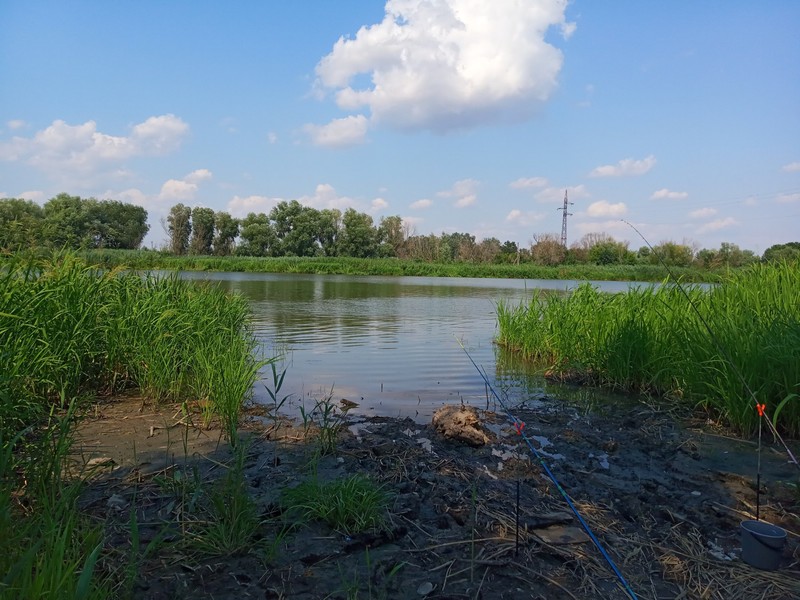 Sometimes it happens that without getting ready for fishing, you can catch fish not only on the ear, but also on fry. At the end of last week we accidentally hit the bank of the Dniester. As always, there is always gear in the car. In particular, a feeder, carps and a couple of float rods.

On the way, we stopped at a store. It was necessary to buy additional food and bait. Oeshili did not think for a long time and bought several types of dry mixes. As bait, the set is standard: maggot and red worm. Yes, this time without dough and various plant types of bait.
We arrived ashore. We managed to quickly find a decent place. A large poplar grows nearby. Shadow is very good. Yes, and there is a place to drop the tackle.
This time, the chances were slim to count on a swoop to take carp or other types of large fish. The calculation was for crucian carp, lasch, bastard and gusherka.
I will say right away that our expectations were met. Crucian carp began to peck almost immediately. Yes, Yu will not say that he is too big. Nevertheless, 350 grams of individuals were actively taken for maggots. Sometimes the red worm worked.
We settled down and began to rest. To be honest, I don't aim to catch a lot of fish. We often release even the gustera. It's not that I don't like fish. Here you need to remember that our temperature in the shade is approaching 40. Such a trifle as a gusher or a small breeder may not live up to the refrigerator or frying pan. The fish begins to die while still in the cage. Accordingly, while it reaches Odessa or Podolsk, it turns into something inedible. In fact, you can't even give it to cats.
Karpoviki worked a couple of times. But they brought one bastard and several crucians. As a result, it turned out to catch half of the bucket. About a couple of kilograms. In short, it's enough to fry.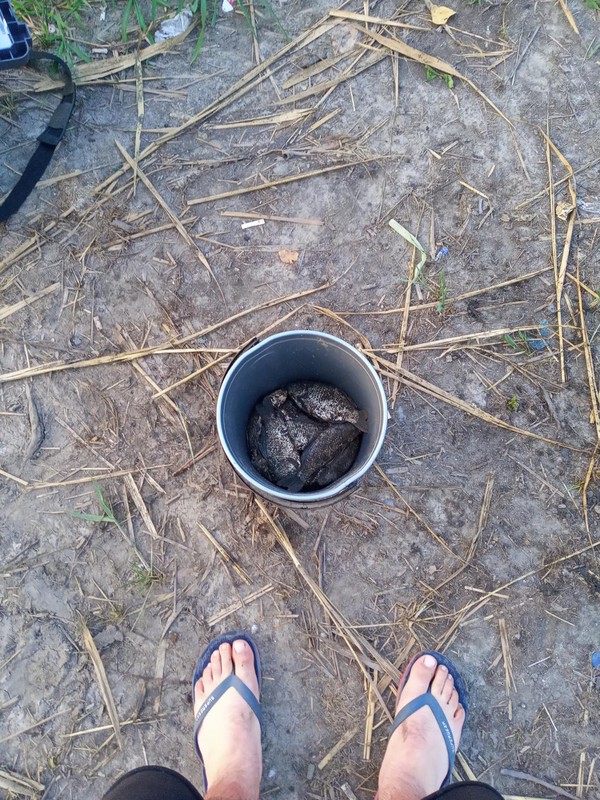 So, albeit after lunch, but still it is possible to get out to the shore of the reservoir. Yes, rarely, but still. This time, luck smiled and managed to get to the Dniester. As a result, they not only enjoyed the bite, but also took a break from the hustle and bustle of everyday life. I believe that only in nature, where silence and natural quiet sounds surrounds, you can gain strength for further achievements!