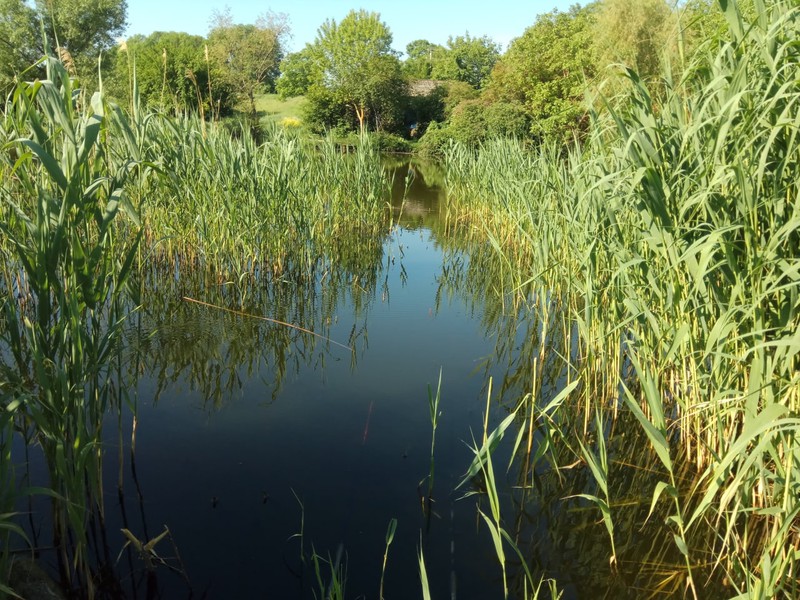 Fishing on a small lake in spring is unpredictable. Sometimes you can prepare for catching one type of fish, and another will peck. But there are no surprises either. Which ones? Now I'll tell you.

Morning fishing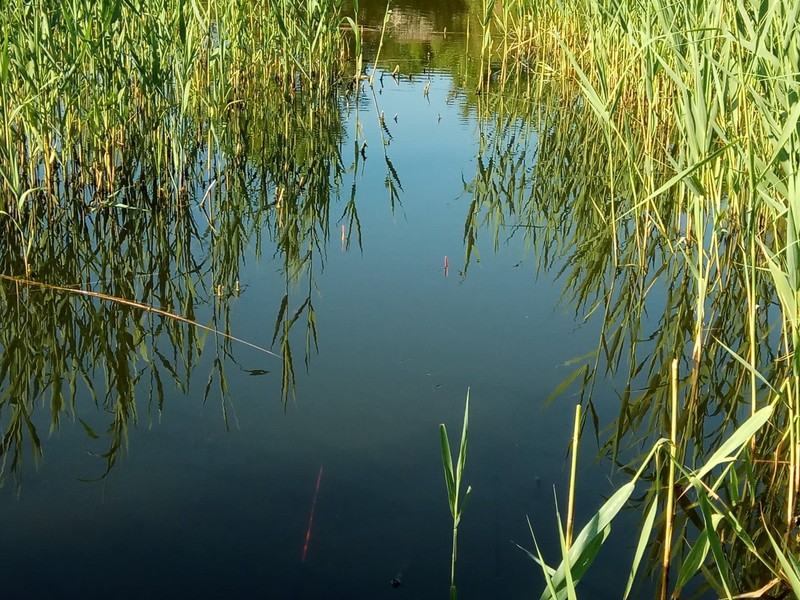 Recently I go fishing early in the morning. I usually sit until 9-10 am. Then I take off home. After all, I have a lot of work to do. But now it's all about fishing. So. I came in the morning. He sat down in one of his three seats. He threw gear into the water. Began to wait.
First bites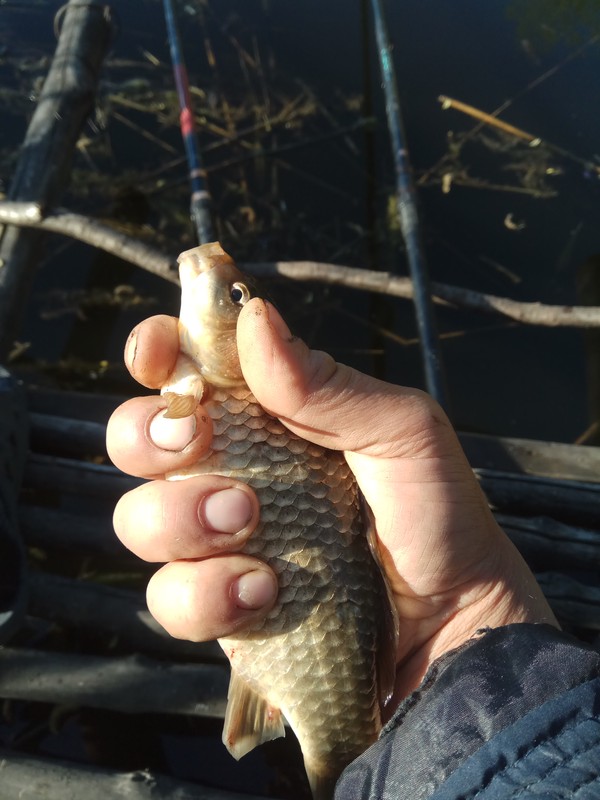 The beginning of fishing did not portend surprises. Pulled out the perch first. He is not big, but he pecks actively. Then laid out the float. He sprawled out on the water like a vacationer on a beach. Undercut and here it is - crucian.
Now a few words for the bait. On this lake, the perch actively takes on the red worm. In addition, this type of animal bait is suitable for catching carp and rudd. Just the types of fish that are found in this reservoir. So, one of the nozzles was a red worm.
Unexpected surprise
After the carp, there was a 30-minute lull. There was practically no bite. Weak attempts, I do not consider a normal bite. I look, the float begins to slowly sink under the water. I'm hooking. The tip of the rod is bent. I start to pull up. I look, and a turtle sat on my hook. This is such an infection that pecks at the worm. The bite is the same as that of crucian and perch. Pulled out this uninvited girlfriend.
Fishermen have a belief. If a turtle gets on the hook, then it's time to curl up. At least an hour at this place will not peck. She chases the fish. But, I still decided to stay. Moreover, it was only 7 am. It was still possible to catch 2 hours. In the end, I was not wrong. Yes, the lull lasted another 40 minutes. But then I was able to pull out another 5 crucians and a dozen perches. Lastly, there was a rudd on the hook.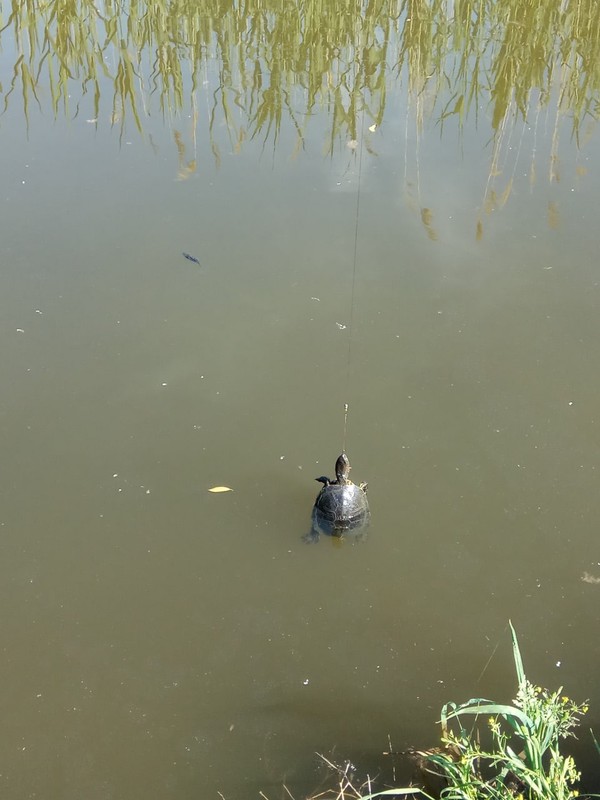 This is the kind of fish caught in the Odessa region. Too bad the war isn't over. I would like to invite you all to visit us. Here you can relax your body and soul. Clean air and very beautiful nature will not leave indifferent any person in the world. All the peaceful sky above your head!