Bodybuilder Roelly Winklaar, a player named 'The Beast', has come to Nepal for the first time. He is the biggest star of the game come to Nepal, he has already handled third place in the 'Mr. Olympic- 2018'(World Cup of Bodybuilding).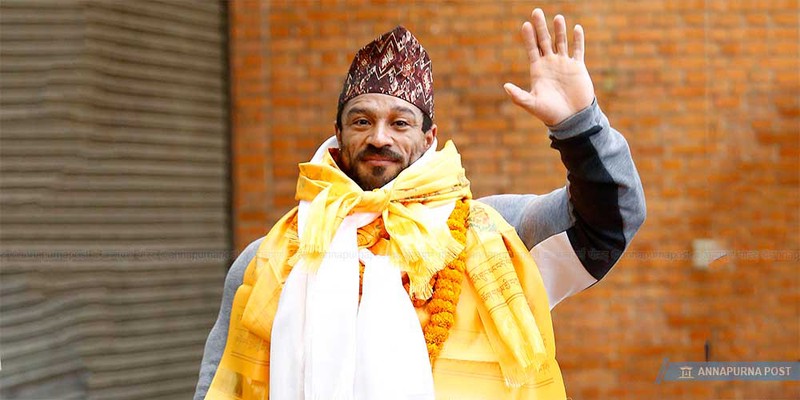 He comes first time in Nepal to attend the 'Pro-qualifiers' tournament (Qualification Round) for Mr Olympia as a guest. He will be participating as a 'guest poser' at the pro-qualifier game in the hall of the Academy at Kamaladadi on Saturday. Nepal organizing qualifying for Mr Olympia for the first time.
Winklaar told that he came to encourage Nepalese players and Nepalese supporters of bodybuilding. He added 'I have come to India times. But it's my first visit to India's neighbour Nepal. Nepal is very beautiful and I able to see mountains here.' Winklaar placed Third as well as awarded the people's champion of Mr Olympia in 2018. He is often known as 'The Beast' due to his biggest body.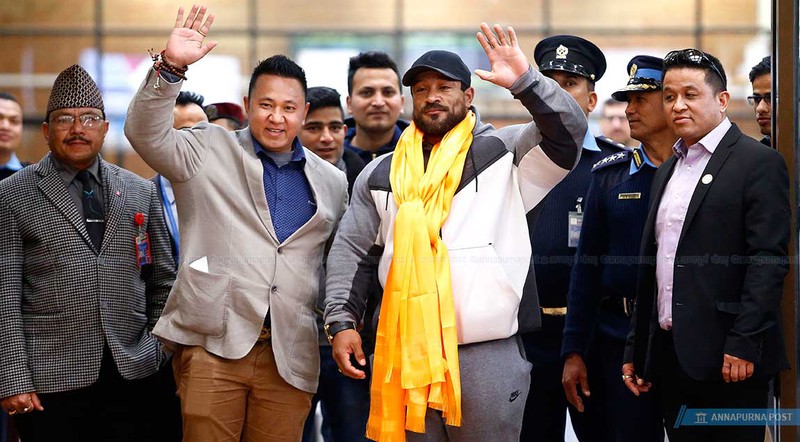 The players from 15 countries are participating in the Pro-Qualifier round. The competition will be held in 4 segments by Mens Physics, Men's Classic Physics, Men's Bodybuilding and Women's Physics. One winner from each segment will be selected for Mr Olympia, which will be held in Los Vegas, USA later this year.