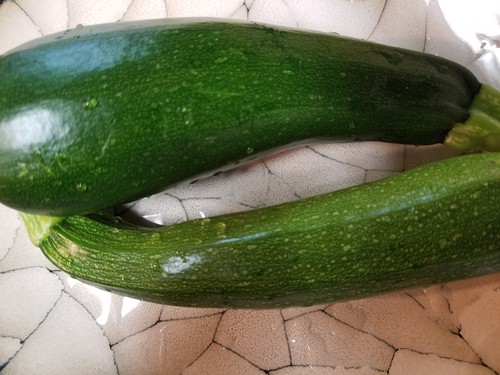 With gyms and most trails still being in the danger zone or closed, starting a farm has gotten me to gain muscle mass and lose some "quarantine" lbs. that happen when you think the sky is falling. I use several soils to grow fresh organic food in and most bags I can lift. Repeatedly lifting 15-20 lb. bags with my build is basically like doing some bench presses at this point. I started the "farm" in early April and my biceps and forearms are almost back to the definition when doing resistance reps. My dude does the real heavy lifting and gets a kick out of my "Farming for Fitness" initiative.

The purpose of this post is hopefully to show the "Fruits of my Labor" which can show that if you get stuck or rather homebound that you can do something constructive while working literally every muscle imaginable. Constructing some growing beds with spare lumber or even using growing bags/pots has you doing constant squats and the soreness gives way to being able to do more and more. What started as tilling or roping off areas has turned into being able to life about 3 to 4 times the weight of things since beginning. I'm not going to show off physical results (selfies), however I am loving showing off the results of shoveling (shoulder workout anybody?), tilling (back gets shredded) and other assorted results.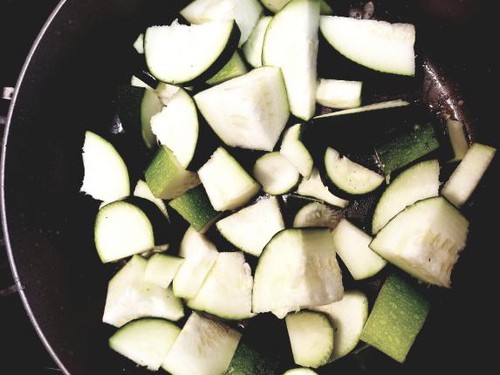 Well, that's it for now and if anyone has any interest or questions or pics of their own work feel free to share/ask. As always, civil thoughtful comments get upvotes whenever possible. The comments section is another area to get SCR so helping me helps you and love on my comments back is appreciated and usually results in me upvoting your work back. This is a good time to pay it forward and allow others to do the same in return!
The world has changed and we must adapt and change with it and hopefully everyone stays safe and healthy during these challenging times.