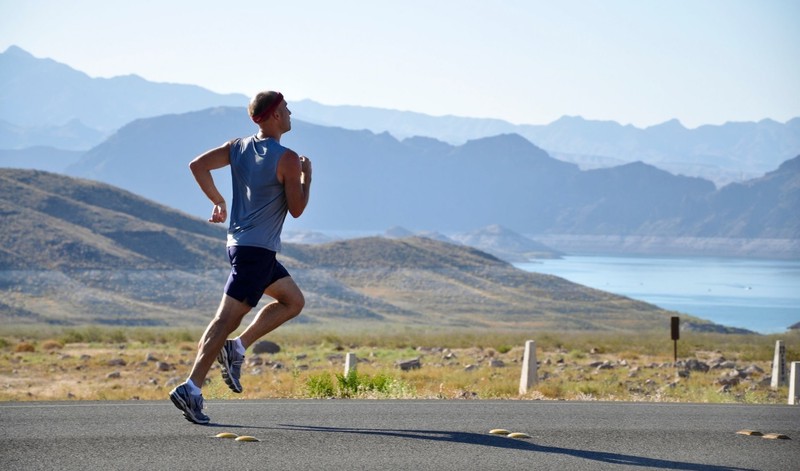 It has been around 40 days since the end of the 2018-2019 and I have been preparing for the next one mostly by getting in my best shape again.
---
I used to have quite an unhealthy lifestyle in the past and my (profitable) betting addiction didn't really help with that for a long time. There was a time where I stayed up pretty much all night playing poker and watching NBA games I had bets on since I had no real obligations and I could go to sleep and wake up whenever I wanted.
I did succeed to drastically change my lifestyle over the years even though it remains somewhat of a work in progress. It is really one of those things that makes a huge difference in overall decision making and profitability when trying to beat the Sports Betting markets on a daily basis.
100 Days Off
I'm always looking for ways to use blogging to improve myself and Steemit has really been working in that regard these past 2 years. I started last year taking "100 days off" during the summer to mostly focus on my health and I have now made it into a yearly habit that is showing great benefits.
I managed to adjust my diet to a whole food plant-based one even though on occasions I still drift away. My sleeping routine is extremely tight going to bed around the same time each day and getting at least 7+ hours of solid sleep. I also picked up running aside from playing tennis and discovered Hot Yoga which I really enjoy. Last month I joined as much as 19 sessions.
I never was that much into running but the @runningproject along with @actifit gave the little push I needed to really get into morning runs. Today I did the first 10km+ run in my life (the previous record was last year around 7km). The 11.5 km run itself was surprisingly comfortable and didn't exhaust me nearly as much as I expected.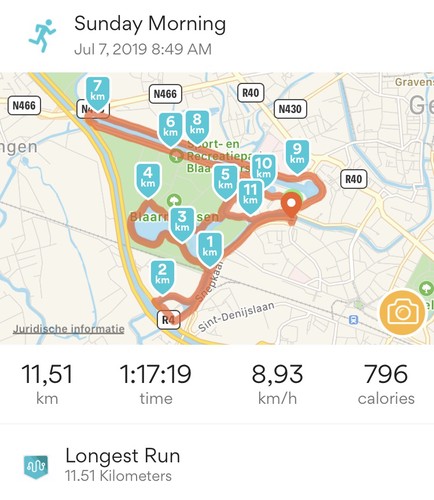 ---
I'm close to ready for the 2019-2020 season and will start it just like last season in a really good physical and mental state. The aim this time is to keep this up all year long. I'm highly looking forward to the Season finally starting again along with the hunt for some profitable bets!