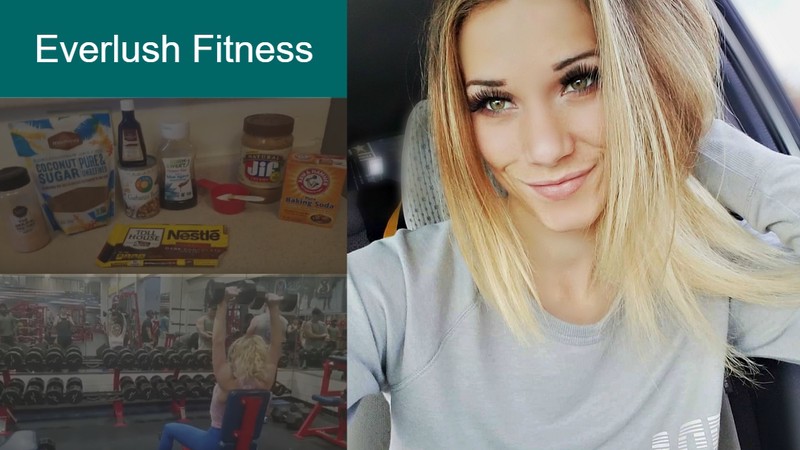 The snack I am creating is called: chickpea peanut butter cookies

The recipe was for chickpeas buuut I decided to turn them into peanut butter cookies which are delicious. Chocolate is an option too, not a big chocolate lover over here so you won't be seeing too many chocolate snacks coming from me.
This is really easy to make, even if you are not the best at baking you can make these too, I promise!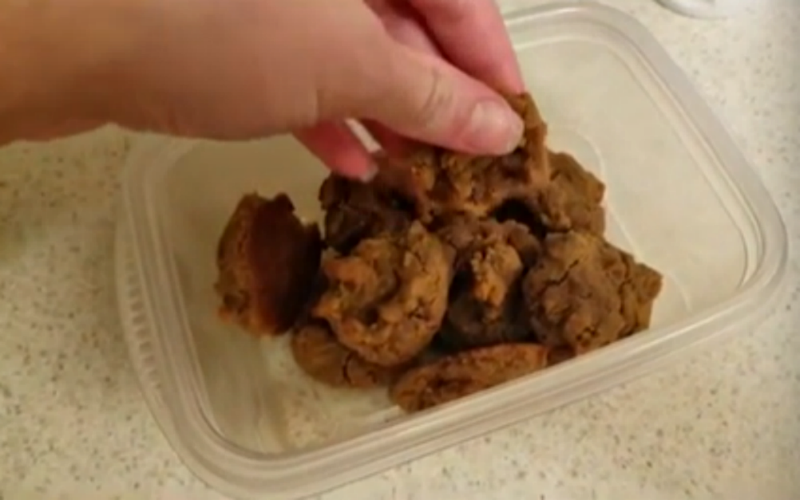 These cookies are very similar to chickpea blondies, the recipe is basically the same. An alternative to peanut butter that you could use is chocolate.
The ingredients required are:
salt (1/2 table spoon)
coconut sugar (3/4 cup)
vanilla extract (2 table spoons)
garbanzo beans (1 can)
blue agave (1/3 cup)
peanut butter (1/2 cup)
baking soda (1/4 table spoon)
baking powder (1/4 table spoon)
(optional) 1/2 cup chocolate chips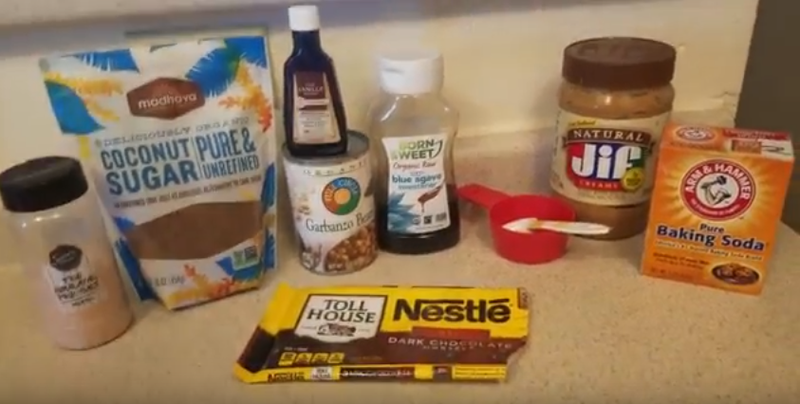 ---
---
If you want to follow me on social media, you can!
instagram: click here
youtube: click here
twitter: click here
---