Hi Scorum, I'm Brittany and my youtube channel is Everlush Fitness!

My youtube channel is about health and fitness, that is my passion these days. In todays video I will be enduring a pretty brutal leg workout, one of my favorites. Working on my legs has become my favorite thing to do in the gym. Some people hate leg days, I love my leg days! 😊
Dumbell squat pulses

4 x 10



Bulgarian split squats

4 x 12 per leg



Wide stance smith machine squats

3 x 15 (notice how I pause at the bottom)



Narrow stance elevated squats

3 x 15



Finished off with a burnout on the leg press 2 x 25
---
From my channel you can expect to see workouts, supplement reviews, try-on hauls, new diets and more! I want to inspire people to live a healthy life style as I have chosen to do in my own life.
It's not always easy to get up and go to the gym, sometimes we need a little motivation. Maybe I can be that motivation for you!
---
If you want to follow me on social media, you can!
instagram: click here
youtube: click here
twitter: click here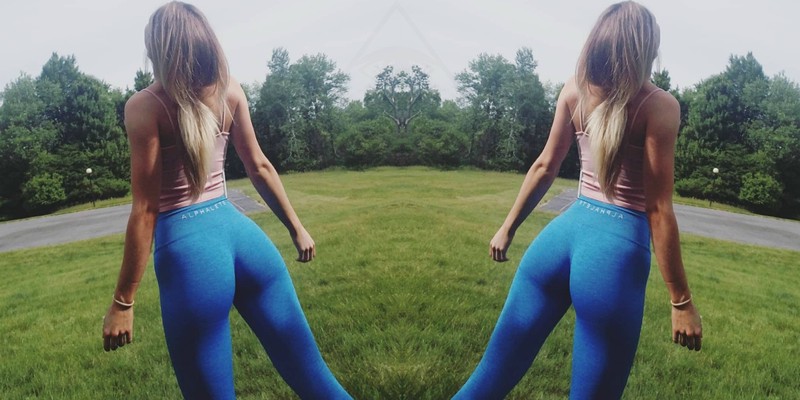 "We can accomplish anything we set our mind to"