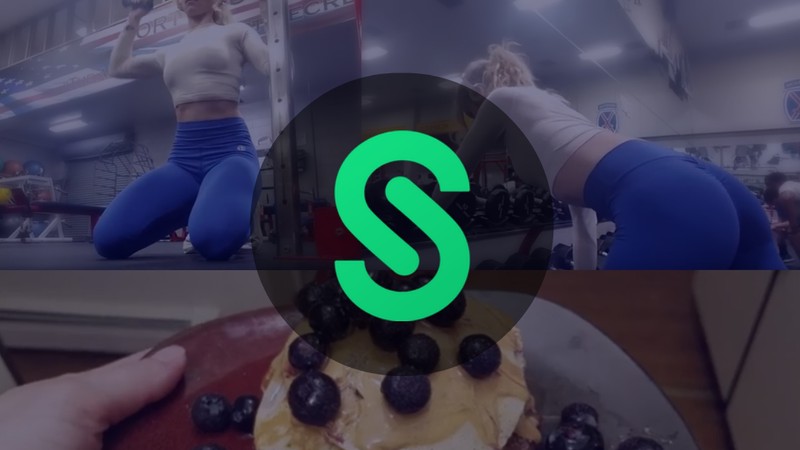 Protein pancake recipe
1 banana
2 eggs
1 scoop of protein powder
dash of cinnamon
All you need to do is blend and cook! This is a perfect pre/post workout meal.
I don't trust people who don't like pancakes
---
Your back workout routine is very important and should never be neglected! Follow this simple workout for optimal muscle building!

---
If you want to follow me on social media, you can!
instagram: click here
youtube: click here
twitter: click here