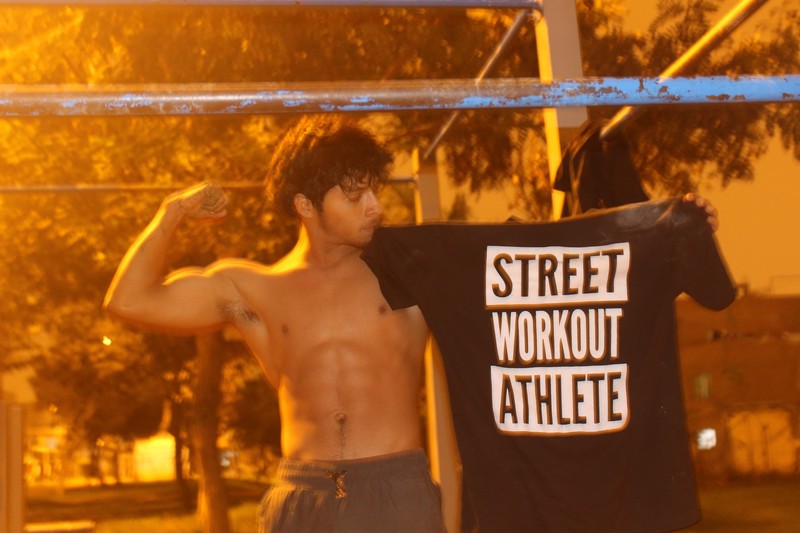 Hello friends today I want to share with you the importance of growing in community in this case in the sport that I practice that is #streetworkout where in each training I have met different people where each progresses more and more in each fall making Louder.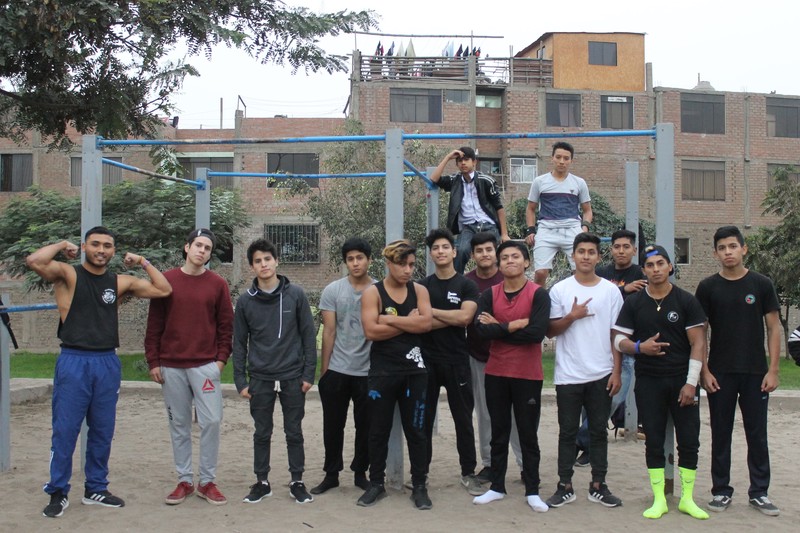 However, what motivates you to continue to improve and correct is in community because they give you the mood in every exercise move where they celebrate your success. A united and growing Calisthenic community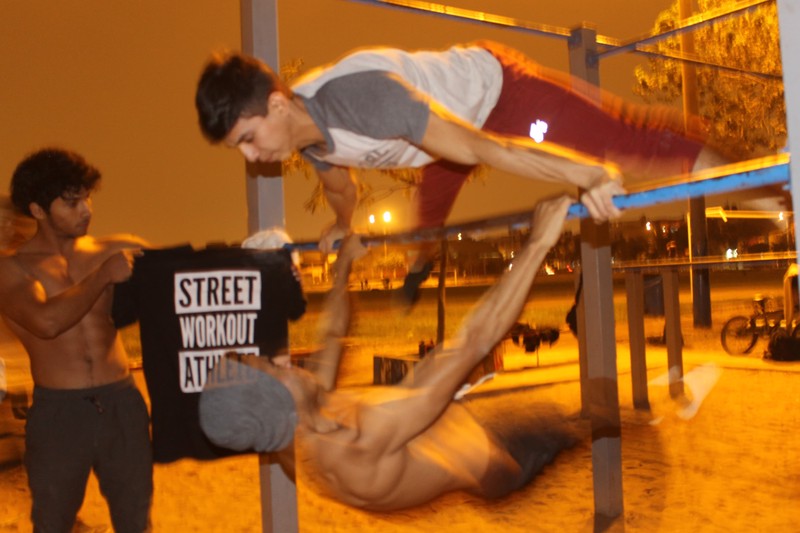 Street workout routines allow you to fly and be yourself renewing joy energy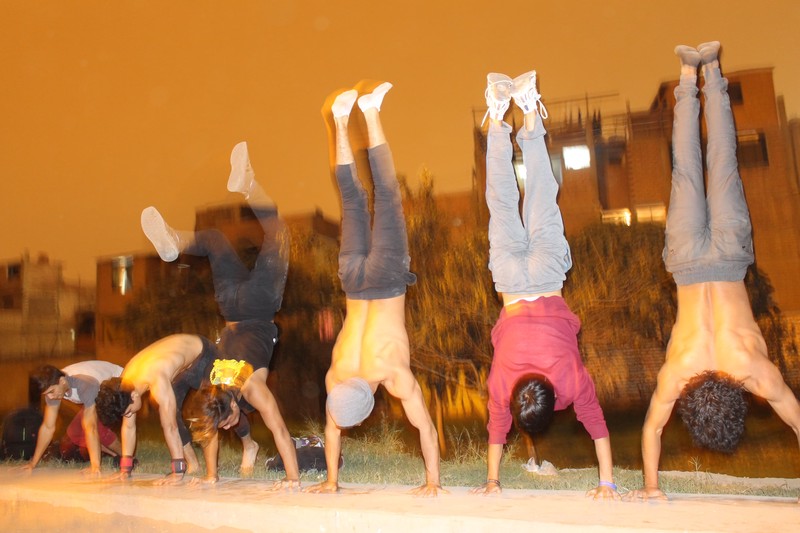 Balanced body and mind movement where this discipline is seen and I want you to meet these athletes from the street workout community.

When I see it my eyes are amazed with the synchronization that make such movements, in fact they are a few spartans here a video as a cinema for your eyes enjoy it:

I would only like to see such athletes of this sport join scorum and win in community. For my part I'll keep talking to them about scorum.
Now I'd like to ask you if you know a community or you belong to those community where you've tried to invite them to join scorum, tell us in the comments.
Finally, I encourage you to follow me on my blog and, therefore, be one of the first to discover my content of Scorum. On the other hand, I invite you to join the discord to meet other bloggers: https://discord.gg/g2exaed
LINKS OF INTEREST
1. Brave https://brave.com/vid256 saves you time on browsing, is 30 times faster compared to Google Grome or Firafox, blocks advertising and is safe because it removes the cookies, download and check on your cell phone or PC
2.Presearch is a Web browser, pay you to navigate on your PC or laptop, download it here: https://www.presearch.org/signup?rid=1079091
3. TELE, JOIN THE WORLD's FIRST BLOCKCHAIN MOBILE OPERATOR WITH PRIZES FOR THE TOKEN HOLDER HERE: https://miracletele.com/?friend=a1b44e1c543563
4. https://app.boid.com/u/vidafitness is an application that processes data in the 2nd plane on your PC or LAPTOP and so you win Boid in the blockchain of EOS
5. Hey, I just downloaded a murmur and it's amazing! Check the application on Playstore gone at https://bit.ly/2VgciFd or itunes at https://apple.co/2VOm8yk. Use "VIDAFITNESSF " as a reference code and get murmurs!
6. https://trustdice.win/?ref=vidafitnessf claim free BTC, EOS, TXT, TPT, MEETONE, TRYBE, NDX every day. And earn more by playing fairly fair games of Dice & Crash, with fast payouts and Auto-bet features.
7. Lets you chat safely and transact with friends and family https://my.sense.chat/vidafitnessf