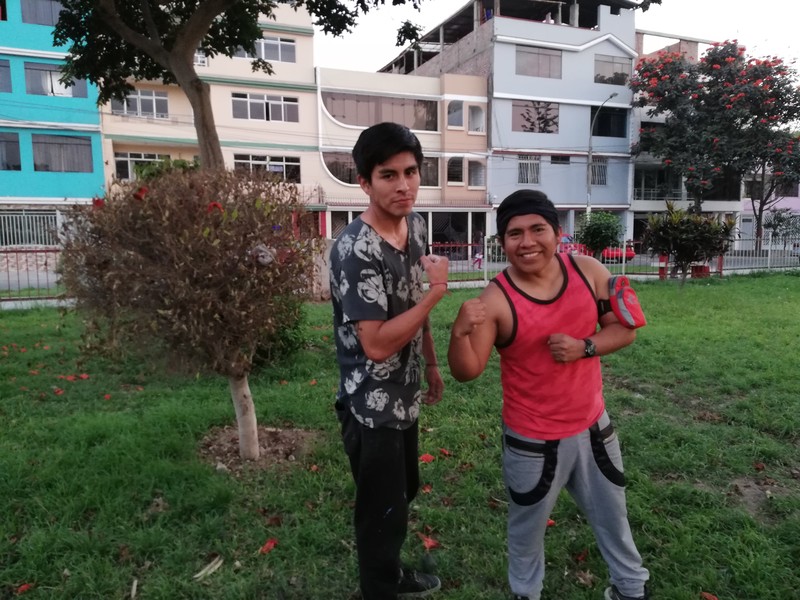 Hello fighters today I come to attract a very easy routine where you can do alone or among several, the idea is to challenge your strength and endurance.
For them we will use a goal to which you can propose to arrive:
1.-Gold Level: Do it in a time of 20 minutes
2. Silver level: Do it in a time of 30 minutes
3. Bronze level: Do it in a time of 40 minutes.
Dynamics of the challenge:
is to perform in descending form:
15 Dips
15 Push up
14 Dips
14 Push up
13 Dips
13 Push up
12 Dips
12 Push up
11 Dips
11 Push up
10 Dips
10 Push up
09 Dips
09 Push Up
08 Dips
08 Push Up
07 Dips
07 Push Up
06 Dips
06 Push Up
05 Dips
05 Push Up
From there with your friend who accompanies you to measure the time when the routine ends, if you do not arrive resting the necessary time but finish the whole routine, do not give up.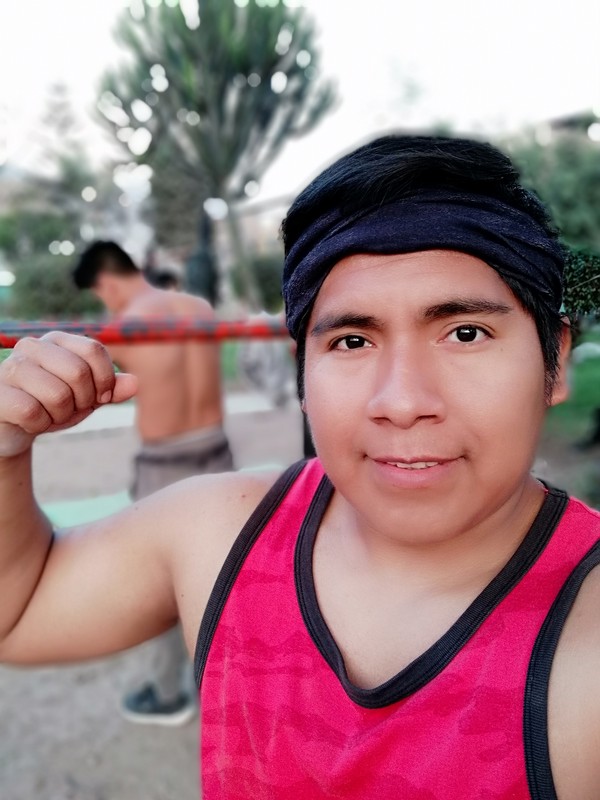 Well now I will leave the video for you to have the idea of how I did the routine with my partner Calistenico:
I get to finish the routine but I did in 50 minute not reach the level mentioned above, that means that I lack segir practicing to improve my resistance but that is the idea to continue training and fun that what the body needs.

Now I would like to encourage you to try this rutinca, we will not only be in visualization, but take it to the practice that is your body that deserves to maintain the perfect health.
We see fighter, happy Day
https://www.instagram.com/historia_fitness/?hl=es-la
https://twitter.com/vidafitnesfeliz?lang=es