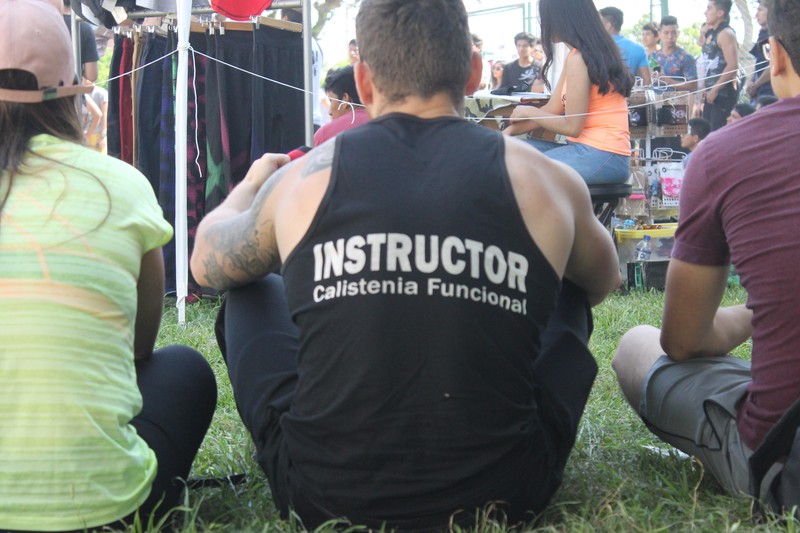 Hello friends today I want to share my experience in the National Championship Street Workout Women's category, where women can also do this sport

I was present in national Championship Street workout in Peru, which record the best moments to motivate you where the excuses are removed from your mind and start with the I can, I want. Here I invite you to see your eyes as if you were in the movies, let's start.

Here are some small pictures of a great day of street workout,
With this I learned a lesson that women can also practice this type of sport, there is no excuse when a love and can.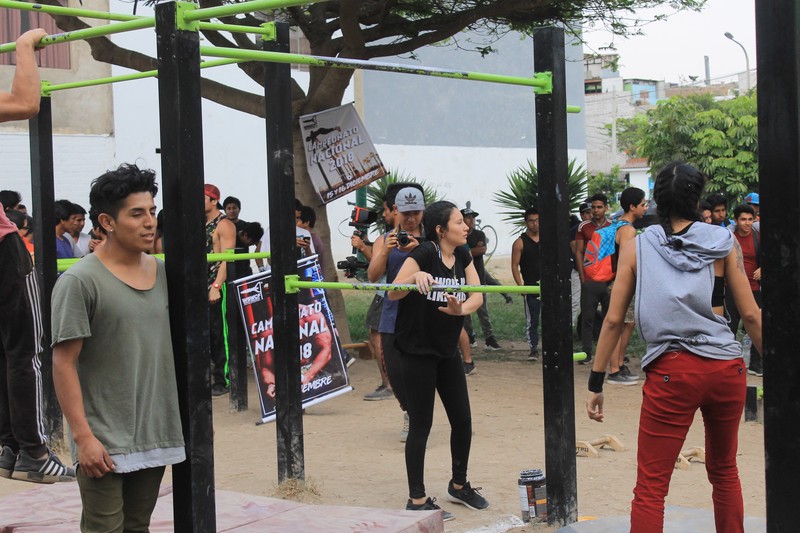 discord: https://discord.gg/g2exaed