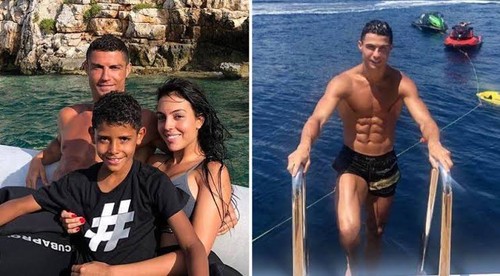 Good evening once again sports loving people on Scorum, I trust you and your family are taking all recommended measures to stay safe. The world is currently in chaos and the entire human race is going through a lot to sustain their existence while battling an invisible enemy called Covid-19. No doubt, social distancing and self isolation seems the best preventive measures now, thus, most countries are on total lockdown, thereby affecting movements and transactions. But then, while we stay at home, it's advisable we engage in some indoor sporting activities, either alone or with our immediate family. Engaging in exercises or calisthenics every now and then will go a long to help us and our family maintain a better health condition, especially in this period when it's advisable to do or eat stuff that helps boost the immune system. If you have a private gym, do well to have your family exercise there more frequently. If you're a dancer, you can lead your hubby and the kids in a dance, this goes a long way to help relax the mind.

---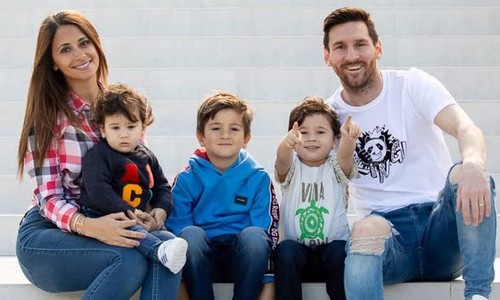 Also, ensure that your family feeds well and most importantly, feed more of veggies and fruits. Some other benefits of keeping fit while observing the stay at home "social distancing" are:

It will help in the reduction of Stress and Depression: No doubt, the current events have seen many companies and firms laying off some of their employees, while others have reduced their salaries. Some workers won't even earn during this period as their employers may not be able to afford their pay due to the lockdown. Constantly involving in indoor workouts will go a long way to reduce the mental stress or possible depression that may set in this period.
---
It will also help improve your Sexuality: Also, staying fit will go a long way in keeping you strong and agile for your partner this period. The fact that couples will be seeing each other more often than before, shows the need to keep a healthy sex life, and of course there is no better way than engaging in exercises every now and then. Stay safe guys.