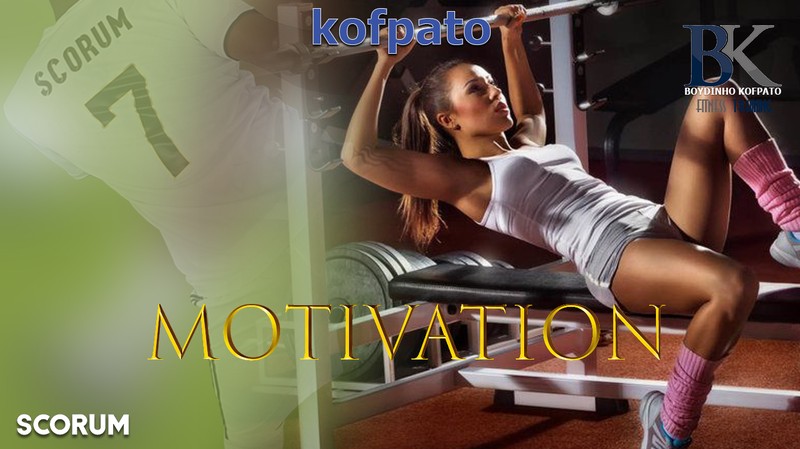 Life is always a two way street with you either or neither doing anything at all. Today is here, what are your dreams and how far have you gone with it or how close are you towards it? The best magnet towards our dream is hard work, working harder than you can take or your body knows. Create a new challenge for yourself, forget about tomorrow and think about the next seconds you are witnessing as at now.
Thinking about tomorrow is a loss in terms of achieving your dreams, but improving upon your skills today is a great step to get you closer to your dreams. Every day is a blessing, make good use of it because time waits for no man. Get a mentor and charge yourself by challenging and improving to excel into greater height than him/her.
Aside from your mentor, get someone who makes you feel uncomfortable and use them as your daily motivation as well. Always remember no one cares until you win... Everyone will love to be close and be your friend. Dedicate yourself into a winning machine and always aim at being number one. Never make an option for plan B... Delete it and always make sure plan A works no matter how much you fail each and every day.

Be Moved By Your Own Words. THANKS FOR WATCHING