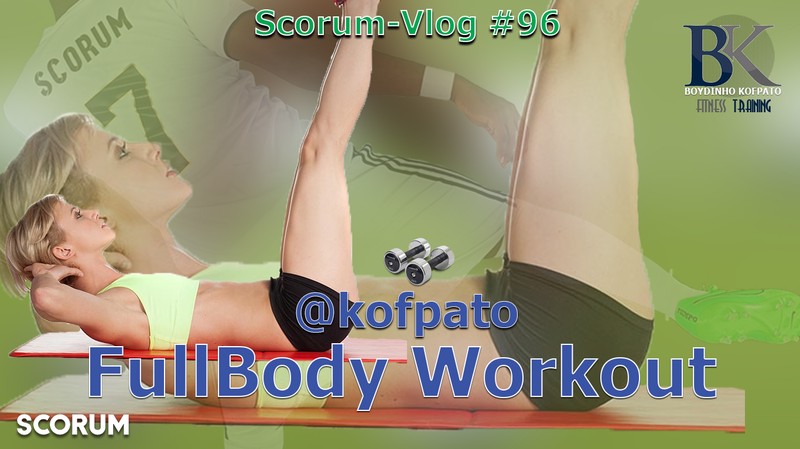 Hello lovely people of Scorum, Hope everyone is fit and strong?
For today's workout, I want to challenge you on how long you can perform the Leg raises Workout.
This exercise is very good to build up your Abs and strengthen your legs and chest area as well.
It can be done in 1 to 2 minutes depending on your fitness.
You Can Do It.