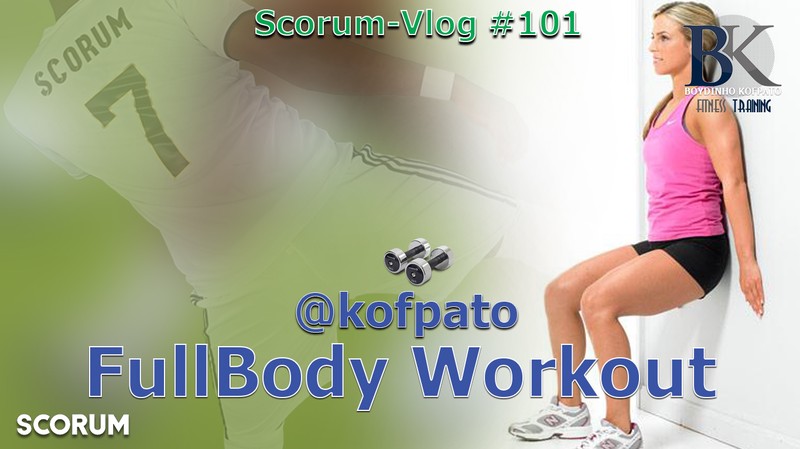 Hello lovely people of Scorum, Hope everyone is fit and strong?
For today's workout, I want to challenge you on how long you can perform the wall sit with a stability ball.
This exercise is very good to build our legs and thighs.
It can be done in 1 to 2 minutes depending on your fitness level.
You Can Do It.


Note: Most of the workout are very tense and there could be a possibility of injury if it's not done the right way. Each workout should not be taken as a medical or health advice. You agree that the use of this information is at your own risk and hold BKFitness harmless from any and all claims or causes of action.
Thanks for watching.