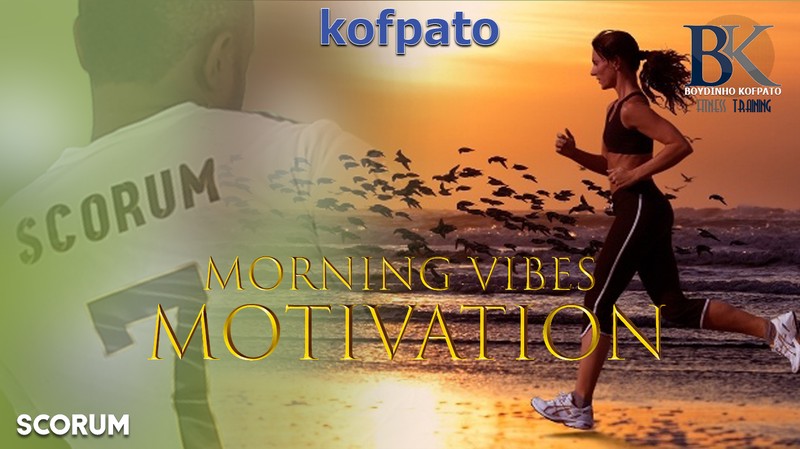 Taking control of the morning is very essential in our lives each and every day. How we start it is very crucial. Starting our day right will help the rest of that particular day be filled with positive impacts through the schedules we make for that day. Scheduling our time is very important.
Most of us seem to forget about how the days are just on a forward trend and not a backwards trend. Wasting one day is wasting an open opportunity into your life. So the question is are you happy with your life and are you where you want to be? I believe the answer is No. Let's start each day with positive energy which can be of great difference the entire day blended with consistence positive thoughts will attract greatness to you.
Taking it down to commitment, are willing are you ready to go or stop? Can you do more than you have scheduled? If yes then do it and do it now with a mindset of someone who is going to win the day no matter the circumstance. And when it all comes down you should know its a day of victory, a day you have set to win.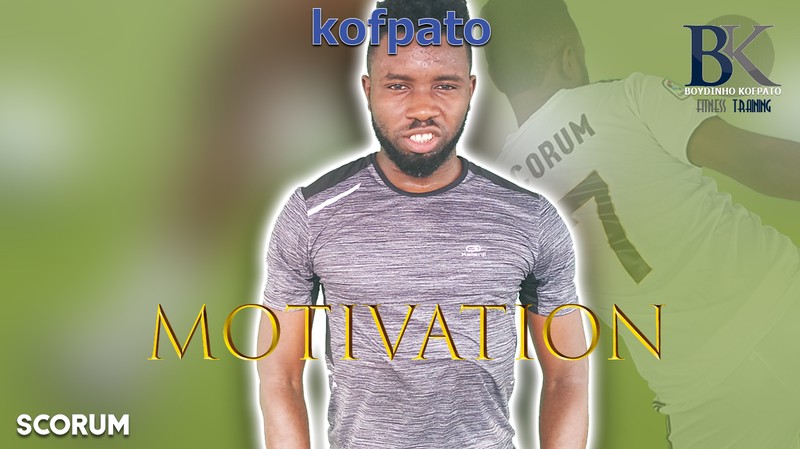 Aside all that give thanks to God for your life and everything you usually take for granted. Wake up with positive intention and create an unbreakable morning routine, a consistent routine that will soon bring consistent result. You can ask yourself how you want the day to go, how you feel about yourself, how you want to treat others. So this is one of the ways that will help you start your day great.
Thanks For Passing By