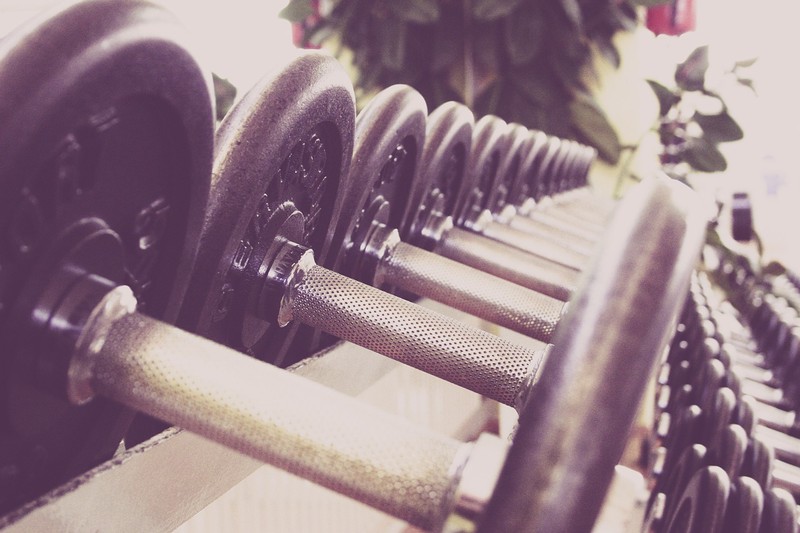 So many times, we give up easily when the work been put into something is not really yielding the required output desired. It's always frustrating that we might end up giving up and leaving the dream totally to the hands of fate. Most times if not always, fate doesn't have our own interest at heart.
Thats just what some fat people feel whenever they exercise, putting their all into it, thinking they should yield a tangible result on the time put into it. Exercising is great and it works for losing weight but most times it might not feel like that and it easier to give up and return back to the old habits.
I have been exercising for a while but the Desired result Is not showing yet but being a person that knows how this stuff takes shape, I know that with persistent and commitment, I will be their..
On the up side, you might not be instantly seeing the weight loss but you exercising keeps you fresh and fit. You become more healthy and even your body will thank you for a job well done..