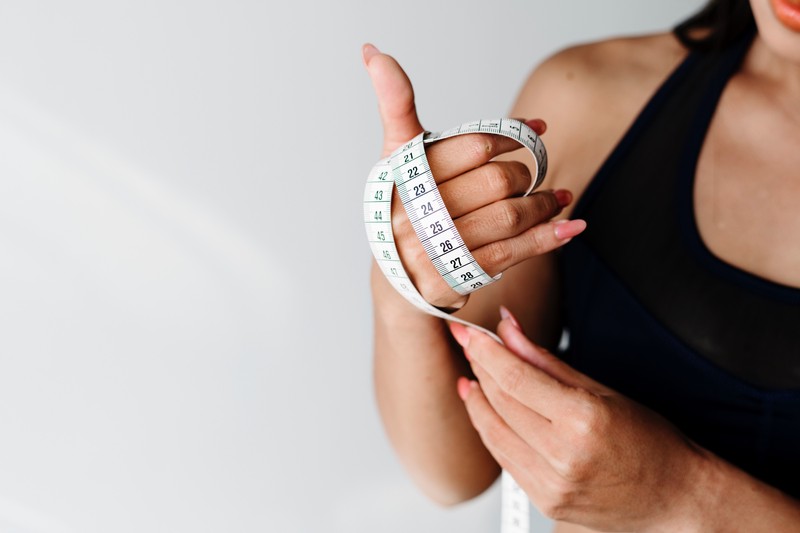 "Eat meat - you will have strength" - I have heard this phrase from my grandma and bit less often from my mother. I stopped repeating it, since I became interested in the subject of healthy - balanced nutrition. Recently I have been using the services of a professional dietitian. I opted for the option to make my diet a bit varied and the nutritional values ​​kept at the right level. I could not find myself in numerous internet forums, as well as many sample menus, because I was still afraid of the incompetence of people on the other side of the screen. Today I decided to share with you a daily menu at 2200kcal. It is a menu that excludes meat but contains fish. I want show you that without meat, only with fish, you can exercise and be in good health. Next time I will try to explain why I gave up my meat diet, despite the activity, and today we go to the menu! Let's go!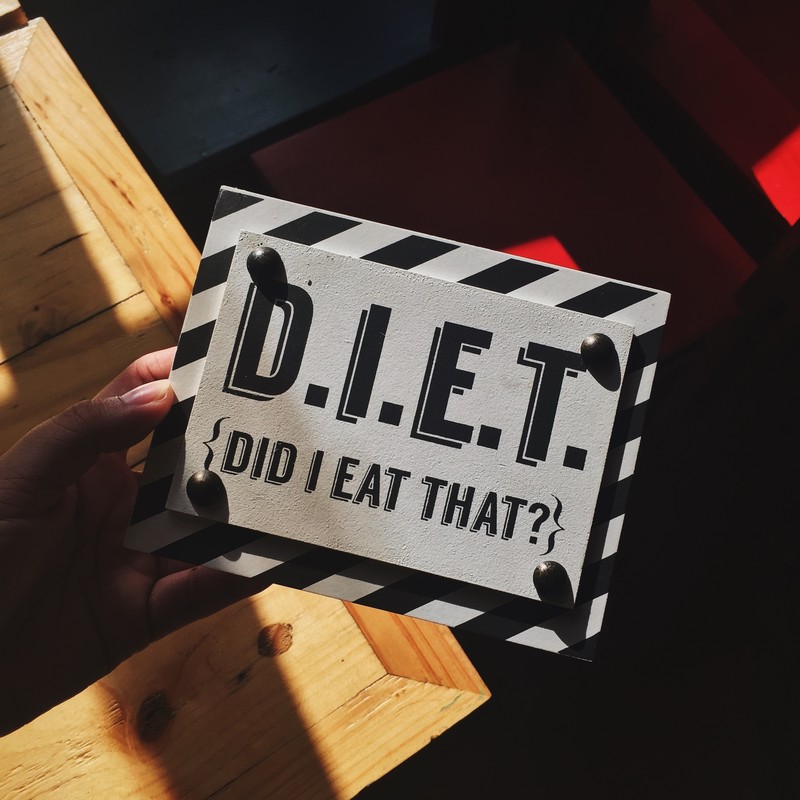 Breakfast (one hour after waking up) preparation time: 5 min, 670 g , 562 kcal
Banana mousse with vegetable milk
Banana 185 g (1 medium), Vegetable drink enriched with calcium 440 g (2 glasses ), Oat flakes 30 g (3 tbps*), Almonds 15 g (1 tbsp)
Preparation
1. Blend coconut milk with banana and flakes
2. Pour the dessert into a dish and sprinkle with chopped almonds
II Breakfast (3 hours after breakfast ) preparation time: 10 min , 282 g , 316 kcal
Sandwiches with eggs, rucola and tuna

Whole wheat bread 70 g (2 slices), Eggs 60 g (1 item), Tuna in own sauce 60 g (2 tbsp), Arugula 30 g, Green cucumber 60 g (0.4 items), Spices 2 g (1 pinch)
Preparation
Boil the hard-boiled egg - about 8 minutes

2. Arugula wash and dry with a paper towel, put on the bread
3. Cut the egg into slices, put on rocket salad with tuna and spices
4. On top lay slices of green cucumber and fresh basil
Snack (6 hours after breakfast) preparation time: 10 min, 483 g, 431 kcal
Salad with olives, hill, tomato and mozzarella

Lettuce 100 g (20 leaves), Olives 24 g (8 pcs**), Cucumber green 80 g (0.5 pcs.), Tomato 130 g (1 average), whole wheat bread 105 g (3 slices), Mozzarella cheese 20 g (1 slice), Fresh chives or dried 2 g (1 pinch)
Preparation

1. Wash the lettuce and take it to smaller parts
2. Cut the cucumber, tomato and olives into slices
3. Cut the bread into cubes and marinate in a dry pan
4. Mix the vegetables with cheese and croutons. Pour the salad over the sauce and sprinkle with chopped chives
Herbal sauce Vinaigrette
1. Olive oil 5 g (less than a spoon), Lemon 15 g (0,2 pcs.), Spices 2 g (1 pinch)
2. Add lemon juice and Herbes de Provence to the oil
3. Mix thoroughly
Lunch (9 hours after breakfast) preparation time: 20 min. 534 g, 652 kcal
Baked potato pancakes with salmon in parsley
Potatoes 240 g (3 pcs), Fish fresh or iced 150 g, Onion 60 g (0.5 pcs), Chicken eggs 60 g (1 piece), Whole grain flour 20 g (2 tbsp), Parsley 4 g (2 teaspoons)
Preparation

1. Grate potatoes on a thick mesh, chop the onion finely, add egg, flour and mix everything thoroughly
2. Season the salmon with dry of fresh parsley
3. Shape the potato pancakes and place in the oven on one plate with salmon. Bake for 15-20 minutes
Snack (12 hours after breakfast) preparation time: 15 min, 326 g, 235 kcal
Braised tomatoes with bread

Tomato 260 g (2 medium items), Whole wheat bread 35 g (1 slice), Garlic 7 g (1 clove), Sugar 4 g (less than a teaspoon), Olive oil 10 g (1 tablespoon), Spices 10 g (5 pinches)
Preparation

Wash the tomatoes, then cut off the upper part of each (about 1 cm thick)

2. Peel the garlic and finely chop. Chop the garlic into two parts
3. Dissolve each tomato in the middle with a pinch of salt, sugar, oregano and cinnamon. Rub garlic, put 2 basil leaves
4. Cover the tomatoes with the caps and put them in a pot, then pour in olive oil
5. Tomatoes deep in a pot under cover
6. Serve sprinkled with stewed oil, whole grain bread .
*tbsp = tablespon
**pcs = peaces
All day balance
2196 kcal
Protein 112 g
Carbohydrates 295 g
Fat 79 g
Fiber 35 g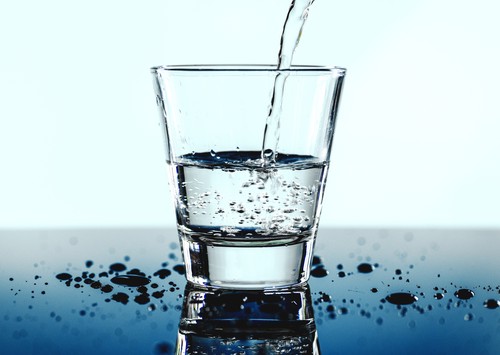 Do not forget about water, it's the basis of the diet, and for today it's all, enjoy!