You must think that this is a crazy idea. But, a personal coach Keith McNiven said that exercise naked is really good for our bodies !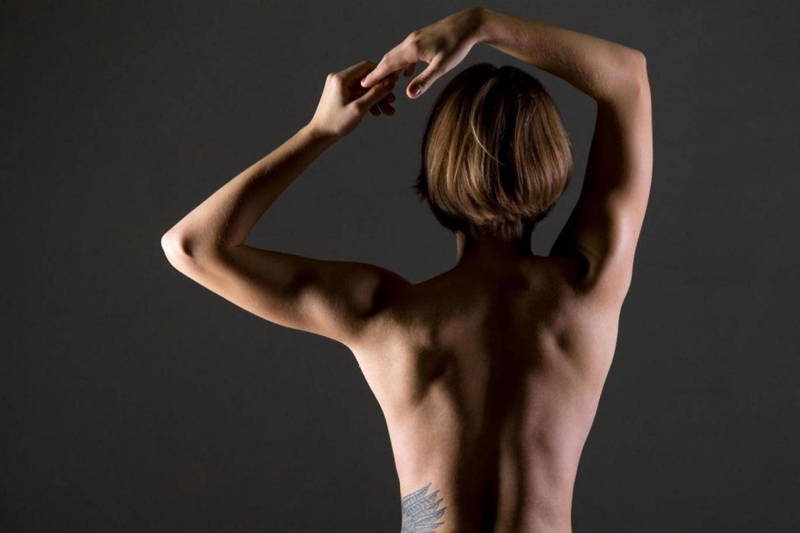 Have you ever tried physical exercise naked ?
You can try it at home or in the room. Of course you will get a sensation and an amazing experience. Even now there is one gym in New York, United States, Hanson Fitness, launching a naked sports class session. Wow !

Sports without clothes has many advantages for health.
"This makes the skin breathe well, endorphin release because Vitamin D from sunlight and complete body awareness, so you can see how far your exercise progresses," Hanson said mensfitness.
According to Harry, with sports without clothes will make you more confident and feel comfortable with no clothes. Lol !
"When sweating, the body secretes toxins and by wearing tight sports clothes, you actually weaken the skin because these clothes absorb sweat released by the body," said Keith McNiven.