Dance is one of the actions that humans practice from the beginning, and although it is used mainly as a hobby or entertainment, it has many benefits. Even, many people practice it without knowing what benefit the dance brings, others do not practice it because they do not like it or simply because it gives them embarrassment.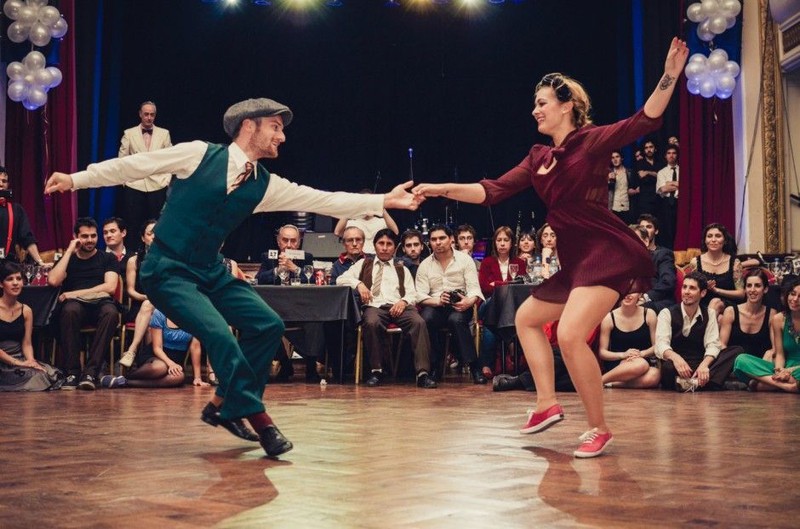 The benefit of dancing.
Increase in muscle strength.

Increase the resistance capacity.

Strengthens bones

Increase flexibility

Burn calories.

It benefits mental health and emotional well-being.

---
For the great benefits of this activity, it is why we should learn to dance, apart from having fun you will get improvement in your body.