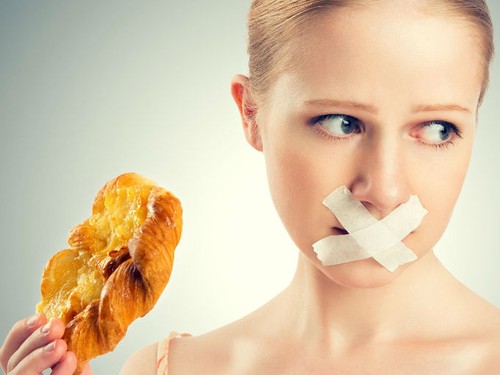 Many people believe that a balanced diet is to stop eating, be fasting or go to bed without dinner, without knowing that they are causing harm. Therefore, motivate me to write this post as a warning for those who have the wrong idea that it is a diet.
Problems that can cause if you to stop eating:
First, we would deplete glycogen stores and, secondly, we would begin to burn fat tissue for energy, this would cause your body to look malnourished and you would cause something different to lose weight or be in shape.
Another thing is that this can cause chronic anemia due to the lack of nutrients that the body needs.
2. Types of diets that you can follow:
It is advisable to request an appointment with a nutritionist to recommend a diet according to your body (Remember that each body is different), but in a particular way I recommend you eat vegetables, meat, eggs and fruits. I have breakfast with an egg and a wheat bread accompanied by an orange juice or a coffee, then at noon like a rice tozan, with vegetables (tomato, lettuce, cabbage, etc.), Of dinner always as something light for example two apples with a little grapes.

3. Food trap:
But do not worry that not everything is healthy food, just as the body needs a diet that has vegetables and other components, it also needs fat, junk food or whatever you want to call it, that is why I recommend putting any day of the month to ingest this type of fatty food.