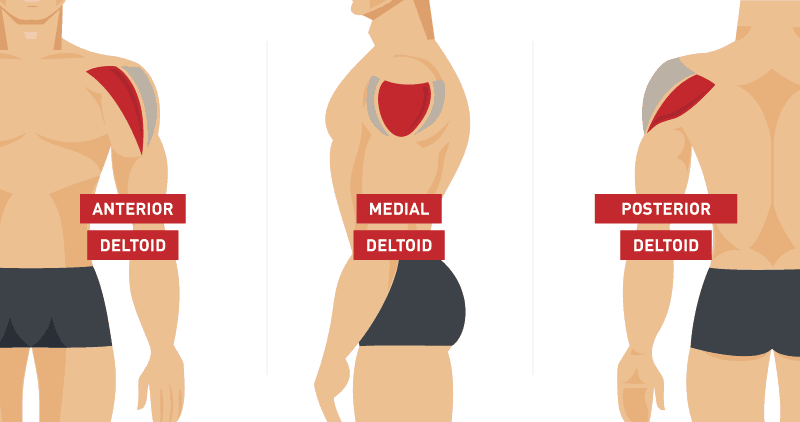 One of the muscles that give a better representation, helps to stretch the torso and, therefore, makes the body look more toned. Therefore, I have come to present the following exercises that you can do at home to improve your shoulders.
---
Inclined push-ups:
You can do this exercise with a chair or on a step, you must keep the upper body higher than the lower one.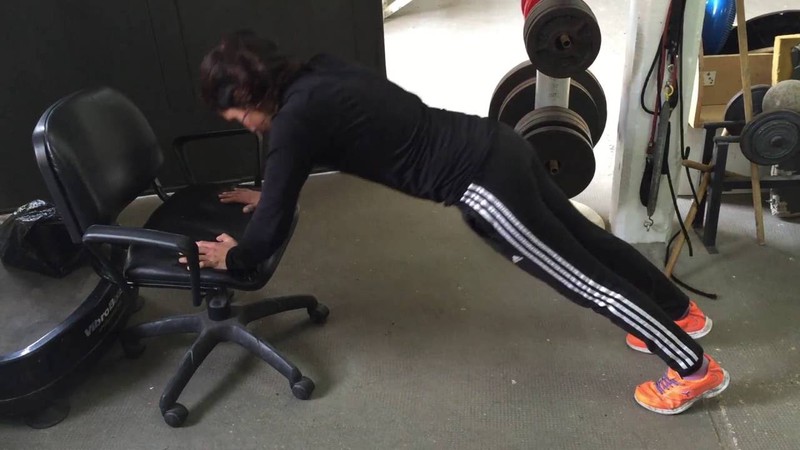 2. Bending in peak:
Basically, it is to form an inclined pyramid until you can see your feet, this is an exercise that provides great help for the deltoids. You can do it a little more intensely on a ladder.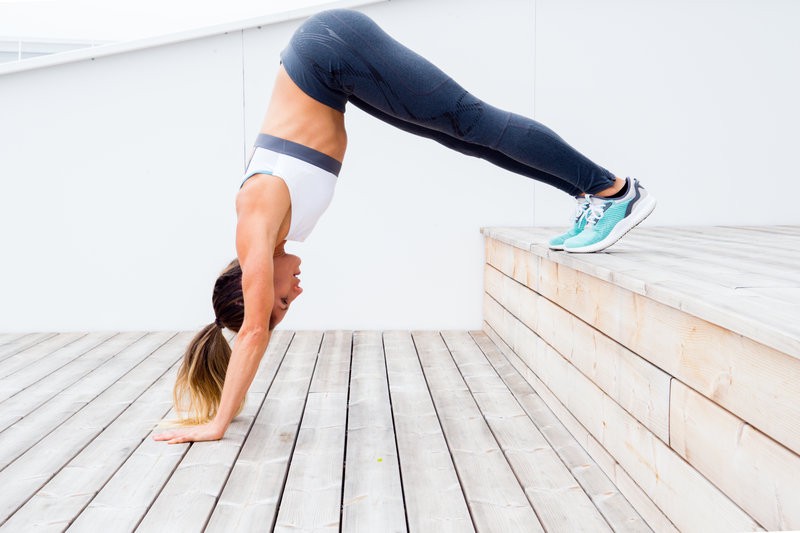 ---
It is always good to have new ways to exercise and never look for excuses, always have active motivation. If you liked this subsequent vote, give your opinion and comment.