Previously I wrote a publication related to a superset of pectorals, but in the gym, where you have availability of all types of machinery and weights to be able to execute this type of routine. Now, today I come to show you how to handle that superset in the house, in a simple way, and with good results.
For this we only need a single exercise, which is the most used and works most of the body, "the push-ups" an exercise that we all know how to execute, but we did not know in different ways.

Therefore we will present the three types of push-ups we need:

Normal pushups: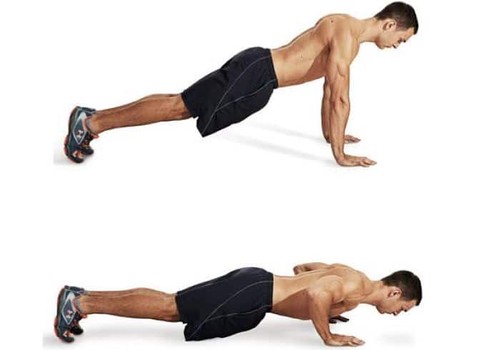 You will begin to execute 15 push-ups to begin to warm the body and to accustom the body. Then, wait 5 seconds of rest to run the next exercise.
Closed push-ups: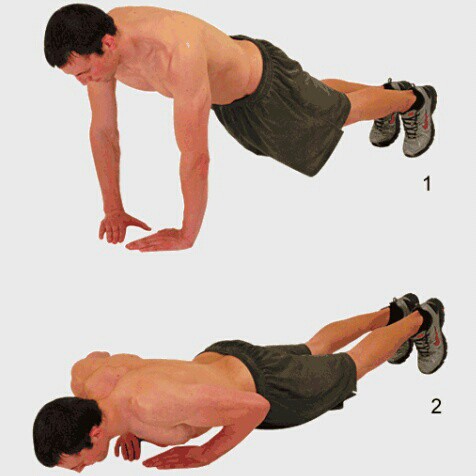 This is a little bit stronger and harder than normal. In addition to helping the pectorals, it helps the arms. You must do 15 repetitions and do not forget that you only have 5 seconds of rest before moving on to the last exercise.

Flexions with climbing: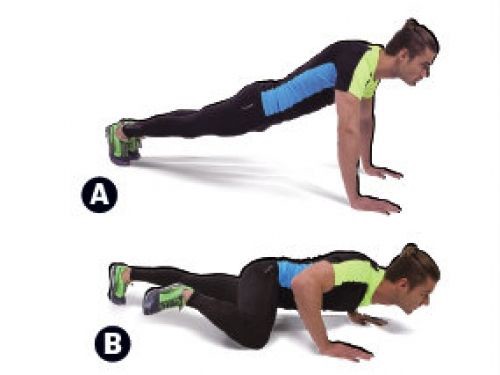 Finally, this exercise helps both pectorals and legs. Execute 15 repetitions and once you finish you will only have 15 seconds of rest to return to the beginning of the routine.

This superset you will execute 4 times remembering that you will only have 30 seconds in total rest (5 each time you do an exercise and 15 when you go to repeat the routine) and that you will have to execute this routine in the order presented in this post.

---
If you liked this post, don't forget to give a vote and comment if you have any doubt or question.