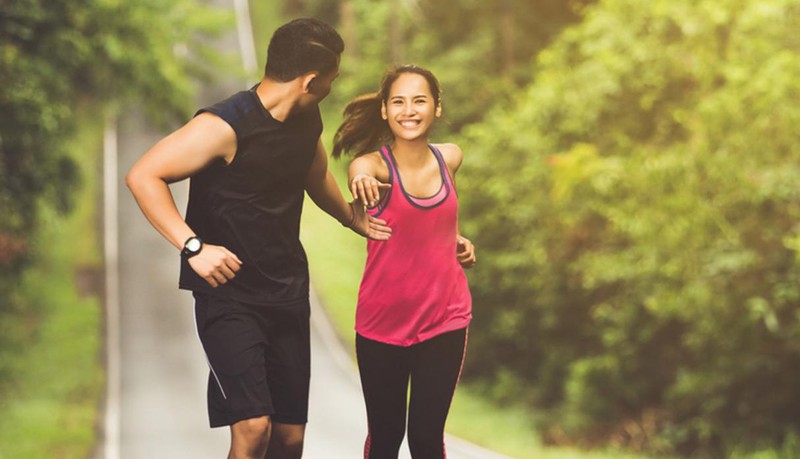 One of the best routines is what you do with your partner, and is that you meet someone who at the time of the surrender says "you can" or "one more". But it often happens that one part is in the gym and another part is doing something else, the latter is out of shape. Of course, you do not love your partner for the physical, but we must consider health.

Then, at the time of motivation, you should be sensitive and propose it as if it were a time for both to share more time. Once your partner sedates, you can take her to the gym and show her how great the fitness world is. I bet your partner will not stop watching the mirror for the first few weeks.

It is also important to keep in mind that you and your partner will have another topic to talk about in your conversations, how to improve your diet or how you could have a better image. They will have a more polished relationship because they will be sharing a great discipline like exercising.

Another point to discuss is the exercise you can do together, but we'll leave that for part two. I hope you like the idea of ​​starting to go with your partner to the gym, do not forget to like and comment.

---