In part 1 we start talking about the subject and the importance of it. In this part, we continue with some recommendations of routines that you can do with your partner.stretching:

stretching: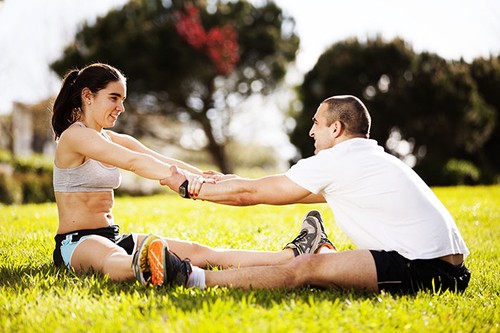 Both sit in front of each other and join their feet in V, and hold each other's hand so you can lower and stretch your legs and back. They should do 10 repetitions.
2. Kiss & plank: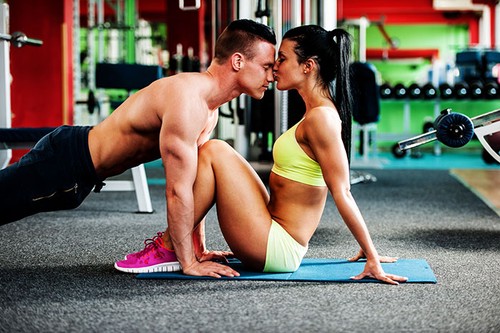 There is no better way to exercise than with motivations. You can sit down and bend the knee, your partner must stand in front of you, placing you in a position to execute the push-ups. When you run your abs every time you get up, you give it a kiss.
3. Pass me the ball: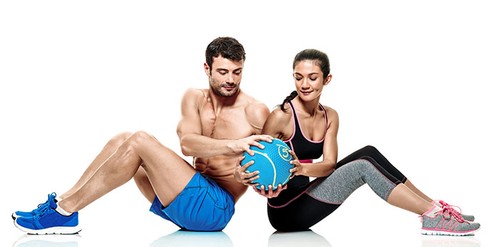 Now both sit on their backs and with their knees bent, they turn at the same time to the right and they pass a ball or heavy object, this exercise helps a lot the abs and back. They should do 3 routines of 20 repetitions.
4. Squats in partner: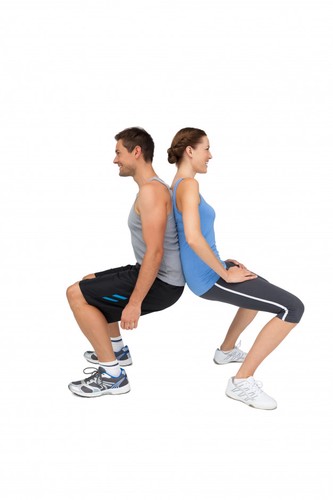 This is a very fun exercise that you can execute with your partner, they place themselves on your back and approach you, then each one will do a bit of strength to the other, they go down slowly and go up fast. They should do 4 routines of 15 repetitions.
---
Always keep in mind that you must execute the exercises that I recommend in the order in which they are presented. I hope you liked it, vote and agree. Until the next delivery.