A few days ago I volunteered and got accepted as an Actifit mentor. So this contest is an attempt to attract more people from my circle to join this amazing Dapp. If you've never heard about Actifit it is Dapp that rewards your everyday activity!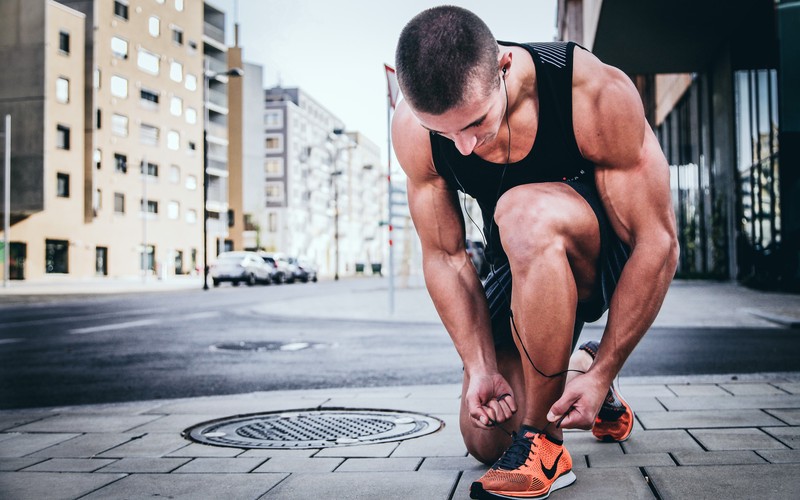 During the past 6 months, I tried 3 apps that reward activity - Actifit, Lympo and Sweatcoin (my referral links). And after using them all, I think that by far the best is Actifit. Although when Lympo was launched my initial thought was that it was way better that Actifit, but after using it for about a month I understood the value which Actifit brings to the table.
Why Actifit is so awesome?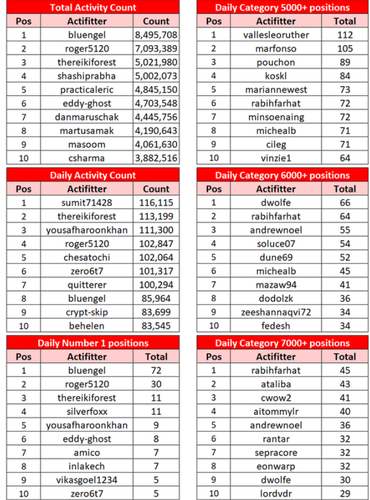 The most important thing for me is that it makes me much more productive and active. The reason why Actifit has such an effect is that you can compare your stats to everyone else on all kinds of levels (daily, weekly, monthly, all-time, max one-day activity and so on). Plus you get an upvote on Steem blockchain for every activity you post which is 5000+ and in addition, you also receive AFIT tokens for your efforts (1 AFIT = ~0.036 USD). Another big plus for Actifit is that you can sync your Fitbit with it and you don't need to bring your phone everywhere you go.

On other apps that reward your activity, you are just completing challenges or simply collecting steps. Of course, that is very nice too and it also motivates a lot. But believe me, when you are comparing yourself to others you smash much harder! (I got up 4 a.m. last Saturday just to have a heads-up in one of the contests on Steemit and was working all day :) and probably did in that one day more than I did in 3 days before :)
Contest (250 SCR Reward Pool)
The main reason why I volunteered to be an Actifit mentor is that I know that competing against people that you know is much more fun! So I want to attract to Actifit as many of you as I can :) Hence the contest.
Contest rules:
this contest is only for new Actifit users with zero or only a few activities (I will do another contest for everyone next month).
If you have a Steemit account, just download Actifit Dapp from Google Play or App Store and start using it.
If you don't have a Steemit account you can register here.
Write your Steemit username in the comment section and confirm, that you want to participate.
Those who will complete at least 10 activities (with 5000+ activity count) until May 31st will receive 25 SCR from me. Only the first 10 people will be rewarded so don't wait too long to start! :)
If you have any questions, don't hesitate to ask!