After writing yesterday about the horror club sides face when releasing their players for the FIFA international break, it was with joy that I came across a development that FIFA would be paying the salary of Nigerian goalkeeper, Francis Uzoho for the duration of 6 months which he is expected to be out for.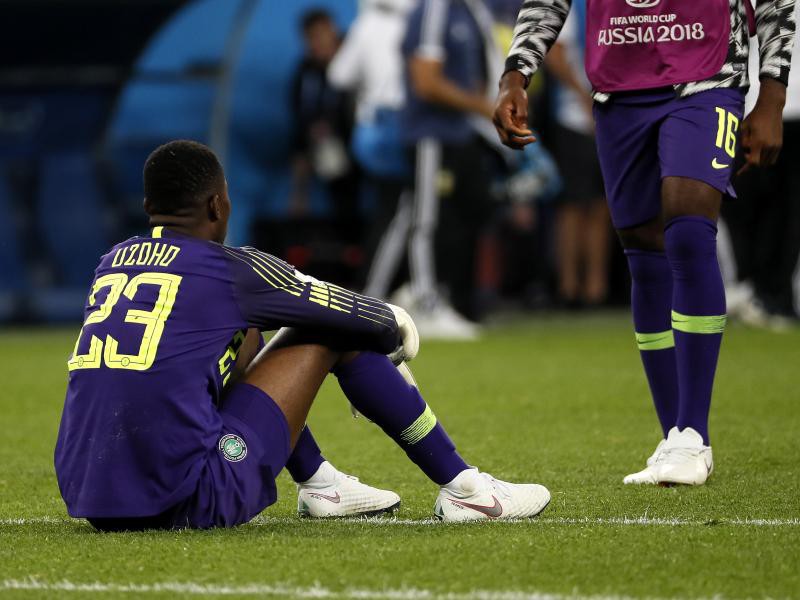 Never before now did I know that FIFA had a Protection Programme where it covers club sides for injuries suffered by their players while on national duty during FIFA Calendar Breaks. The condition, however, is that the player must be out for at least 28 days for the clause to be activated.
Uzoho suffered a horrific injury while on duty with Nigeria in their friendly game against Brazil and medics have confirmed that he would be out for at least 6 months. FIFA will now pay him 20,548 Euros throughout the duration he would be out of action., which is the regular payment meant to be made by the club.
MY OPINION
For one, I am very glad that FIFA has something like this in place and my fear of the Nigerian FA abandoning Uzoho is gone. Thumbs up to FIFA for this one
#HalaFIFA