Every manager is as good as his last game or job. When a team faces a string of poor outings, those who have previously sang the praise of the manager will begin to call for his head. This, every coach knows and it is the nature of their job.
The surprise ousting of Tottenham from this season's UEFA Europa League by Dinamo Zagreb, has got a lot of pundits talking on whether Jose Mourinho has lost his touch or not. This became his second successive loss in the space of five days, having lost the North London derby last Sunday.
The loss itself was not the cause of worry but the manner. Having won the first leg 2-0, going into the second leg, not many people gave Zagreb a chance, a club that saw its coach resign just few hours to the tie following a court sentence and the psychological effect that would have on the team. By that, Tottenham became the first English team to be eliminated from Europe having won the first leg 2-0.
Joining Spurs last season, a lot of people felt the time had come for Tottenham to finally break their success drought with the arrival of the former Chelsea boss. This hope has, however, been mixed with so many uncertainties and inconsistency.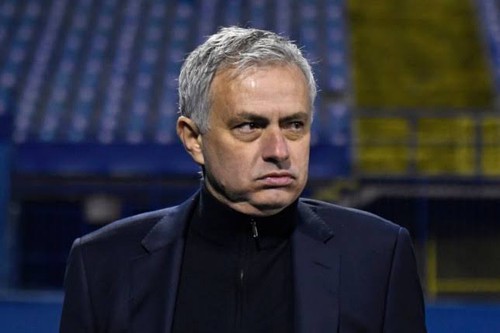 Mourinho was brought in to the club to build on what former boss, Mauricio Pochettino had built, with the Argentine having guided Spurs to their first ever UEFA Champions League final in 2019. He is that kind of a manager where you bring in to win trophies, not one to rebuild a team.
This was the mistake made with his appointment by Manchester United. Although he was able to guide them to two trophies, his romance with the red side of Manchester wouldn't last long as the kind oof project he was supposedly brought in to do - rebuild the team- is not his specialty.
For most of the teams where Mou has managed, they have been teams that were already built who only needed finishing touches to win trophies, from Chelsea to Inter Milan and even Real Madrid. Tottenham is also in this category, albeit, a little different.
While Tottenham is an almost finished product lacking that finishing touch to win trophies, their style of play is totally different from Jose's philosophy. His teams at Chelsea, Inter and even Real Madrid were power teams who could defend compactly, soak in pressure and hit on the break. Not always free-flowing footballing kind of style.
He has tried instilling that philosophy into the Spurs team. It worked for a while but because of the way the team is structured, it's not a style that's sustainable. Coupled with the fact that he may not have the financial power to go into the market for players that he may want and that will fit his kind of style.
Spurs were touted as title contenders this season, considering the Mourinho factor and his precedence with all clubs he's been with. This prediction has, however, changed as they're are currently sixth and battling to qualify for Europe next season.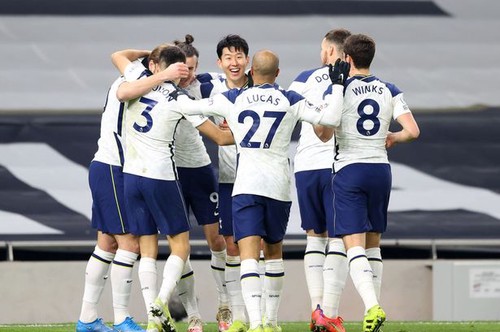 Having already been eliminated from the Europa League which would have been an alternative route to the UCL, Jose and his boys now have their hands full with all to do to ensure a top 4 finish or at least, a place in Europe.
With a date with Manchester City in the Carabao Cup final, Spurs' fans will be looking to something to bring joy back into their hearts, getting one over City.