It is almost always a sad moment for football clubs, especially across the continent of Europe whenever the FIFA international breaks comes when the season is in progress or gaining momentum. The reasons are not too farfetched.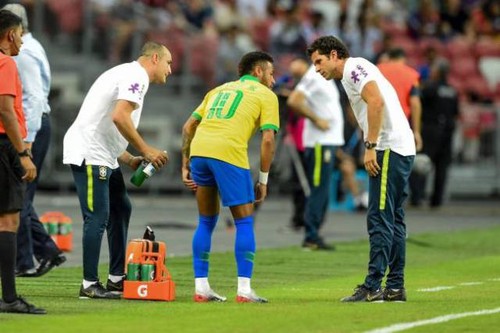 While the clubs are concerned about the break in momentum it gives to their player, having to go on international duty, they are more scared of their players returning with injuries. This particular international break will leave some football clubs fuming really badly and this may not be good for some players, especially those who are not established first-team players or those who are on the fringe.
Paris Saint Germain star, Neymar Jr lasted under 20 minutes in Brazil's international friendly against Nigeria in Singapore on Sunday. In the same match, very agonisingly, rising Nigeria goalkeeper, Francis Uzoho also got himself injured after landing awkwardly and he is set to be out of action for at least 6 months.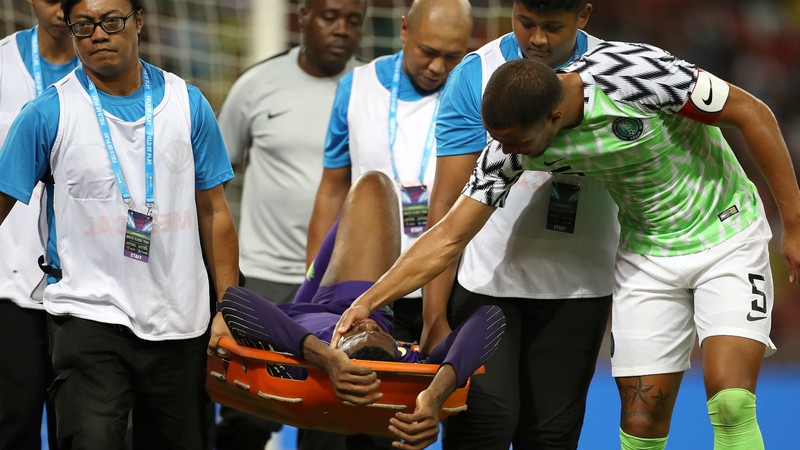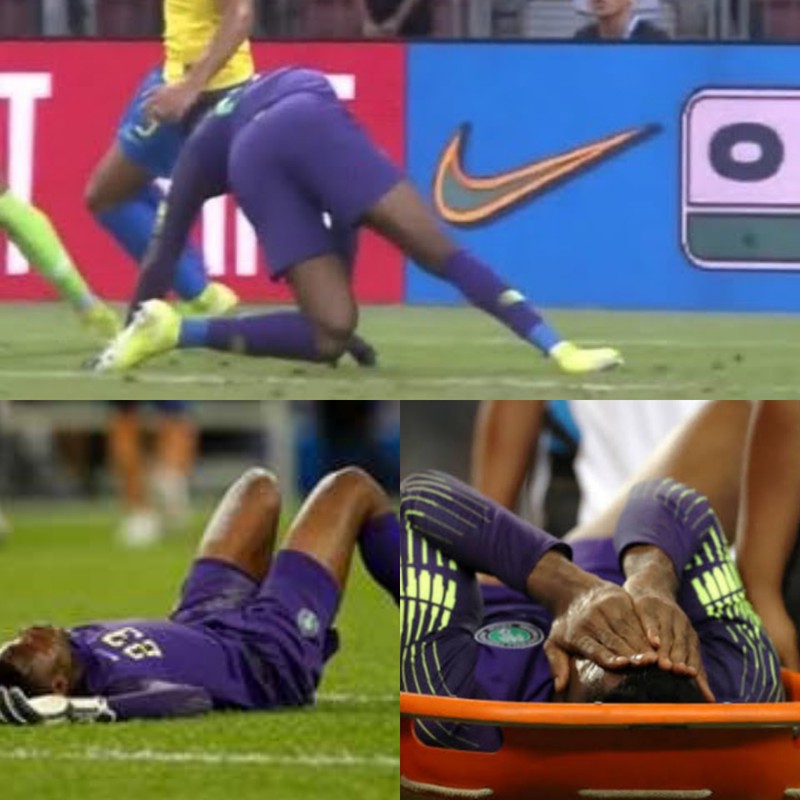 The more disheartening part about Uzoho's case is the fact that he is currently on loan to Omonia in the Cyprus League for Deportivo la Coruna in Spain. To make matters worse, Omonia's first-choice goalkeeper, for whom Uzoho was signed to over for is also out injured. You can imagine what a loss for the Cyprus team.
I am particularly disturbed by the fact that I do not trust the Nigerian FA to lookout for Uzoho and Omonia can decide tomorrow that since he is on loan, he may have to return to his parent club as they cannot incur another cost of treating him when he has not even worked for them. Going back to Deportivo may also cause him troubles as some club sides fine their players who go on international duties and return injured. So sad.
Just last night again, after making heroic saves, manchester United and Spain international shot-stopper, David de Gea also picked up an injury as the former European champions drew 1-1 against Sweden to seal their qualification for Euro 2020. Another headache for Ole Gunnar Solskjaer, ahead of their crunch tie against Liverpool on Sunday.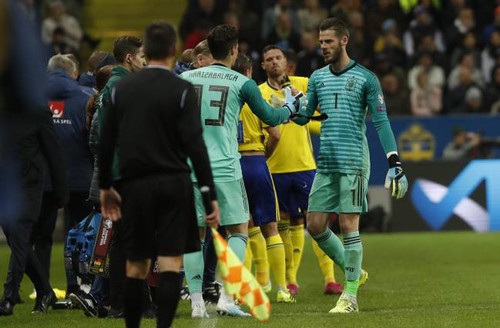 MY OPINION
We cannot say that players should not represent their national sides. I just think national Football Associations should also share in the responsibility of treating players that get injured on their watch. With this, the clubs can rest assured that they are not alone. This is the reason you can blame some clubs who are always very reluctant to release their players. Some may even feign injury just to miss international duty.
As much as we also cannot tell players not to give their all at the national team level, players should also ensure they take precautions and follow those given by their medical teams
#GetWellSoonUzoho
#GetWellSoonNeymar
#GetWellSoonDeGea