When the memorable story of Real Madrid's three straight years of dominance in European football is being narrated, one name that will be difficult to leave out is Costa Rican goalkeeper, Keylor Navas.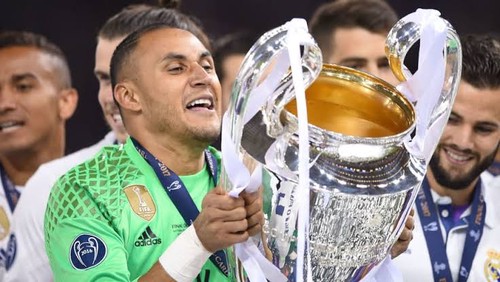 The 34-year old was an important player as Zinedine Zidane led Real Madrid to three consecutive Champions League titles between the 2015/2016 to the 2017/2018 season, the first in the history of the competition, a feat that may stand for centuries.
Then 32, it was the peak of Navas' career and it was like he and Real Madrid were made for each other until Thibaut Courtois made that big money move in 2019.
Coming in, Courtois was already an established goalkeeper at Chelsea, also having previously plied his trade with Real's city rivals, Atletico Madrid.
Being younger than Navas and established, it was going to be very difficult to play the Costa Rican ahead of Courtois. This played a big part in his eventual exit from the club in 2019 to join another big name, this time, in France, Paris Saint Germain, a deal that saw Alphonse Areola move the opposite direction on loan.
Navas came in for the departing Kevin Trapp and immediately established himself as the number one for Thomas Tuchel's side.
In his first year at the capital club, he helped PSG to the final of the Champions League, following resumption from the Coronavirus break, losing to Bayern Munich in the final.
Barely a year after that, his spot in the PSG team is well under threat and for the second time in less than five years.
PSG completed the signing and have officially unveiled Euro 2020 Player of the Tournament, Gianluigi Donnarumma, who signed a five-year deal with the club on a free transfer, after seeing out his contract with AC Milan.
Of course, it is not expected that Mauricio Pochettino would come out to say that Donnarumma walks directly into the first time, however, it is very glaring to the blind.
While the quality of Navas is undoubted as he has proven overtime to be among the best goalkeepers in the world, it would be very difficult to have a goalie like Donnarumma in the team and play Navas ahead. The Italian is younger and looks more like one to build a team around.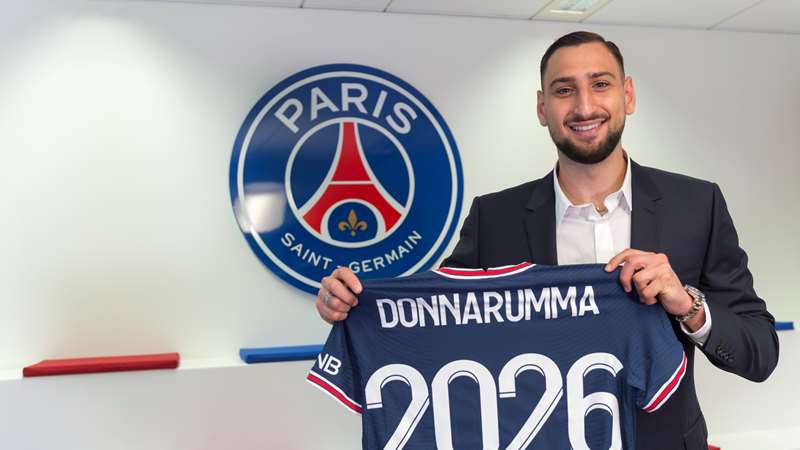 Just 22, Donnie has racked up about 268 appearances for both AC Milan and the Italian national side since 2015. On top of this, he is coming into the squad as the best player of the just-concluded Euro 2020, another feather to his burgeoning career.
Who plays first is definitely up to the coach, but it is just sad and a cause of concern for Keylor Navas that he is never allowed to enjoy his reign between the sticks.
Understandably, Navas is nearing retirement, but with a goalkeeper like Gianluigi Buffon still playing active football at 40 years of age, one cannot really say that Navas is past his prime.
Nonetheless, it is a business decision and a long-time investment to bring in Donnarumma, one that the PSG board my look back at in a few years from now and give themselves a pat on the back for a business well done.