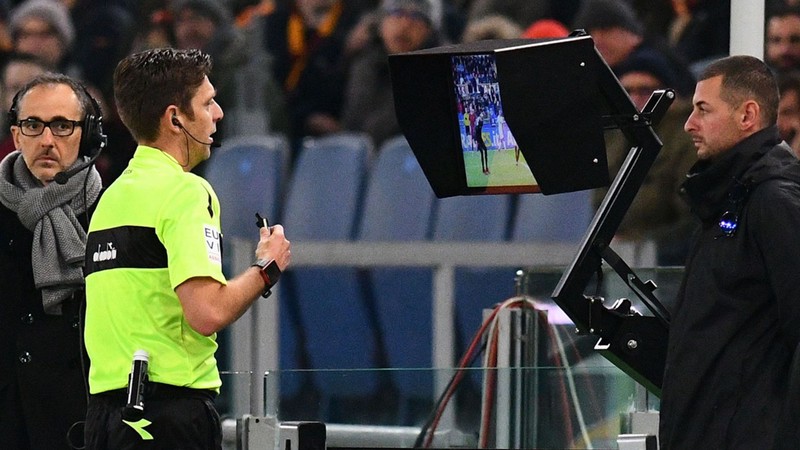 For a long time, the debate over the Video Assistant Referee, VAR, continues and doesn't look to end in the nearest future even with its already increasing acceptance.
When the technology was first introduced, a lot of critics opined that it would take the fun out of the game which normally contains "human error" on the side of match officials and would make then less efficient.
Since its trial, it has proven to be efficient in assisting referees with tough decisions, especially penalty issues and the allowance of a scored goal.
Although it has had its own successes, there have also been a couple of controversial calls, perhaps, stemming from the referees' interpretation of the technology's decision.
In an U20 World Cup game which I remember vividly involving Italy and one other team which I can't recollect now, an Italian Player was erroneously sent off after consultation with the VAR.
The VAR was officially implemented at the 2018 World Cup in Russia and although it had close to a perfect debut at the mundial, the game involving Nigeria and Argentina was another contentious decision.
A game which was vital for both team's qualification into the knockout stage saw Marcos Rojo handle the ball in the 18-yard box but after consultation with the referee, it ruled no penalty when we had seen similar situations given as penalties.
Nonetheless, there are situations where VAR could have also assisted like at the 2010 World Cup in the quarterfinal match between Germany and England.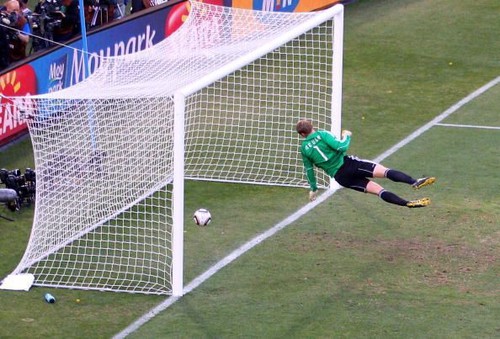 With the game at 2-1 in favour of Germany, Frank Lampard struck a long range shot which came off under the cross bar and clearly crossed the line but because the officials could not get a good sight of it, it was disallowed.
Just this season in the English Premier League, Southampton striker, Charlie Austin also had a goal erroneously disallowed against Watford for offside which would have stood in the presence of the VAR.
Finally at a stakeholders meeting on Thursday, the English clubs agreed on principle to introduce the VAR come next season, 2019/2020.
Although it is currently used "non-live" on Saturday that have games kicking off at the same time, they follow the lead of three of the top five European league - La Liga, Bundesliga and the Serie A - who have all introduced the technology, following its successful debut at the World Cup.
Would VAR be a good plus for the EPL or Not. What's your take?