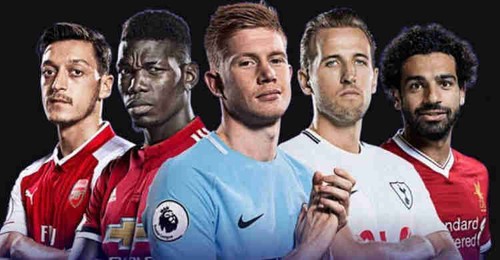 The English Premier League is set to reduce the number of foreign players allowed per club in the league from previously 17 to 12.
The FA is set to submit a proposal to the 20 clubs at a stakeholders meeting to discuss this development.
There have been ongoing discussions since the Brexit on how the League would navigate around it and the FA has said it would ensure it maximises the opportunity the Brexit gives it to encourage homegrown talents.
Current, teams in the league are allowed to have 18 foreign players in their 25-man squad which means only 8 homegrown would be eligible.
The FA however want to ensure that at least, half of the entries squad is alloted to homegrown talents.
One for the major clubs to suffer hit if this new rule passes is champions, Manchester City who have a total of 16 foreign players.
There is an urgency to ensure a deal is reached soon avoid European players who are not homegrown undergo the same rigorous requirement as non-EU players to obtain work permit.
One positive that teams would stand to benefit is that the process for non-EU players to obtain work permit would be made easier.
The FA also hopes that this development would help England perform well at major tournaments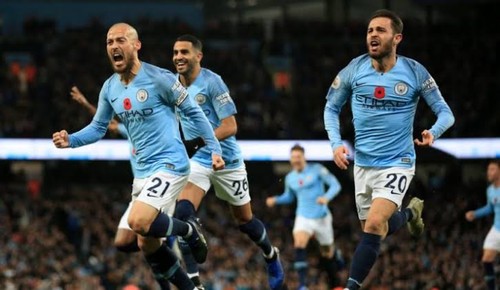 What does this do to the Premier League?
Some pundits believe this might take the shine off the Premier League which has been a cynosure for most foreign players.
The competitiveness, lucrative nature and intense atmosphere of the league has always served as a great ingredient to lure foreign stars.
The likes of Thierry Henry, Ruud Van Nistelrooy, Didier Drogba Luis Suarez, Patrick Viera, Hernan Crespo, just tí mention a few.
Arguably, most of the bright stars of the Premier League over the years have been foreign stars and the fact that the league accepts whole lot of them gives it that dynamics over its competitors.
Not so many of the stars that lit up the league have Ben home grown except for rare ones like Wayne Rooney, Alan Shearer, Steven Gerrard, Michael Owen amongst them.
Nonetheless, I still believe having 12 foreign players in your squad us quite decent and the big teams should be able to find their way around it.