Would that be the only way for Arsenal to qualify for the Champions league for the first time since 2016/2017? Had you ask me that question a few months ago, I'd have agreed. However, I do see a new found confidence and steele in the Arsenal dressing room at the moment. The question is how long can we keep it going?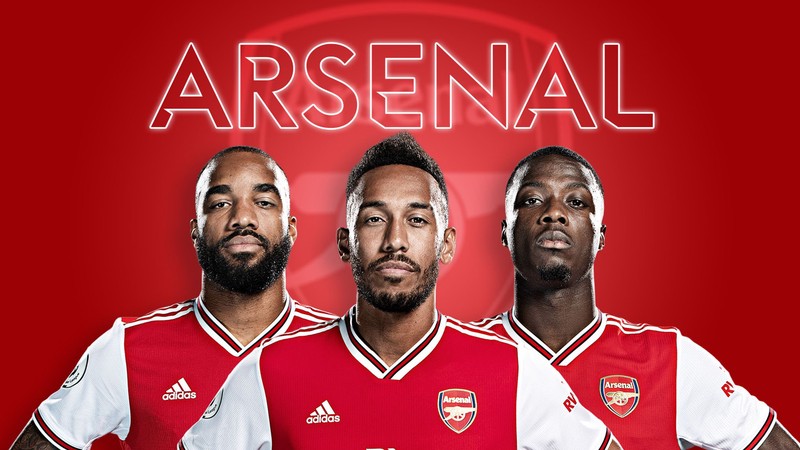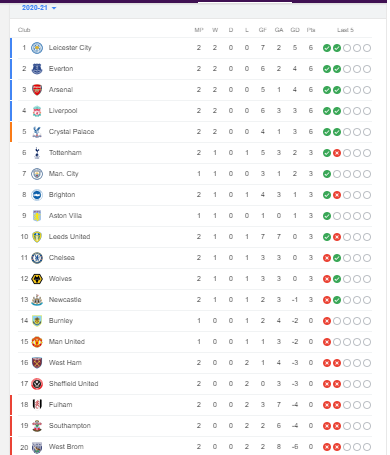 Destroyed by Bayern
I remember too well our last matches in the Champions league, where we took one hell of a beating by Bayern Munich over two legs. Were they beaten by two, three, more? Just the eight goals actually!!! Yes, quite the embarrassment and Bayern were not even the force that they are today back in 2017. They were knocked out in the Quarter finals by Real Madrid that year. Two 5-1 trouncing were are last appearances in the Champions League.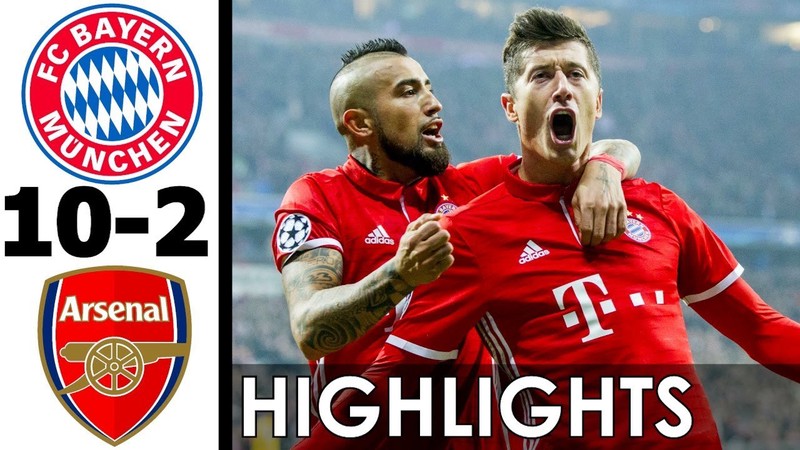 Taking Champions League for granted
You see, up until that point, Arsenal eased into the Champions League year after year under the expert tutelage of Arsene Wenger. We gunners were actually taking for granted what many other clubs yearned after - that coveted Champions League place. Now we find ourselves among those clubs like Spurs, Everton and even Man United who covet a place at Europe top footballing table. Oh to dine alongside Bayern and Barca once more, how great that would be! So, yes, politicians and policy makers blow it up now. Call a halt to the season, crown Leicester or Everton Champions and we'll gladly take second place and a place in the Champions league once more. Joking aside, if Arsenal didn't win the league this year (ok, stop laughing you lot!), then I would be happy to see Everton win it (ok, get up off the ground). It would be their first time since 1986/1987 and I think new winners every now again, like Leicester's recent triumph is important for football.
Who will get those coveted Champions League places?
Whatever way you look at it, this year's chase for Champions League places will be fantastic. Realistically Liverpool and City will be there and then it's a fight out then between Arsenal, Chelsea, Man United, Spurs, Leicester and Everton.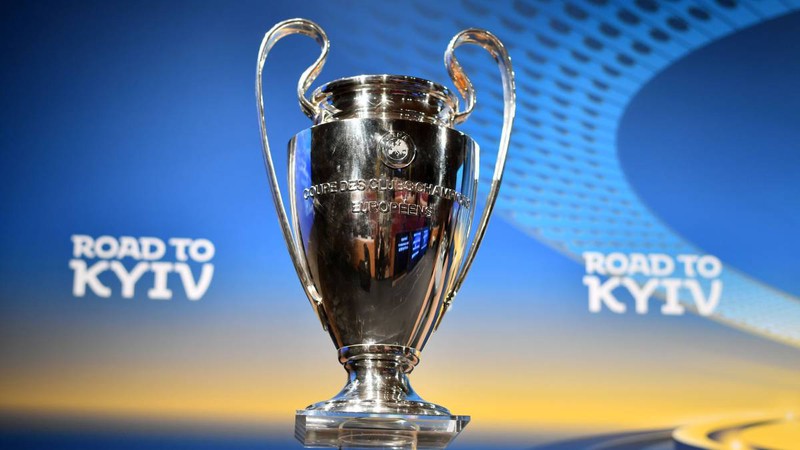 That's it from me for now. I hope you are all well wherever you are. Keep that mask on in indoor public places, wash or sanitise those hands and stay healthy.
Peace Out