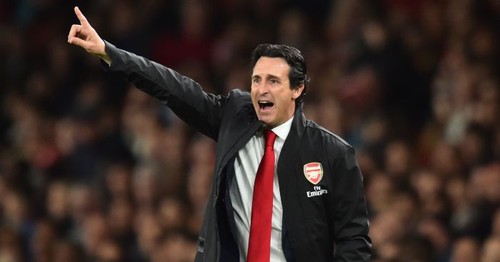 Arsenal fans were given a much needed change of manager on May 23rd 2018. We all loved Arsene Wenger and we shared great memories together. Who could forget the famous Premier League and FA cup double of 1998 or the march to the Champions League final of 2006, not forgetting the class of 2003, also known as the invincibles, who incredibly went a full 38 match season without losing a match. Fond memories indeed, but the common denominator is that they all happened a long time ago.
A dog on the street could have told you that Arsenal needed a change at the top, but when a gentleman like Wenger has ran a club for over two decades, it is not so easy to cut ties, particularly when the "Professeur" who has an Economics degree was helping the club to save so much money over the years. Who else could have presided over the successful repayment of our loan for the Emirates stadium so quickly?
Ultimately though, I believe that this was the straw that broke the camels back, as during this time we became a selling club, allowing players like Ashley Cole, Cesc Fabregas, Robin Van Persie, Thierry Henry leave our club. The board became obsessed with paying down the loan, and we lost world class players as a result, and tried to rely on youth and unheard of gems discovered by Wenger and his scouts. This didn't work, and although Wenger managed to get Arsenal into the Champions League year after year, we were not challenging for the title anymore, and as a fan that really hurts.
So, earlier this year when the great professor stepped down, making room for Unai Emery, I don't think there was an Arsenal fan alive, who wasn't happy about it, except for maybe the biggest fan of all Wenger himself.
What did we know of Mr Emery though?
Who is Unai Emery?
The first thing to note about Unai Emery is that he is young. At just 46 years of age, could he be another long term manager for Arsenal? Maybe he will, but by todays standards, 6 or 7 years would be a lifetime, so there is no chance that he will surpass Wenger's time in charge, but hopefully he will have better longevity than some Premier League managers these days.
Emery is a Spanish national and played football mainly in Spain's 2nd tier. He did win some caps in La Liga for Real Sociedad, where he was a youth graduate, but he never really kicked on and finished his playing career with Lorca Deportiva CF in the Segunda División B in 2004.
Born in the Basque Country, Emery's love of football was inevitable and very much hereditary - both his Dad and Grandad played professional football. They ere both goalkeepers, and his uncle Román was also a pro, so it was little surprise when Unai became a pro as well. He had limited success as a player, but, as we were to find out, Emery's talent was in management. His injury in 2004, while playing for Lorca Deportiva CF paved the way for an impressive managerial career.
Who else has he Emery managed
Lorca Deportiva CF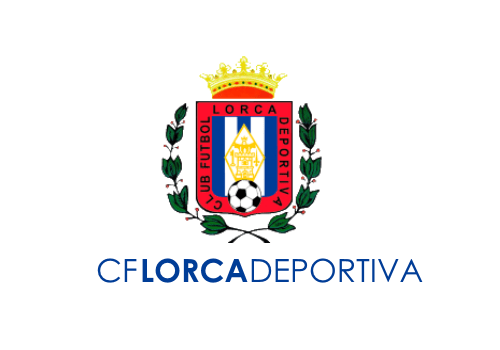 This was Emery's first ever management position, and he really took to it like a duck to water. After being handed the reigns by club president following a career ending knee injury, 32 year old Emery brought Lorca straight up to the second division, feat never before achieved by Lorca. In impressive style, they actually beat La Liga's high fliers Málaga in the Copa del Rey in one the biggest shock of that year. He went on to accumulate an unbelievable 69 points in the 2nd division and they missed out on promotion to La Liga by a mear 5 points. Such was Emery's influence, that as soon as he left for Almería, the clubs fortunes went badly and they were relegated in 2007.
Almería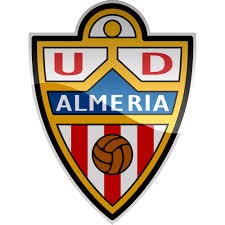 Having gone so close to getting Lorca to the top table of Spanish football, Emery's appetite was whetted, and he was determined to help his new club Almería to make the transition. It would be a slow process, one would have thought, maybe 2 or 3 years building and then a push for promotion? No, not Emery, he led Almería to the promised land of La Liga's top division in his first year in charge. His players would now be pitted against the best in the world at Barcelona and Real Madrid. Many expected them to go straight back down, but they did not. Incredibly they finished their first ever year in La Liga in 8th place. The run to 8th place included a famous 2-0 victory against Real Madrid and a 2-2 draw with Barcelona. Emery was really starting to look like the real deal, and a top club came calling.
Valencia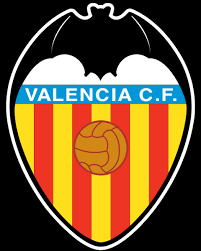 Unai Emery continued his climb up the managerial ladder in 2008. He took over one of Spain's biggest clubs Valencia. His first season in charge saw Valencia finish 6th in La Liga, which was enough for qualification for the Europa League. This was achieved, even with the financial problems hanging over the club.
In his second season, Emery bettered his first term, by leading Valencia back into club football's premier competition, The Champions League. This was achieved through a 3rd place finish, which in La Liga is always impressive, as it is classed best of the rest behind the behemoths that are Real Madrid and Barcelona.
He helped to coach and improve players such as David Villa and David Silva, before their big money moves to Barcelona and Man City respectively.
Emery left Valencia in June 2012, after again leading Valenica to third place in La Liga. This time, he was to leave the sunny climes of Spain for frosty Moscow.

Spartak Moscow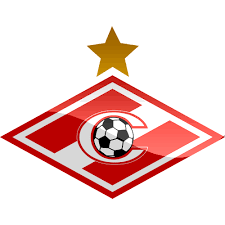 Unai Emery was given a new challenge in May 2012 and it would prove to be his toughest task yet. Like all top professionals, Unai was always on the look out for improvement and strived constantly for perfection. He didn't find perfection in Moscow, as he was sacked for the first time in his career, after a short lived 6 month time in charge. The final straw was a 1-5 derby loss to fierce rivals Dynamo Moscow. Emery learnt from the experience, and found himself on the way back to Spain again, where he would enjoy his most fruitful time as a manager so far.
Sevilla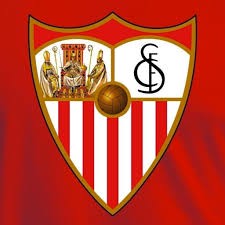 In January 2013, Míchel was sacked by Sevilla. This presented Emery, who was a free agent with the perfect opportunity to get back into club management, and Unai grabbed it with both hands. In his first season in charge, Unai led Sevilla to the final of the Europa League, which they went on to win 4-2 on penalties against Benfica, after a 0-0 draw after extra time.
The following season saw another impressive run in the Europa League, and they again reached the final, this time against Ukrainian outfit Dnipro Dnipropetrovsk. The match was a cracker, and Sevilla eventually came out on top in a pulsating 3-2 victory. This two in a row success in the Europa League was more valuable in 2015, as this was the first year that the winners qualified directly for the following years Champions League, as huge achievement for Emery and Sevilla.
This victory also meant that Sevilla became the most successful club in the history of the UEFA Cup/Europa League.
Emery went onto more success In 2015–16, again reaching the final of Europa League. This time, the opponents were Liverpool, and despite falling behind early on, Sevilla went onto boss the 2nd half and won their third Europa League title in a row with a 3-1 victory.
In 12 June 2016, after a very successful managerial career, Emery was on the move again. His amazing 3 in a row success allowed him to get a move to one of Europe's premier clubs.

Paris Saint-Germain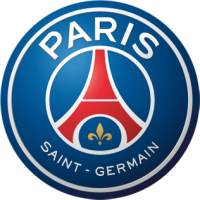 The next team for Emery was France's richest club, Paris Saint-Germain. he succeeded Laurent Blanc in the hot seat on 28 June 2016. He signed a two-year deal with the French champions.
Emery led PSG to second place in their Champions League group, behind Arsenal. In the first knockout round they defeated Barcelona 4–0, sending out a message to world football that PSG were a force to be reckoned with. However, no sooner had they sent out this message, than they sent out the opposite message, when amazingly Barcelona overcame the deficit at the Nou Camp, scoring twice in injury time to defeat PSG. Poignantly it was, their current superstar Neymar who inflicted the damage with a 90+1 minute goal, followed by an unbelievable cross for Sergi Roberto's eventual winner.
His time here on the whole though was a resounding success, collecting seven trophies in his two seasons at the Parc des Princes: one Ligue 1 title (2017/18), two Coupe de France trophies (2016/17, 2017/18), two Coupe de la Ligue trophies (2016/17, 2017/18) and both Trophee des Champions that he entered.
What the players say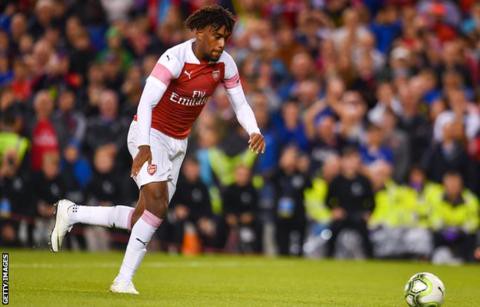 Alex Iwobi: " The manager has just given me the confidence to express myself and to believe in my ability, which I have been trying to show. In training, too, he is always letting me try new things – be positive, be direct and prove it in the games. It is working for me so I just have to keep it going."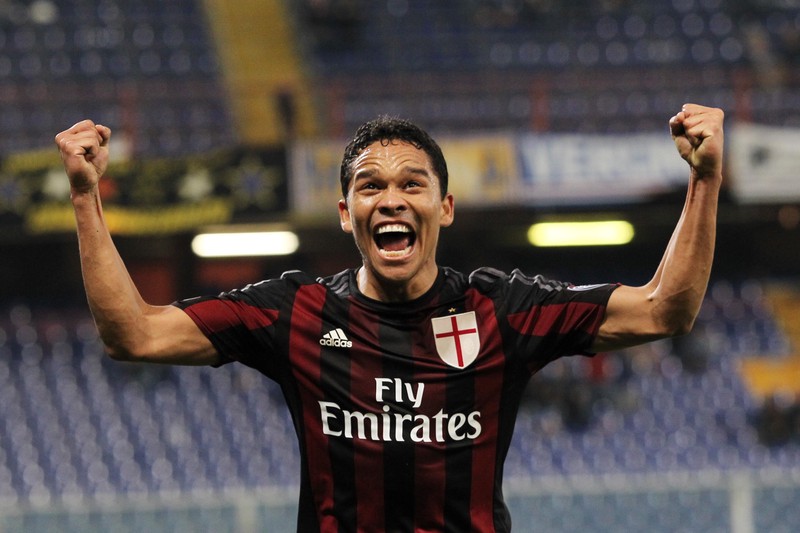 Carlos Bacca: "Sometimes other teams can get on top of you, but by defending you can get better opportunities in attack, and Emery has showed us that."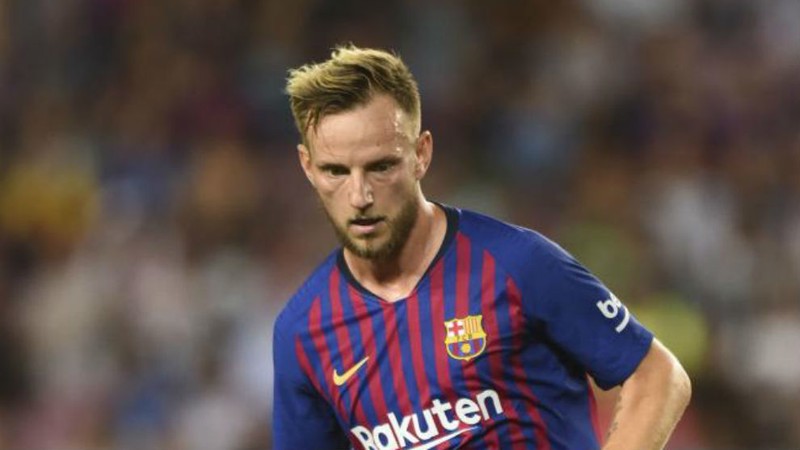 Ivan Rakitic - "He is a man who despises losing – whether it is football or a game of marbles. The desire is incredible."
The Table never lies
The old cliche that the table never lies is as true now, as it was when the term was first coins, and currently after one quarter of his first season in charge, Arsenal sit in 4th place just 2 points off the top.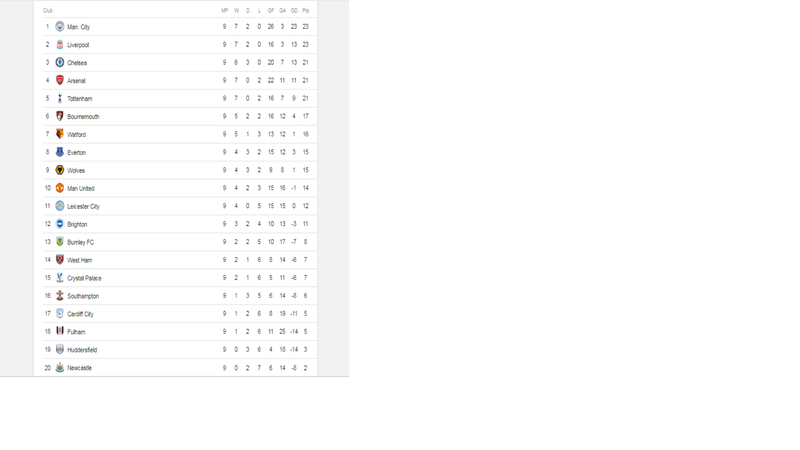 Results so far
After losing his first two games in charge, there was no sign of Emery panicking, and he has presided over 10 wins in a row since. As the cliche goes, winning becomes a habit, and it certainly looks like a habit at the moment for the gunners and long may it last.
Arsenal 0 - 2 Man City
Chelsea 3 - 2 Arsenal
Arsenal 3 - 1 West Ham
Cardiff 2 - 3 Arsenal
Newcastle United 1 - 2 Arsenal
Arsenal 4 - 2 FC Vorskla

Arsenal 2 - 0 Everton
Arsenal 3 - 1 Brentford
Arsenal 2 - 0 Watford
Qarabag FK 0 - 3 Arsenal
Fulham 1 - 5 Arsenal
Arsenal 3 - 1 Leicester
Upcoming fixtures
Emery has bounced back from a very tricky opening to the season, and you cannot argue with his 83% win ratio after his first 12 games in charge. The real test is about to start now though, with a tricky run of fixtures coming up in the Premier League.
Crystal Palace (A)
Liverpool (H)
Wolves (H)
Bournemouth (A)
Spurs (H)
Man United (A)
We will know a lot more about Arsenal and whether or not they are genuine title contenders this year after that game against Man United at Old Trafford on 5th December 2018.
Thanks as always for taking the time to read my post.

Peace Out.