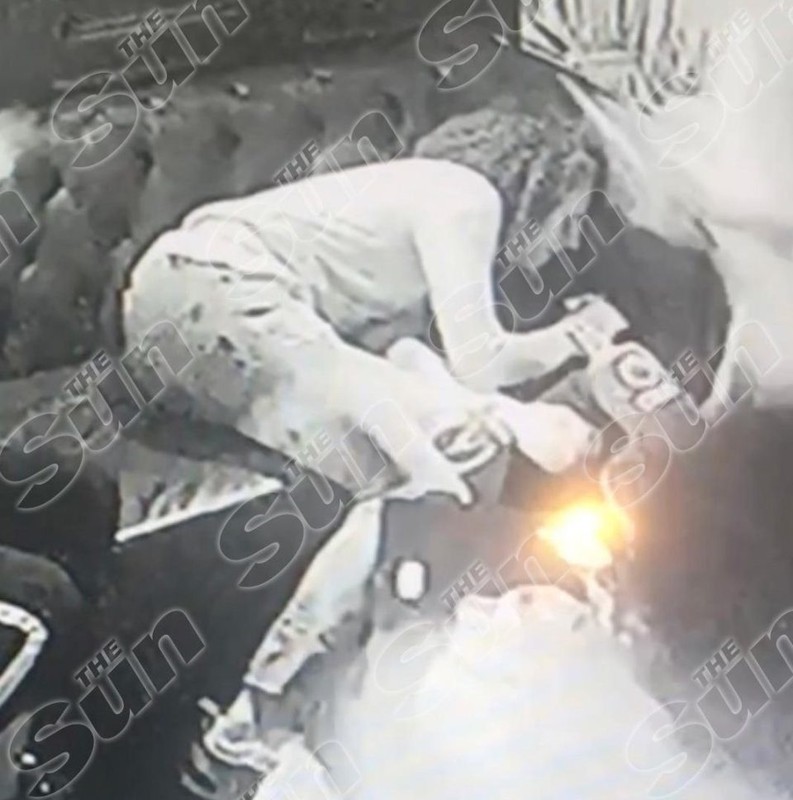 Arsenal Aces in pre-season shenanigans
A number of high profile Arsenal players have been caught up in a recent controversy, which saw Mesut Ozil, Alexandre Lacazette, Matteo Guendouzi and Pierre-Emerick Aubameyang all pictured inhaling "laughing gas".
It is bad to start with, but luckily it was not a recent happening, it's just that the footage only surfaced now. The event in question actually happened during pre season back in August in a West End nightclub in London.
The players should have known better, particularly a senior pro like German Ozil, who should be showing the younger players how to conduct themselves, instead of leading them astray with down right irresponsible behaviour like this. We all like to have a bit of fun, but when you are paid astronomical sums of money to play for a club, you have certain responsibilities, and inhaling these gases is no laughing matter.
Is it any wonder that Ozil has fallen out of favour with Emery. That "knock" that he is carrying may well have been from a slap in the head from Emery, as he told the German playmaker to grow up and start leading by example.
Regardless of the indiscretion, it would be great to see Ozil get back into the team, but he will have to listen carefully and follow instructions, or he may find himself on the way out the door with Ramsey. A fully committed purring Ozil would walk into any team, but a sulking skulking lazy Ozil is just a waste of a place in a team, and with our run of 21 games undefeated, the competition for places has not been so hot for a long time.
So, hopefully picture like the one below wont fill the back pages again any time soon, I'd much prefer to see pictures of goals and trophies and how about 50 games undefeated!! :o)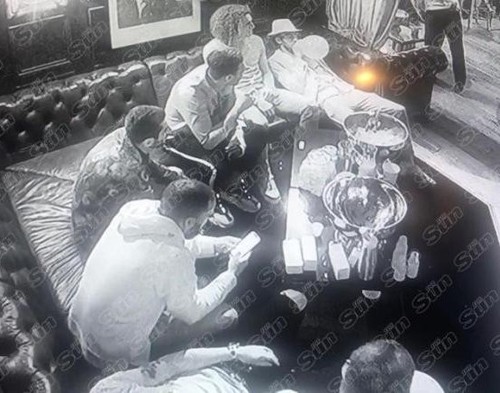 Role Models
The Arsenal players and indeed all footballers need to remember that they are role models for boys and girls all around the world. Kids look up to these guys and idolise them , and players should remember the responsibility they have to conduct themselves in the right way. More Paul Scholes, and less Wayne Rooney so to speak.
As @eoghan.mcmonagle and I discussed in a recent post (link below) we always self-commentated our little games as kids, and pretended that we were our heroes. That still happens today both on the greens on front of our homes or virtually on the playstations and X boxes of the world.
https://scorum.com/en-us/football/@ablaze/wednesday-wonders-with-ablaze-week-1-marco-van-basten
Kids will always try and emulate their heroes, so let's hope they start to act in an appropriate manner.
They are not the only ones
Laughing-gas-gate was not an isolated incident among Premier League stars however. There have some other notable incidents. Players that spring to mind in the last few years include Raheem Sterling, Saido Berahino and Jack Grealish.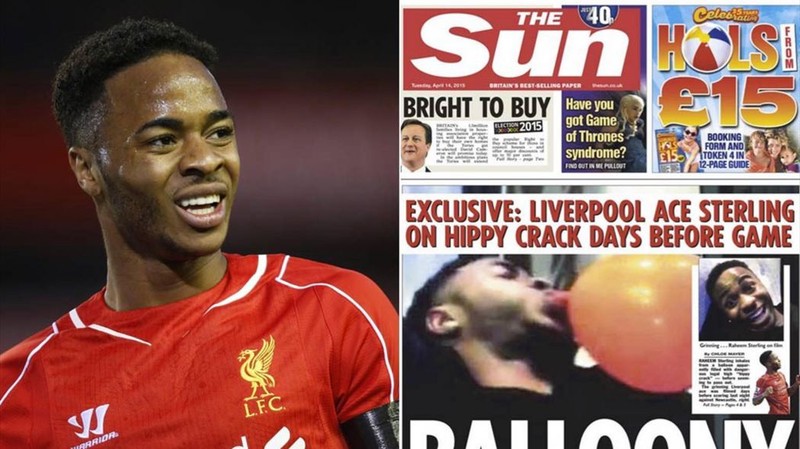 Stick to the football lads! You are being paid huge amounts of money to play for your clubs. Do what you like when you retire and you are not contracted to a club and you are less in the public eye. But, while you are influencing the kids, the length and breadth of my country and many more, behave in a way befitting of a role model. heaven knows, you are being paid enough to do so!
Thanks as always for reading.
Peace Out.