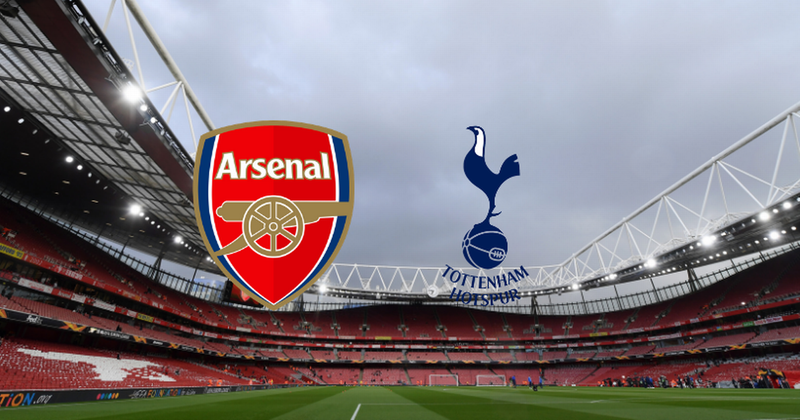 So, anyone who has played for managed or supported either Arsenal or Spurs will realise that the North London derby when Arsenal play Spurs is the big one. This is one everyone wants to win in order to claim the local bragging rights. This one has extra importance also, as both clubs are in with a great chance of claiming 4th spot, though neither will finish any higher up the table, as Liverpool, City and Chelsea look to be nailed on as the top three, we just need to see what order they finish in. With City facing Chelsea this weekend, one thing is for sure and that is that one of those teams will drop points, it's just a matter of who.
My Prediction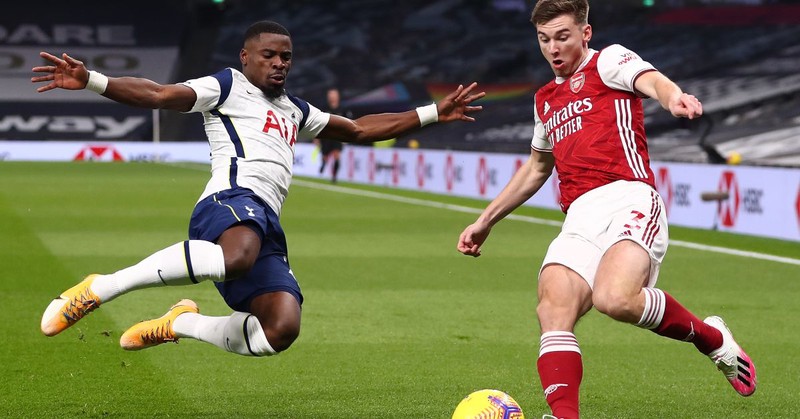 The game is at Spurs home ground of White Hart lane, so oftentimes that would mean that they are the team fancied to win, but the bookmakers don't see it that way here and it is much closer. A draw looks like it is on the cards, but my tip is Arsenal to win and both teams to score, so, maybe a 1-2 or 1-3 result in the end. A good bet would be both teams to score, meaning the end score doesn't matter and so long as both teams score, you get your money.
Your Prediction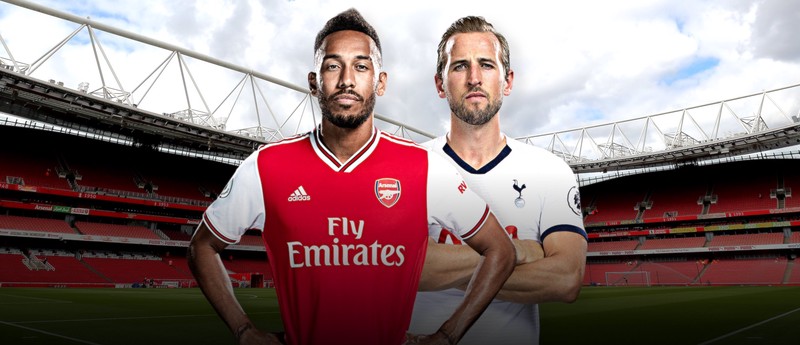 What is your prediction for the big game of the weekend? Will Arsenal keep their recent form up? Will they keep 11 men on the pitch, unlike recent games against City and Liverpool? Will Spurs win the game? Will Kane bag a goal? Tell me all about it below.