All was rosey in the garden of Tottenham Hotspur in North London. As Liverpool and Man City battle it out at the summit of the premier League table, exchanging punches like two heavy weight contenders in their prime, Spurs have been able to operate in stealth mode, as they slowly and methodically ate into the insurmountable deficit. Suddenly it wasn't so impossible anymore.
As they chalked three points after three points upon the Premier League table, the teams confidence continued to grow and grow. They had already come back from the dead in their Champions League group, where it looked certain that they were crashing out at the first hurdle. Through sheer grit, determination and a fair degree of luck, with results going their way elsewhere, they navigated their way improbably to the knockout stages.
They were dining at the top table now. The last sixteen in the world's premier club competition, the Champions League. They were pitted against the team sitting pretty atop the Bundesliga and it would be a serious step up from league games versus the likes of Brighton and Hove Albion or Burnley Football Club! Borussia Dortmund are a world renowned club, rich in history and previous winners of the competition. Would Germans have too much quality for the English men? Would there be a gulf in class? Would Spurs boss Mauricio Pochettino concentrate more on the league?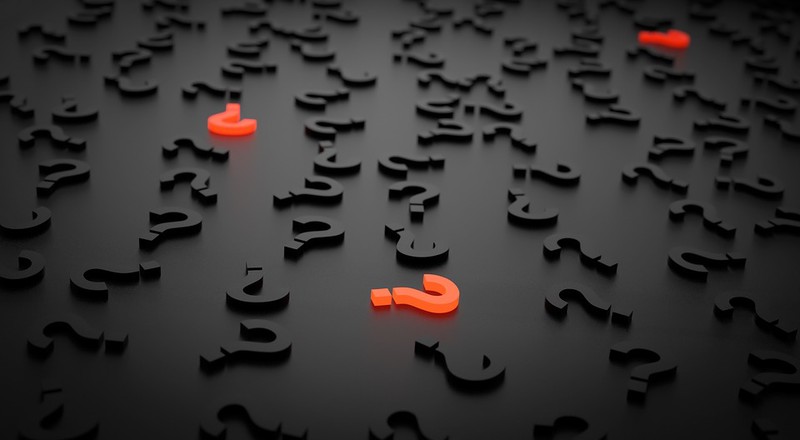 An emphatic no is the answer to all of those questions! Spurs tamed the Germans like a master matador. They toyed with them and came away with a famous victory, and it wasn't a cagey backs to the wall one goal victory like you might imagine. No, they took the Germans to the cleaners with a massive three goals to nil victory, which puts them firmly in the drivers seat, and odds on to book a place in the Champions League Quarter finals. The Spurs fans were top of the world, as good as into the last eight in Europe and closing in on Liverpool and Man City. The fans were suddenly really believing that maybe just maybe this was their year. Keep on winning football games, and the sky is the limit.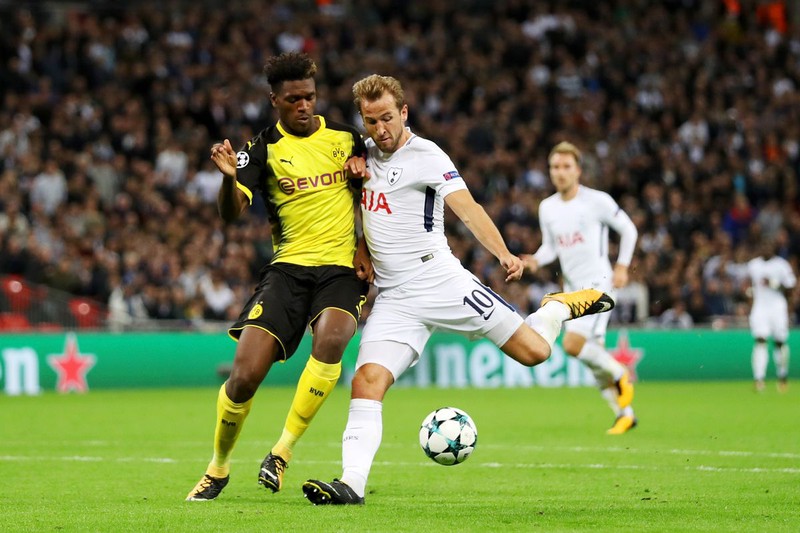 A week is a long time in football or in this case around four days. Spurs lined out against Burnley on Saturday 23rd February, with a great chance to narrow the gap to the top of the table. They were now serious contenders. The players believed. Mauricio Pochettino believed. The fans believed. Just beat lowly Burnley and they were on the road to success. They had just hammered Dortmund, so I suspect that there were players among them who had this game won in their heads before they even took to the pitch at Turf Moor. That's a very dangerous thing in football and the team the manager and the fans were soon floating back down to earth as Burnley spoiled the party with a workmanlike two goals to one victory.
It was just a blip thought the fans, but four days later Spurs made the short trip across London to Chelsea's Stanford Bridge and again the North Londoners left with no points. Had they won the two games they would have found themselves three points of the top, and just one win/lose away from top spot, but instead they lost both of the league games and suddenly they are looking down and not up, because there are three behemoths looming large in their rear view mirror - Arsenal, Man United and Chelsea.

Now, suddenly the question is no longer can they win the league, but can they qualify for the Champions League? They face there main foe and closest neighbours Arsenal today in the North London Derby and the gunners would love nothing more than to subject them to a third successive league defeat. If the gunners manage that and United and Chelsea win their very winnable games, and Chelsea win their game in hand, then suddenly both Chelsea and Arsenal will be a single point behind and United will be just two behind. Momentum is so important at this stage of a season and Spurs Momentum is tracking in the wrong direction right now.
The spurs fans were bracing themselves for a season to remember, where they were going to challenge for the Premier League title, but now it may well be moans and groans aplenty as they watch the powerhouses of Chelsea, Arsenal and United battle them out of the top four. It's a tough life being a Spurs fan I'd say, they are such nearly men. Once that finish line comes into sight, they have a terrible habit of crumbling. So there you have it, Spurs are my pick for Happy Moanday this week, who is yours??
Go over to @pete's page and have a go at this great competition. There are great prizes on offer, upvotes a plenty and some great weekly competitors to battle it out with and have some fun with. The competition page can be found here folks:
https://scorum.com/en-us/betting/@pete/happy-moan-day-february-25-2019

That's it from me, but let me leave you with a quote and this case, it's a line from a song in a classic Monty Python movie called "The life of Brian"
"Always look on the bright side of life"
At the end of the day, football is just a game, and there are lots of more important things like your family, your health etc, so even if your football team loses, just remember to look on the bright side of life too!!
Thanks for reading.

Peace Out.