It's been a while since I entered one of @pete's contests, but when I saw this goal, I thought it was a perfect fit for "Happy Moan-day", so here I am.
Never heard of the contest? Get yourself straight over to @pete's page and follow him and you'll see his contests every Monday and Friday. They are among the most generous on Scorum, and no crystal ball gazing predictions are required. You simply have to be willing to write a decent post and upvotes are guaranteed and maybe you will be one of the lucky winners. This weeks prizes are 30SCR for first, 20SCR for second and 10SCR for third. Here is the link to this week's contest:
https://scorum.com/en-us/curling/@pete/welcome-to-happy-moan-day-january-14-2019
This week's entry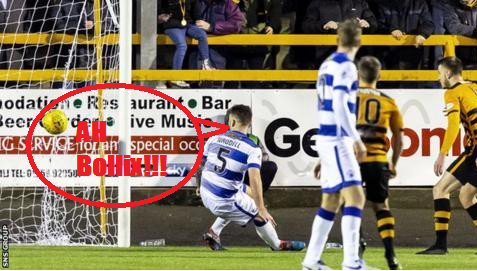 I'm going to hazard a guess here and say that most people reading this from Cape Town to Cairns and from Lagos to Las Vegas have only really heard of two Scottish football teams and they both hail from the city of Glasgow. The Old Firm rivals Celtic and Rangers are well known and I think a lot of you, and definitely those with an interest in Football would have heard of them. There are probably a few Man United fans among you also who will have heard of Aberdeen, as this was the club which Sir Alex Ferguson managed before taking the reigns at Old Trafford for 27 years.
But how many of you have heard of Alloa Athletic and Greenock Morton. Not many of you I'd say. So, let me fill you in before, getting to the important business of this weeks Moan-day nominee. Greenock Morton sit in 6th place in the Scottish Championship and Alloa Athletic are two places further down the table in 8th. So, they are doing pretty good then? Not really, there's only 10 teams in this league!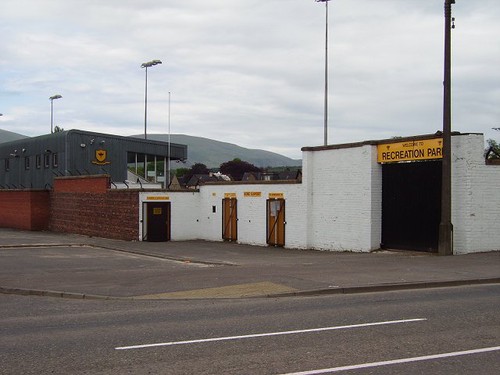 The two minnows met on Saturday afternoon at the 3100 capacity Recreation Park Alloa stadium, and it was a pretty drab affair up until the 76th minute when Steven Hetherington glided a free kick into the box. Kerr Waddell will be wishing that there were no cameras at this game, but unfortunately for him there were and so his misfortune has been captured forever and no doubt he will get a good slagging for team mates and opponents alike at least for a little while.
Right enough talking about it, time to have a look for yourself. You can see poor unfortunate Kerr Waddell and his moment in the spotlight below! Just jump forward to 5 minutes 32 seconds and watch things unfold from the free kick, or you can watch the full 10 minute highlights reel if you want to acquaint yourself with the Scottish 2nd tier league. Yep, didn't think so :o)
Now, let's all take a moment to feel sorry for poor Kerr, the brunt of many a joke this week at training I'd say. To be fair to him, there was wicked spin on the ball from the deflected clearance, but that's not going to hide his blushes I don't think! You see it so often when a player scores an OG, they go up the other end and score a goal to even it up. They seem to be able to climb that inch higher for a header in the opposition box to make amends for their oversight. Not so for Kerr though, as the match had only 14 minutes left and Alloa were in the ascendancy. Maybe this week against East Fife he can claim a goal to make up for it?
Will you be watching? Ya, me neither :o)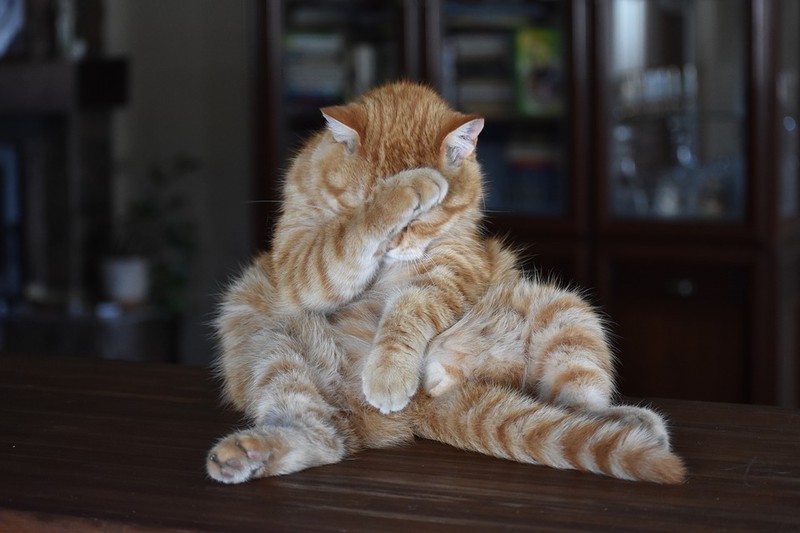 So, there you have it, Kerr Waddell take a bow for giving us all a good laugh, things will get better for you man! As the legendary civil rights activist Martin Luther King once said:
"We must accept finite disappointment, but we must never lose infinite hope."
So, Kerr on wards and upwards from here my friend.
Thanks a million for reading.
Peace Out.