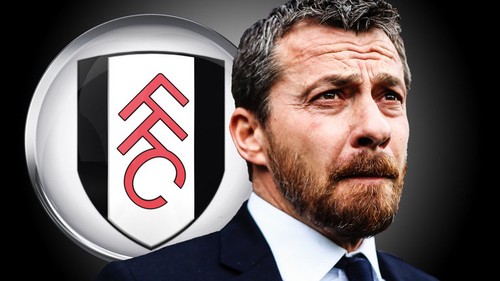 Ok, so I am guessing that there are at least half of you that are saying; who the hell is Slavisa Jokanovic!?
He was the manager of Fulham Football club, a team that dines at English Football's top table known as the Premier League. He took over as head coach at Fulham Football Club on the 27th of December 2015 and managed to take the Championship strugglers back to the promised land and money-printing paradise of the Premier League last year.
After finishing sixth in the Championship last year, and just about making the play offs, they showed great composure and commitment to overcome Derby County over two legs in the Semi final. This set up a Wembley final with Aston Villa, who they put to the sword with an assured 1-0 victory, ensuring their place in the 2018/2019 Premier League.
Time to slug it out with the big boys!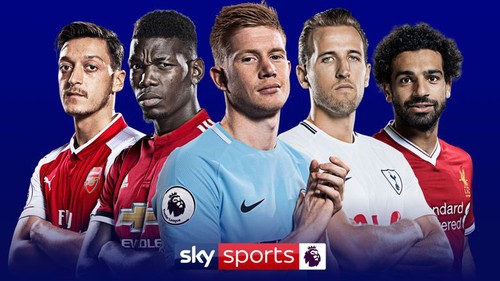 They were the new boys back in August and after getting a lesson on day 1 from fellow London club Crystal Palace who beat them 2-0. They then traveled away to neigbours Spurs who also did a job on them, again losing by a two goal margin. So zero points on the board and not the start they wanted, Jokanovic then steadied the ship and managed to post three points to the board and they were up and running. The following three games brought 2 more points with draws against Brighton and Watford and the inevitable loss to the Manchester super power City.
On September 22nd after the draw with Watford, Fulham found themselves on 5 points from 6 games, not a great start, but not a disaster either, especially considering they had played away games at Man City and Spurs. Now, time to put some points on the board.
Everton Lost 3-0
Arsenal Lost 5-1
Cardiff Lost 4-2
Bournemouth Lost 3-0
Huddersfield Lost 1-0
Liverpool Lost 2-0
See what you have done to me lads!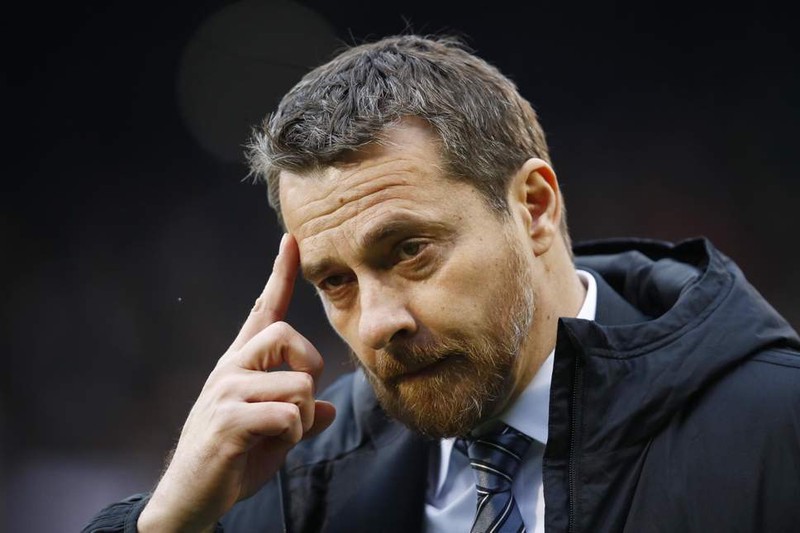 "Lads, do you see these lines on my forehead - I didn't have these at the start of the season! I get a new line for every match we get thrashed in"
Ya, so that's in quotes above, but did Slavisa actually say it? Ah...... No. No he didn't, but he must have been getting more and more stressed as the results started going against him. I'd say as a manager, there's nothing you'd love to do more than pull on the boots and lead by example. Some of the most successful managers in the world have had an enforcer of their policies and tactics on the pitch for them. Probably the best example of this was Roy Keane in Alex Ferguson's all conquering Manchester United team of the 1990s and 2000s.
The writing was on the wall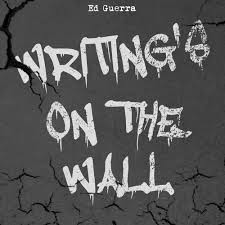 Football is a cruel game, but it is ultimately a results game, and after 6 straight losses and with Fulham well and truly rooted to the bottom of the Premier League, it was time for Mr. Jokanovic to start packing his bags for the trip back home to Serbia.
He is still young for a manager, at 50 years of age, so I doubt we have seen the last of Slavisa Jokanovic. Perhaps the Serbia International team might be somewhere he will end up in the not too distant future. I wish him all the best and pass on my condolences on his Moanday, Tearsday and Whysday this week.
Fulham FC's new Manager unveiled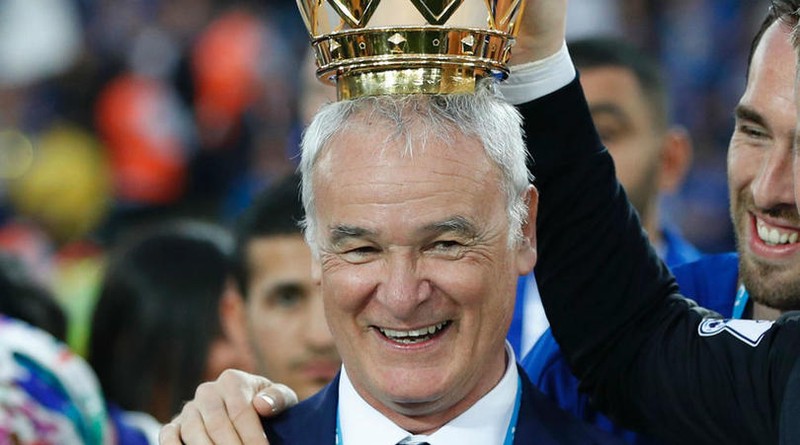 I guess the posturing and wheeling and dealing was going on in the background in Slavisa Jokanovic's final days, because hot on the heels of Slavisa Jokanovic's departure was the news that Claudio Ranieri was to take over at Craven Cottage. Is he the man to save Fulham from relegation?
He managed to do it with Leicester City in the 2015/2016 season by hitting a target of 41 points more than enough to keep them in the top league. We all know what he maanged to achieve in his second season in charge at the King Power as he led his 5000/1 outsiders to an unprecedented Premier league title, which they won at a coast, with 10 points to spare over 2nd placed Arsenal.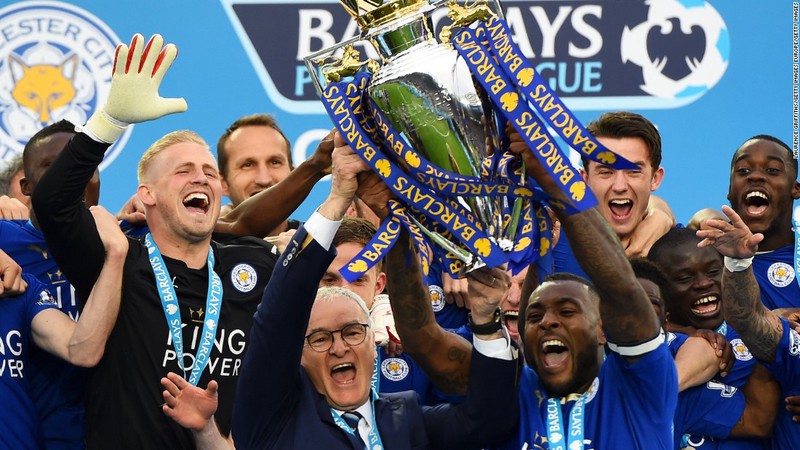 Could lightning strike twice?
Nope!! No chance. You could give me odds of 50,000/1 and I wouldn't be putting a bet on. The Leicester City story is a once in a lifetime type of thing, and the chances of it happening again especially with the same manager are slim to none. The stars just aligned perfectly in 2016 with Kante, Mahrez and Vardy at their scintillating best. So, no Fulham are not going to win the league next year, but will Ranieri keep them up?
I wouldn't bet against it.
A parting thought
A very famous Englishman once said:
"Success is not final, failure is not fatal: it is the courage to continue that counts."
His name was Winston Churchill and I couldn't have put it better myself. Good man Winston!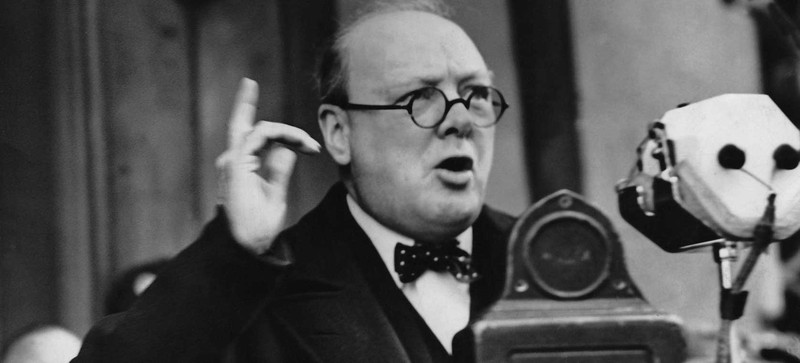 What was my motivation in writing this?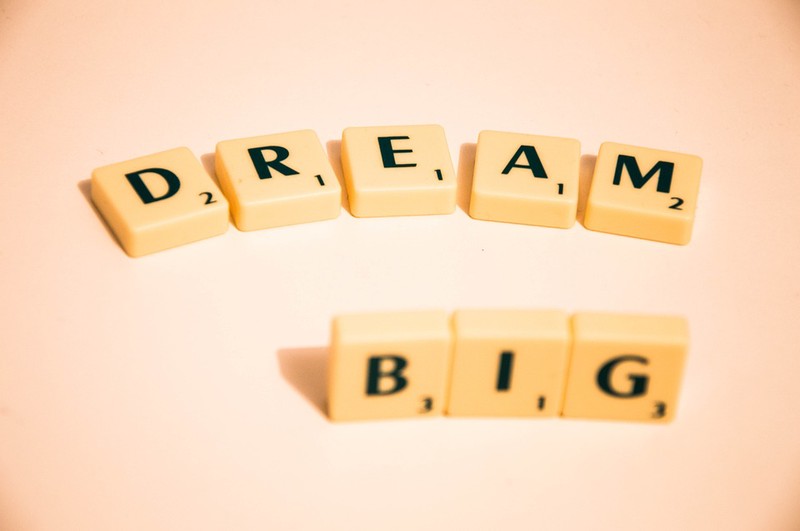 Why, it was @pete's great contest that he hosts and supports every Monday of course! He is helping the bloggers starting out here to dream big. I have gone from minnow to very nearly pro in a few short months, and a big thanks goes to @pete and @liuke96player whose contests I regularly take part in. Their upvotes, prizes and introductions to other great people have helped boost my SCR. You can do that same.
Check it out the latest Moanday contest here:
https://scorum.com/en-us/ski/@pete/happy-moan-day-november-12th-2018

He runs this every Monday with prizes for 1st, 2nd and 3rd of 25SCR, 15SCR and 10 SCR respectively. Go on, give it a go, it's great fun and a great way to get to know some great people here on Scorum.
Thanks as always for stopping by.
Peace Out.