The Republic of Ireland football team get their qualifying campaign for the European Championships off to a start tonight against minnows Gibraltar. While Ireland always want to qualify for the major tournaments and our country of some 4.78 million souls usually does quite well for its size, this is the one that they really want to qualify for, because, Ireland play partial hosts for Euro 2020 and as such we could enjoy some group games right here in Dublin at the Aviva stadium - that would be something very special indeed.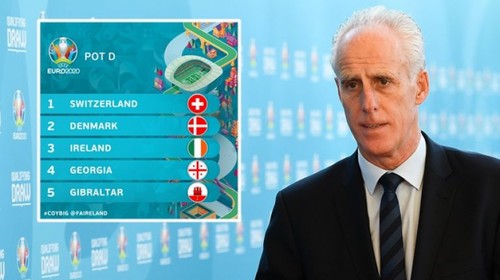 There is one slight problem however. Do we have the players to do it? There was a time in the not so distant past when we had players vying their trade against the very best in world football. Roy Keane who was the linchpin in Fergie's United treble winning team of 1999 and indeed for around a decade. Alongside him was another Irishman Denis Irwin, reliable as ever at full back. Centre halfs like Richard Dunne, Paul McGrath and Kevin Moran all wore the green of Ireland and they just don't make them like that anymore - tough as nails, take no prisoners, bodies on the line type defenders. They'd protect that goal like their lives literally depended on it. We also had one of the world's best keepers of his era in Shay Given as well. The Donegal man stood between the sticks for Rep of Ireland an unbelievable 134 times, and kept clean sheets in 52 of those games.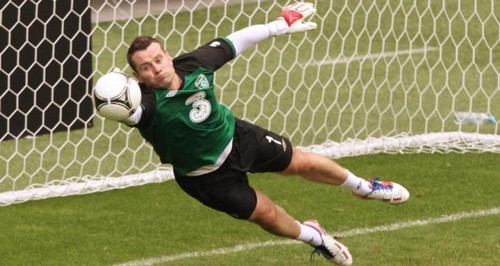 But more than anyone else of his generation, Robbie Keane was our diamond in the rough. Before the little man from Tallaght broke into the senior team, along with fellow footballing magician Damien Duff all those moons ago, our top international scorer of all time was Niall Quinn, who had amassed 21 goals, which wasn't a bad tally for a small country like Ireland. But, from Robbie's earliest days, it was clear to see he was on another level and it would only be a matter of time until he knocked Quinn off top spot, and so it proved. No one at the time though would have predicted that not only would he double the tally, but he would more than triple it, ammasing a haul of 68 senior international goals. Now, we could certainly do with a new Robbie coming along any time soon, as of all the departments where we are currently short, none is more threadbare than up front. Even if we could get Robbie's right foot of old, or his head, even his left toe!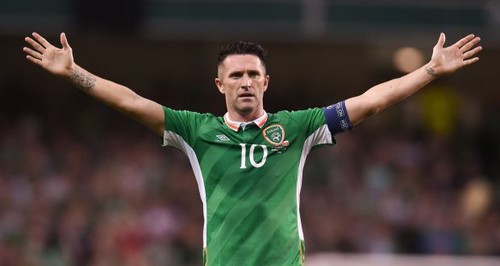 We've been drawn in a group with Gibraltar, Georgia, Denmark and Switzerland. By no means an easy group, but to be fair it could so easily have been a whole lot worse for us, as we were initially drawn in a rock-hard group with Germany and Holland, however, because a max of two home countries could be drawn against each other, we were put back in the pot, and wouldn't you know our Northern Irish neighbours took our place instead. That will have hurt as much as Theresa May's Brexit North of the border. The luck of the Irish seems to have favoured us here in the South this time.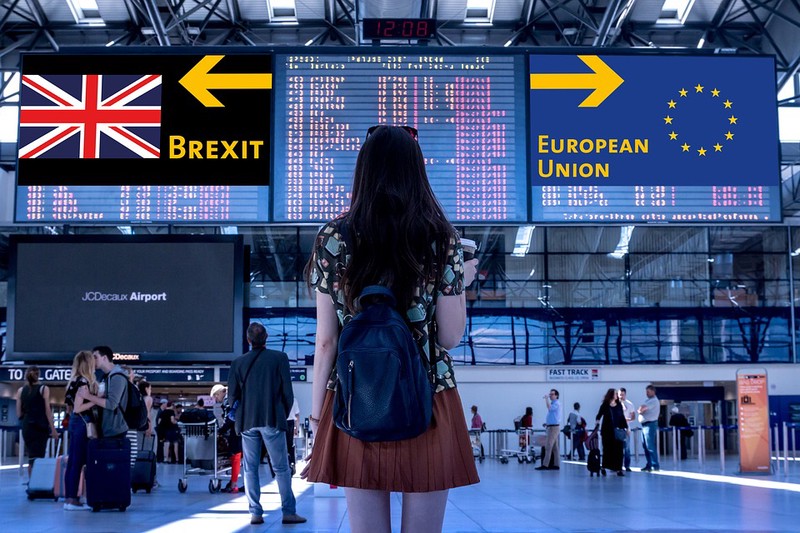 We have wisely chosen two matches which should be on the easier side of the spectrum for this group, although, as we know too well from recent campaigns, Georgia are a massive potential banana skin, who could easily hold any of the top teams to a draw in Tbilisi, as we have seen in recent campaigns. In this regard, the Irish are probably the least likely to under estimate the Georgians and will hopefully have enough in the tank to take the maximum 6 points from them across the home and away ties. Indeed that's what we must do, if we are to have any hope of reaching the Euro finals next summer. Anything less than a maximum 6 points on the board come Tuesday night will spell disaster for our boys, but I'm quietly confident that we will do the necessary with a 3-0 victory against Gibraltar, followed by a hard fought 2-1 victory over the tricky Georgians.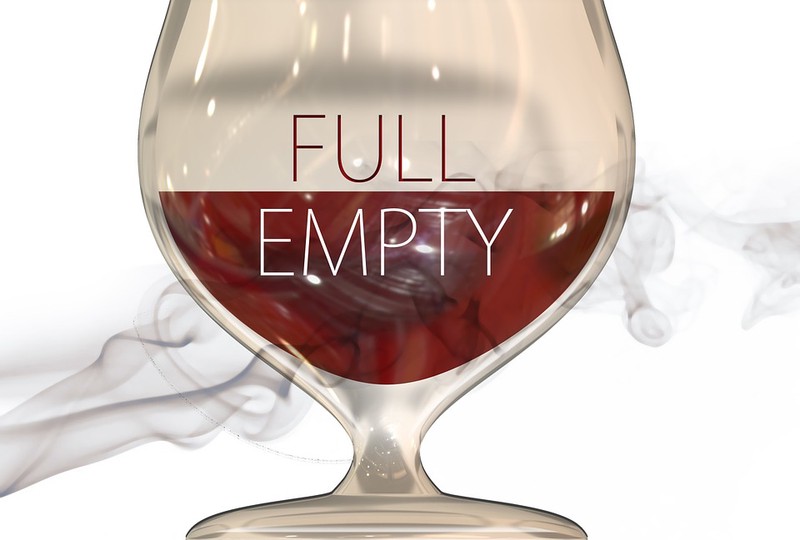 How's that glass there @ablaze? It's looking pretty full! Yes, I'm the first to admit it, I am a glass half full kind of a guy, I will always side with optimism over pessimism - I think it's better for the soul!
On that note, I think the re-appointment of Mick McCarthy to the managerial hot seat is something to be positive about. It's quite ironic that the seats are still warm from his 2002 world cup foe Roy Keane, who was of course 2nd in command to Martin O'Neill during his tenure as Irish top man. Who can forget the infamous bust up all those years ago, that had grown men in Ireland crying and pulling their hair out, as their best chance ever at a world cup was thrown into disarray as Roy Keane walked out on the squad after a huge bust up with McCarthy about facilities and preparation. The dispute divided opinion at the time, and still does, so let's not dwell on that for too long. Instead, let us look to the future and hope that McCarthy can get our Irish team playing some football again, and hopefully make us hard to beat and re-find that unbelievable Irish fighting spirit and never-say-die attitude that is associated with Irish teams. Sure, the opposition might have better players, but if you are honest and fight them tooth and nail for every ball and every tackle is crisp and firm, even the underdogs and perceived weaker teams can cause some upsets, and I think McCarthy is certainly the best man for the job. Only time will tell how he fairs out.
Prediction
Rep of Ireland 3 Gibraltar 0
Bearing in mind the shock that Scotland got against minnows Kazakhstan, this might be a brave prediction, but it's the way I see it. It'll be important for Ireland to get an early goal, and so long as they go in at half time at least 1-0, I can see this being pretty straight forward and a nice 3 point start for Mick.
Thanks for taking the time to read.

Peace Out.