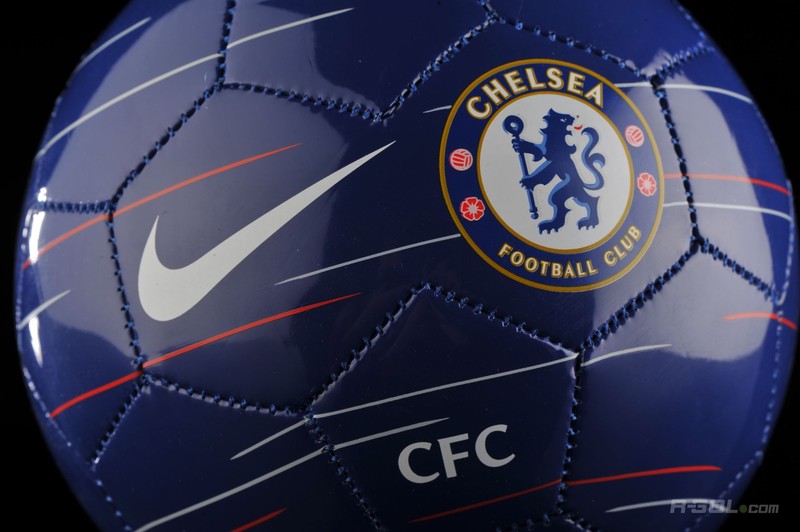 Chelsea can be a real deal this season even with the departure of their talisman 'Hazard' .how can that happen? Would be the question on the lips of some members of blue family, Hazard has move on to Madrid, transfer ban and new maybe inexperience coach unlike Arsenal, Liverpool, Manchester City, Tottenham and so on.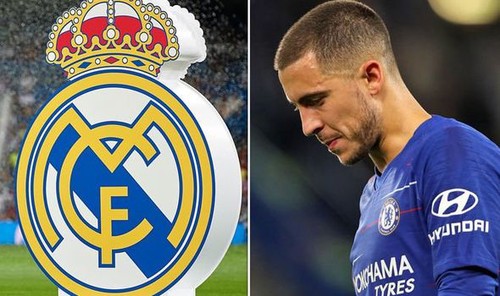 The transfer of Hazard to Real Madrid can be a blessing in disguise for Chelsea, the likes of Pulisic, Odoi, Abraham, Loftus-cheek and co would like to fill the vacuum left by the Belgian machine no doubt, with established players like Willian, Pedro, Kante, Luiz, Giroud, Azpilicueta it is going to be a blend of old soldiers and new fearless young recruits. They will all like to impress the new coach who happened to be a blue legend.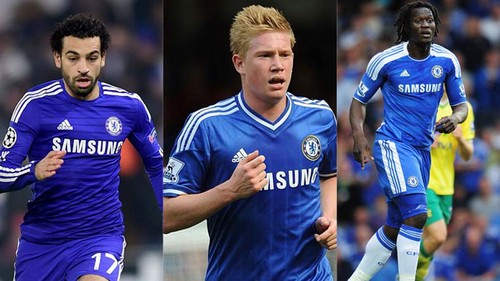 Transfer banned, though Chelsea would like to reinvested the money made from the transferred of Hazard and some other departed players but for years now Chelsea have loan out players more than any other top clubs in Europe not only in England, maybe it is time to correct the kind of loaning system mistakes made in the past, allowed the likes of Salah, De bruyne, Lukaku and others to go out on loan but never returned back only to become super star somewhere else. Let the likes of Abraham, Batshuayi, Zouma and co fight for their future in Stanford Bridge, Chelsea will benefits greatly from the opportunity given to all these young players.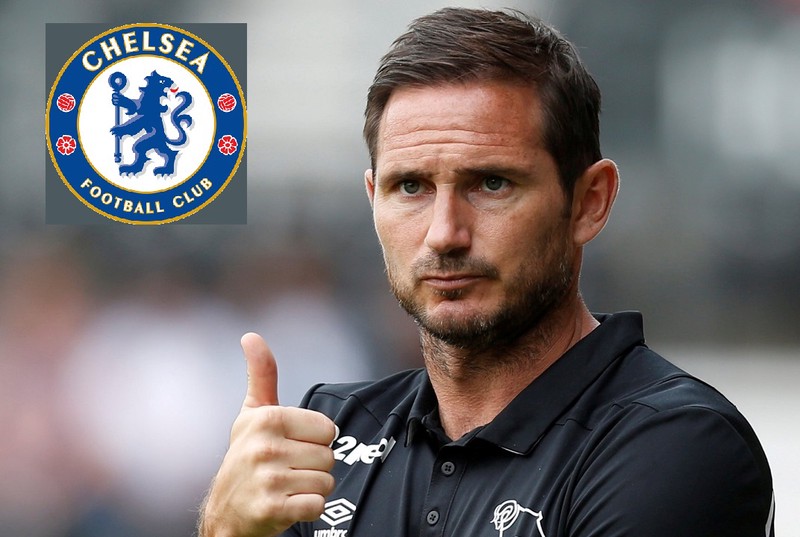 Inexperience coach, some would say but is Lampard an inexperience coach? The likes of Klopp, Gadiola, ole and so on will not call him inexperience, last season league Cup and FA cup is still fresh in our memory how he managed the inexperience Rams to beat so called EPL big teams, Pep was literally unknown as a coach when he took over Barcelona job back then and he achieved what some more popular coaches all over Europe could not achieve in decades within five years or there about, so Lamp can achieve the same in England with time.