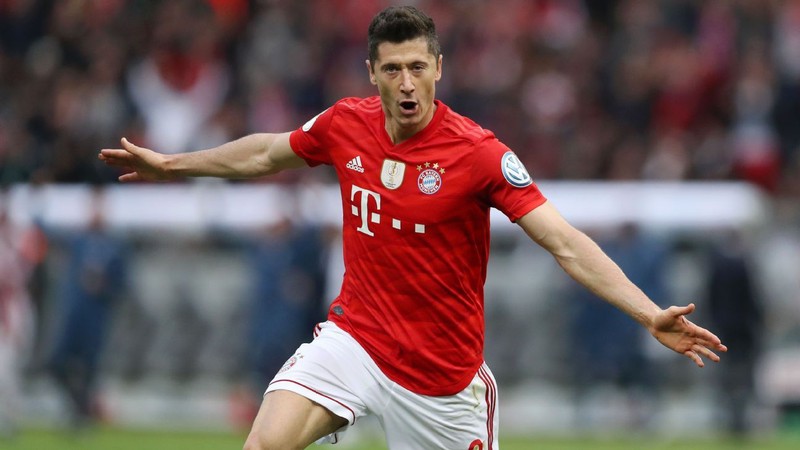 Bayern end the season by winning the German DFB Cup. The opponent, Leipzig, initially seemed superior until the favorite met for the first time. Afterwards, the final developed into a varied game.
Here is the analysis.
Both teams started in their typical basic formations. As Leipzig head coach Ralf Rangnick decided for the classic 4-2-2-2 of his team. Niko Kovac stayed at the standard 4-2-3-1.
But first of all, the Saxons were able to go through their plan. Their strategy of winning the ball and quick switching attacks from midfield seemed to work. Just as Timo Werner, who may be transferred to FC Bayern in the summer, was an important weapon. After the ball conquest, the 23-year-old was mostly sent steeply with passes. He was able to exploit his speed advantage against Mats Hummels.
Bavaria is increasingly dominating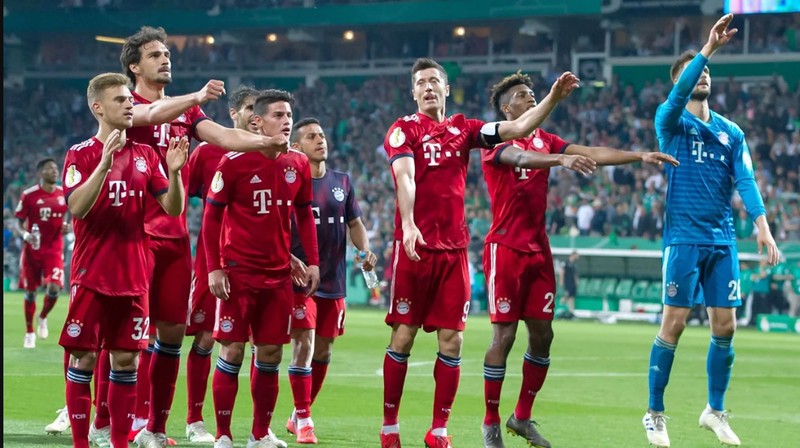 Leipzig had already fired four shots in the 29th minute until the 1-0 win by Bayern and had appeared several times dangerously in the Bavarian penalty area. But just very unfortunate. And the strong goal of Robert Lewandowski , who was so often prepared at the Bavarians this season from the wing, should reverse the balance of power. Now Leipzig got no leg on the floor. The pressing was less accessible and relief attacks were increasingly lacking.
All in all, the Bavarians could not turn off the danger that they were taken by the fast Leipzig in their dominant phases. Just until the 60th minute Werner and co. Reared up with a phase of aggressive pressing. But after that, the forces seemed to dwindle, which was detrimental to the intense style of the Saxons. Rangnick, for his part, only made personnel changes but no tactical changes.
Leipzig's Bavaria Trauma
In addition, a psychological component was added. In recent years, the Leipzig have repeatedly lost games against Bayern, where they were actually equal or even superior. When the balance just did not succeed and the energy eased, such a history may have played a role in addition that Bayern decided the game for themselves.