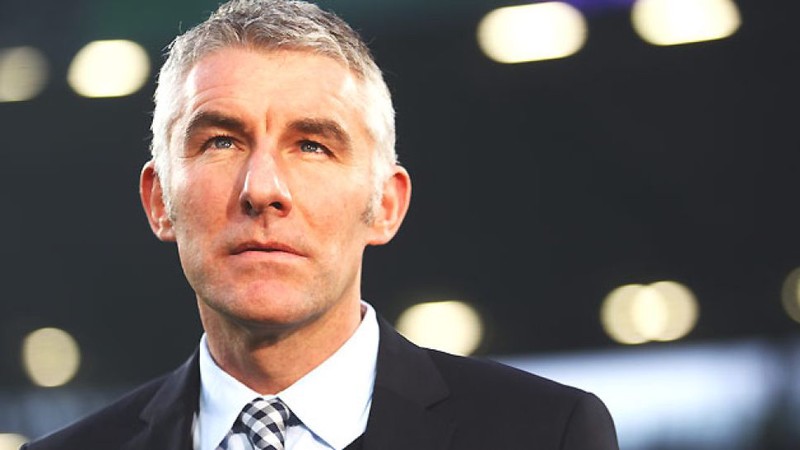 Coach Mirko Slomka should lead Hannover 96 back into the Bundesliga. The Lower Saxony announces the relieved obligation of ex-coach - and promoted an ex-player to sports director.
The return of Mirko Slomka to Hannover is just perfect. As the Bundesliga relegated announces on Tuesday vacating of the head coach post by the 51-year-old new head coach Thomas Doll by 2020 to be rplaced by Mirko Slomka, a former player of same team from 2010 to 2013.
Schlaudraff promoted to sports director
In addition, Jan Schlaudraff (35) was promoted. The former pro of the club should actually be assistant to the Sporting Director, but now takes over as sports director but more responsibility for the squad planning and thus successor to manager Horst Heldt, who had been released in April.
Slomka and Schlaudraff "will continue their plans for a successful season starting with a second-league restart," 96 said, while saying nothing with regards to Doll: "In various sweeping conversations, philosophy was set, which Hannover 96 wants to pursue in the future."