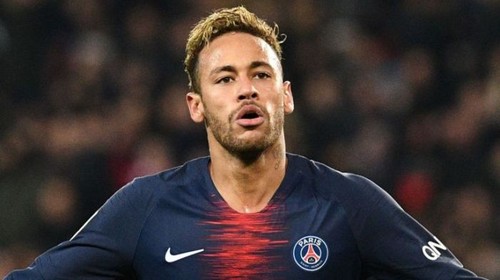 Great whirlwind around the Brazilian superstar Neymar. The striker of Paris St. Germain is accused of rape and has been reported by a woman.
The woman, whose identity is still kept secret, filed charges of rape in Sao Paulo against the 27-year-old convict. The striker of France's champion Paris St. Germain , however, contradicted the version and published the innocent proof in an unprecedented action the complete love chat including spicy photos and frivolous slogans.
The alleged victim had reported on Friday evening at a police station specializing in offenses against women in Sao Paulo, that on the 15th of May in a hotel she was forced by the "drunken" striker of the French club against her will to have sexual intercourse. Two days later she flew back to Brazil. Since she had been "emotionally shaken" and did not want to report in a foreign country, she had only now visited the police.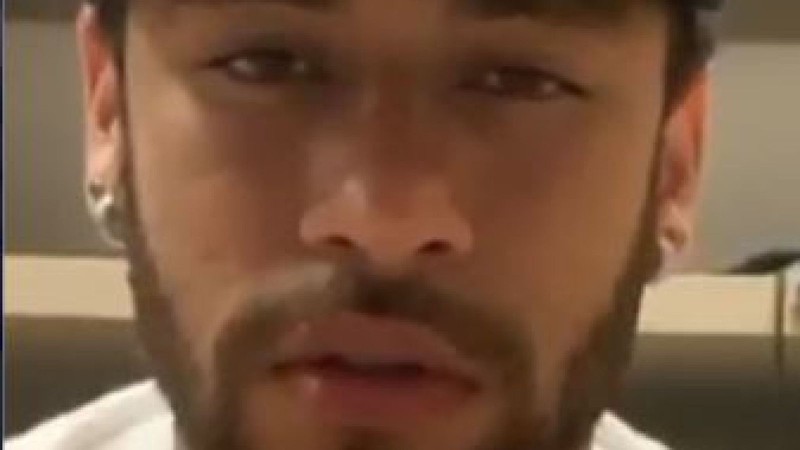 "I am forced to expose my family"
Brazil's media did not get wind until Saturday night. Neymar responded with an unusual statement just before midnight. "Because of blackmail, I'm forced to expose my life and my family," wrote the national player, who is preparing with the Selecao in Teresopolis on the outskirts of Rio de Janeiro on the beginning of June 14 Copa America in Brazil, in a 7: 01 minutes long video on his Instagram profile
"What happened that day was a man-woman relationship, in the private home, something that happens to every couple," Neymar defended. The next day he had exchanged normal with the woman via Whatsapp. "I'm caught in a trap," the Brazilian admitted at the end of his 4:17 minutes long defense speech, before he ran in a long loop the entire chat history.
According to Neymar's father, who had previously commented on the allegations in a Brazilian news bulletin, a lawyer from Sao Paulo appeared a few days ago and threatened to spread the allegation of rape over the police and the media if a certain sum was not paid.
However, there is evidence ranging from the recorded Whatsapp chat between Neymar and the alleged victim to photos of the secret meeting with their lawyer to claim Neymar's innocence.