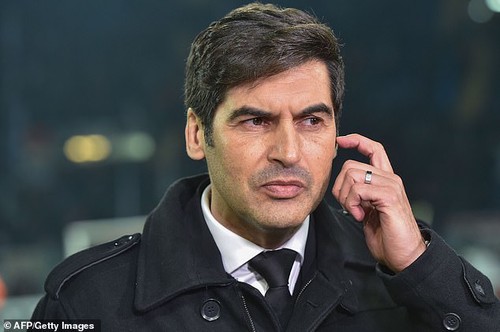 Rome cancels the withdrawal of Pinzolo and chooses to leave with its season in about ten days. Without knowing yet if a possible Milan disqualification would send him directly to the Europa League group, the Giallorossi club and coach Fonseca have decided not to go to a retreat in Trentino from 29 June to 7 July. In all likelihood, the new gathering will be in Trigoria around 5 July. Today's training has also been canceled.
It was not easy to make this decision, but following a confrontation between the coach and the staff of the sports area, the decision was taken to postpone the start of preparation to ensure that the team is in the best possible shape for the new season.
AND THE FANS
We should understand the inconvenience caused to the fans who had already booked travel and accommodation in Pinzolo to follow the club during the summer retreat and the management is presently looking for the best solution that can alleviate the regret caused by the late communication. For this reason, Roma has created an e-mail box dedicated to fans who want to contact the club. Those who had booked at a facility in Val Rendena, can write to pinzolo@asroma.it sending the confirmation data of the stay and will be contacted directly by the company, which could study some form of compensation.