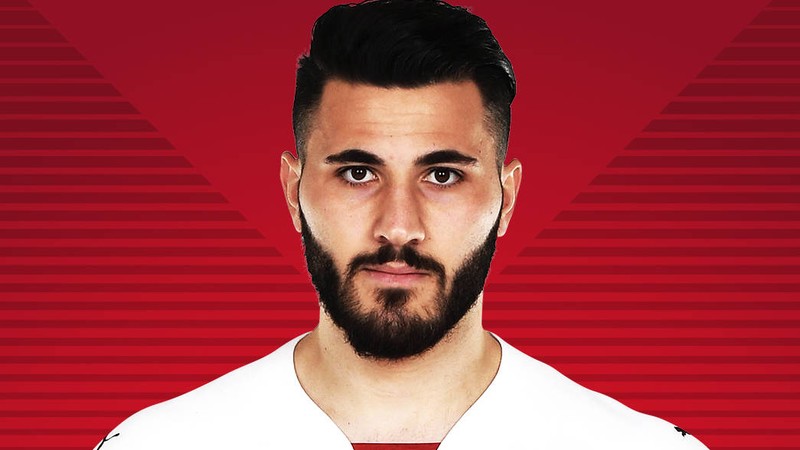 FC Schalke apparently have an ex-star in sight. Two well-known players would have to go however.
FC Schalke seem to have been recently dealing with bad luck in the league. In the summer, FC Schalke are in for a big change. Schalke club boss, Clemens Tonnies, is already dreams of the return action of an ex-star: Sead Kolanisac.
Kolanisac fought his way to Arsenal
The 25-year-old left-back, who moved from Schalke to Arsenal on a free transfer in 2017 and has won a regular place there, is listed on Tonnies wish list, according to a report. The Bosnian international made 24 Premier League games for Arsenal last season after recovering from a knee injury and prepared seven goals.
However, a change is very unlikely to happen now due to sporting and financial reasons. With the Gunners Kolanisac plays in the Premier League for the front seats and international titles such as the just concluded Europa League where Chelsea defeated the Gunners. He also has a contract until 2022. His market value is 20 million euros. However, since the Bosnian is a Schalke native, it is hoped that the Knappen take his chances to return.
Two Schalke stars may not be in the field in the coming season. Nabil Bentaleb and Amine Harit are reportedly leaving the club in the summer.